To my fellow entrepreneurs for your strong conviction into the unknown, I honor you.
Everyone's gone to happy hour, my friend.
Dried peanut butter on your face, no one's around.
You mumble, wondering, what the f*ck you're doing in life
Hey buddy, wake up! Get the f*ck out of town.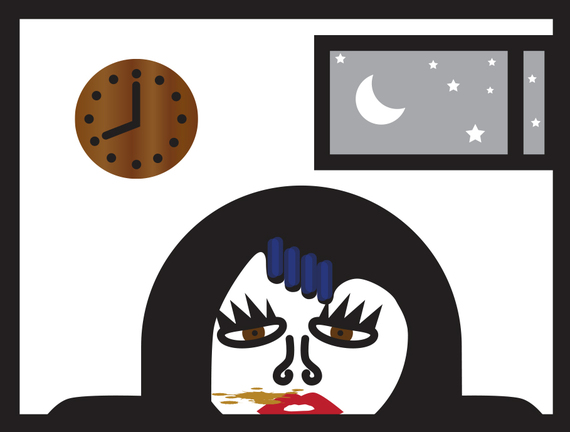 You're way past projected launch date-
On the verge of a nervous breakdown.
Developers in Russia m.i.a. you say?
It's ok. Really. You need to get out of town!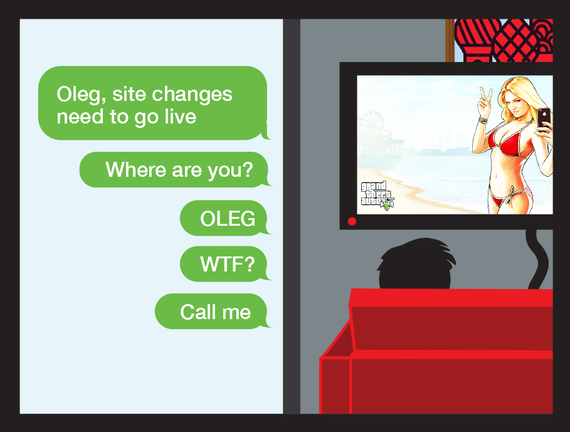 The boyfriend called an intervention
Stop throwing cell phones. For god's sake simmer down.
You've forgotten your purpose-worst of all.
Jesus Christ, why can't you see, you need to get the hell out of town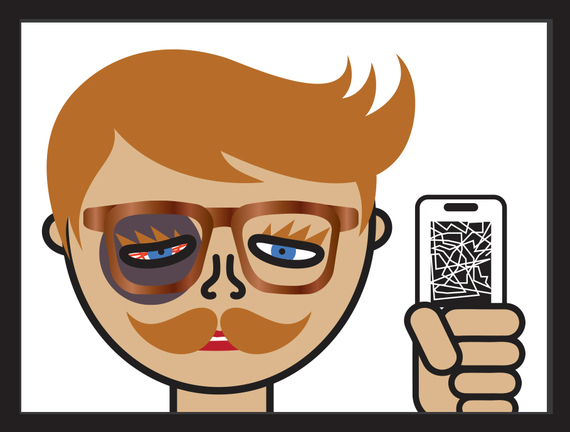 Take a Beechcraft from Venice to Croatia.
Follow my lead, I won't let you down
In thirty minutes time you'll be in Mali Losinj
Step away from the Nespresso. Now. Get the f*ck out of town!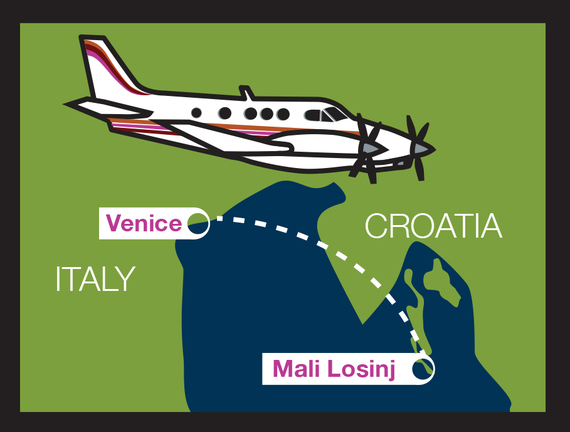 Luscious mountains and yummy food await you
Massage at the Hotel Bellevue, where peace of mind can be found
Wifi everywhere in this island of vitality
Stop the excuses, your being an ass. You need to get out of town.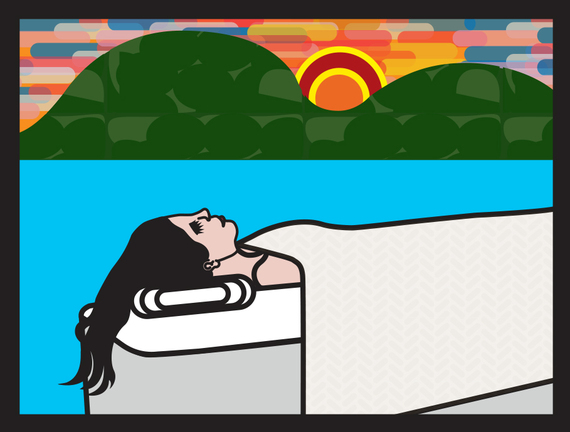 Do what I did and snorkel on the Adriatic
So go, or soon you'll don a surgical gown
See dolphins jumping, make some olive oil, my friend
The opportunity costs are in favor of you leaving town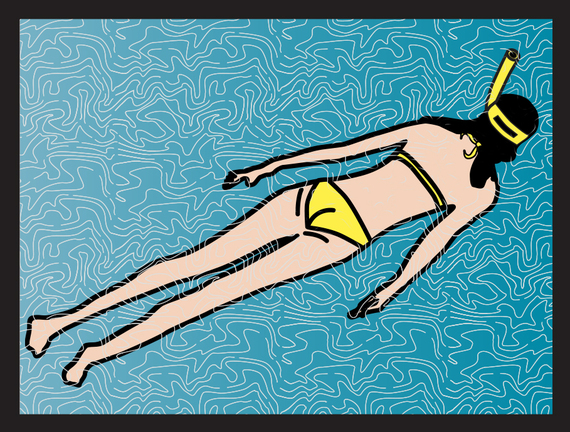 Oh entrepreneur, you've given up so much
It's true, sometimes you need to buckle down
But eighteen hour days for over a year?
C'mon, away from the laptop. Now. Get the f*ck out of town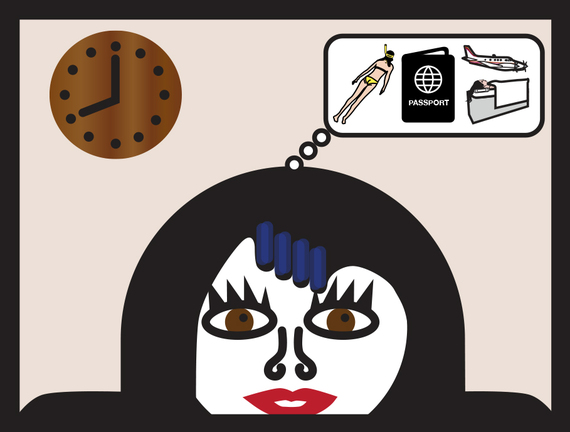 Illustrations: Alona Fromberg-Elkayam