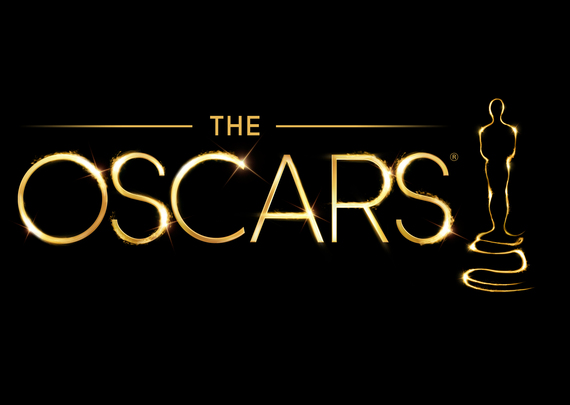 The 86th Annual Academy Awards colloquially called the Oscars is one of the most televised awards shows of the year. It is one of the most fashionable nights and also the most rewarding to hopeful nominees who wish to receive recognition with an Oscar. With all the bustle and excitement on such a notorious awards show like this one, of course there is a variety of Pre-Oscar and Post-Oscar parties, and style lounges happening.

A day before Oscar Sunday, I had the once in a lifetime opportunity to attend one of the many luxury style lounges that many celebrities are only fortunate to attend. Have you ever wondered what it is like to work at a Pre-Oscar style lounge and even what is a style lounge? A style lounge is an event that occurs a few days before any major award show like The Emmys, Golden Globes, Teen Choice Awards, Academy Awards, MTV Movie Awards and many more where dozens of celebrities, producers, directors, nominees and talent head to a variety of style lounges where they receive free products, eat delicious food and drinks, get pampered and just converse with friends and fellow colleagues.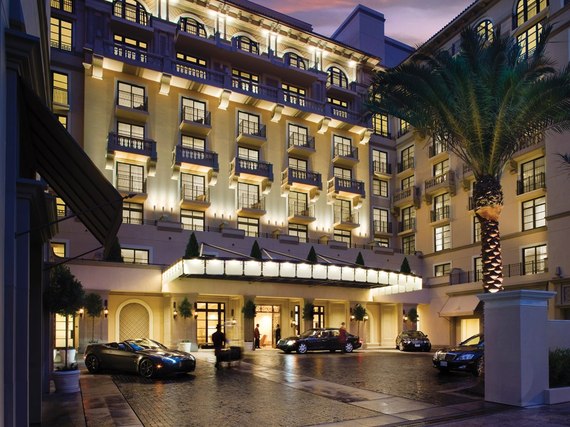 These highly coveted and very exclusive style lounges are famous for being kept low key before press can even talk about it in latter days. The Red Carpet Luxury Lounge event was held at The Montage Hotel in Beverly Hills and hosted by Secret Room Events in honor of the Academy Awards. It was in all day event where celebrities came in and out browsing through a myriad of free products like jewelry, watches, beauty products, shoes, clothes, skin care, luxury orchids and plus. They were also prepped with manicures, makeovers and enjoyed signature coffee, tea or cappuccinos from Wolfgang Puck.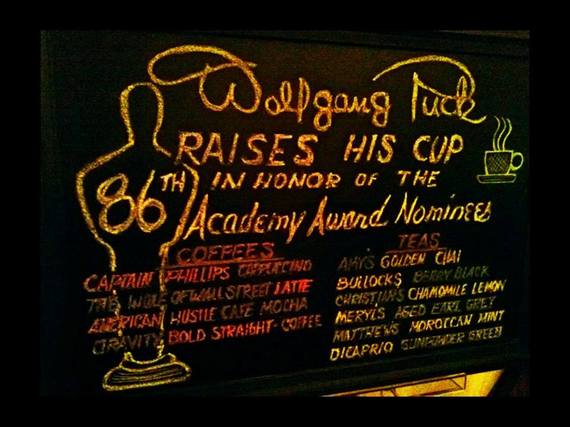 I had a variety of tasks that rotated throughout the whole day such as: being an autograph greeter, barista, celebrity handler and being a Majestic Home Goods representative. I began my day by greeting every incoming celebrity and having them sign their autograph and recent project on a keepsake canvas. I also had the opportunity to be a barista and work the snack lounge which was my favorite because, there I had the most interaction with celebrities and I had the opportunity to make small talk and make coffee drinks for them. My next task was being a celebrity handler which was a blast as well because, I had the chance to direct celebrities around the style lounge and introduce them to people and carry all their gifts. Lastly, I worked at the style lounge booths being a representative for Majestic Home Goods pursuing celebrities to take one of the most adored furniture pillows for either their homes or their pets. I met so many talented people in the entertainment industry and even had the chance to speak to them about their upcoming projects and plans.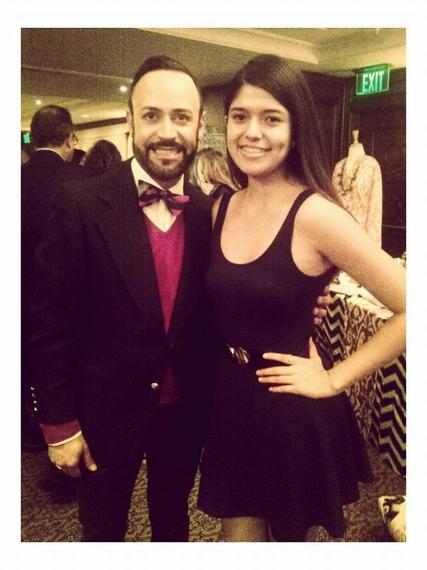 With Fashion Designer Nick Verreos, Project Runway Star and Founder of Nikolaki Designs
Ultimately, it was such an amazing experience to attend this chic style lounge. I would not have the opportunity to attend if it were not for Fashionomics Live, the internship I work with. It was a learning experience where I had the opportunity to meet reputable people in the entertainment industry, receive free goodies and gain insight on the lives of celebrities.