On the eve of the Thanksgiving holiday, the city of Detroit celebrated another cultural milestone. The Detroit Historical Museum re-opened its doors to the public after a six-month-long renovation.
The re-opening festivities have been unfolding over the last several months and have included the outdoor "Legends Plaza Dedication Ceremony," a members and employee preview tour, and a Grand Re-Opening Gala. Museum access is free to the public and was open for 60 consecutive hours starting Friday November 23rd. For more details see the DHS page link here.
I organized a photo shoot to capture the beauty, spirit and renewal of this historic institution with a vintage-inspired theme. Our model Jessica Brooke Williams is a young urban professional working in community arts for The Heidelberg project (also included in The Gallery Of Culture Exhibition Space). She definitely puts the MUSE in our MUSEum story. All photos were taken by the vibrant and talented Jenna Belevender. Our make-up artist is Rachel Monique Parker and the wardrobe styling is my work.
The good mix of people that visited the Detroit Historical Museum this holiday weekend should have walked away proud of the many individuals, corporations, organizations and foundations that have worked together to make this happen. I know I am proud. It's a very good time to be living in Detroit.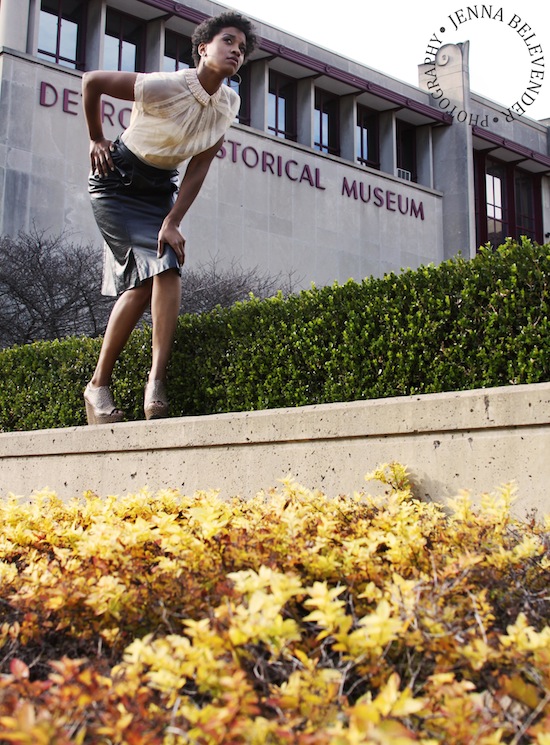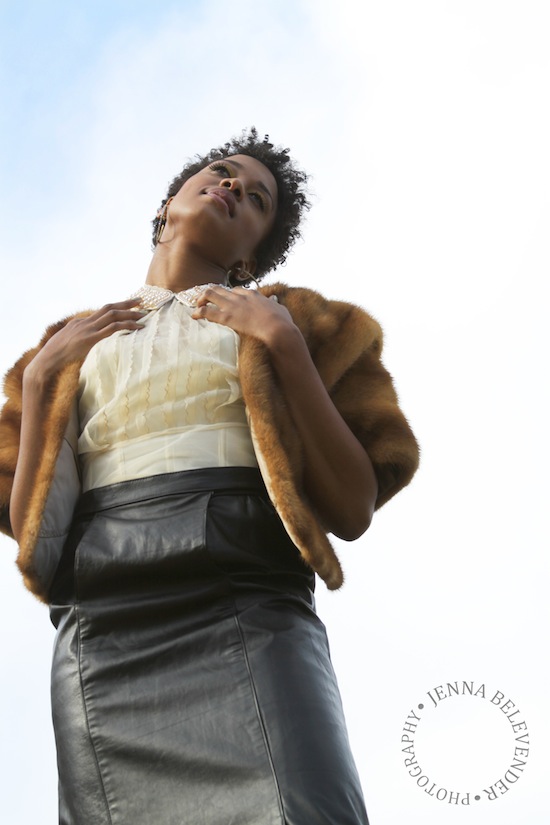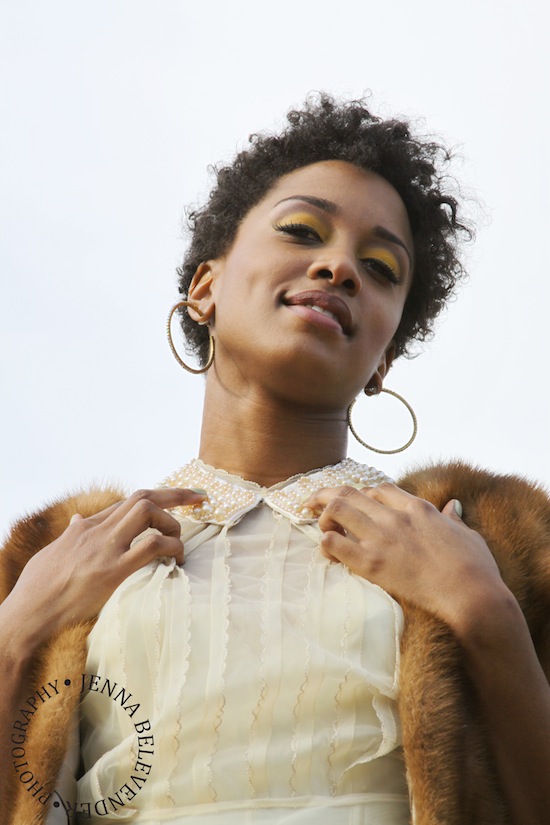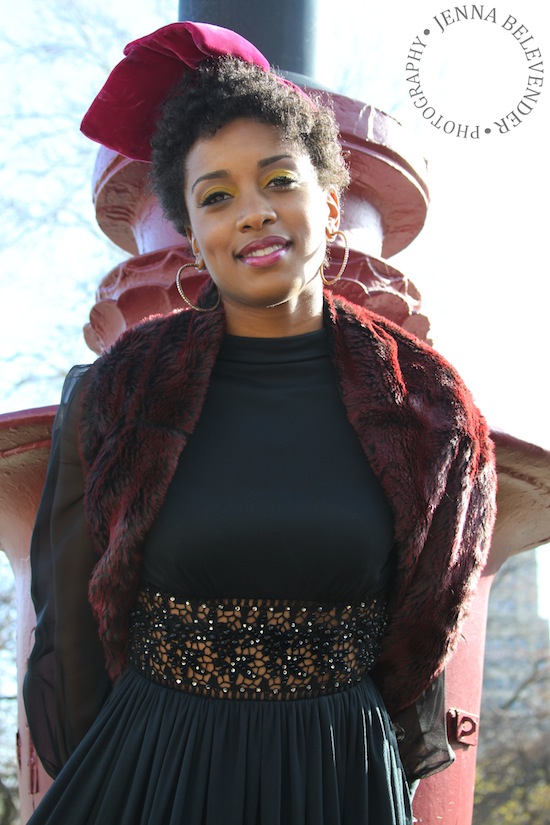 All Images Are: Jenna Bellevender, Model/Muse Is Jessica Brooke Williams