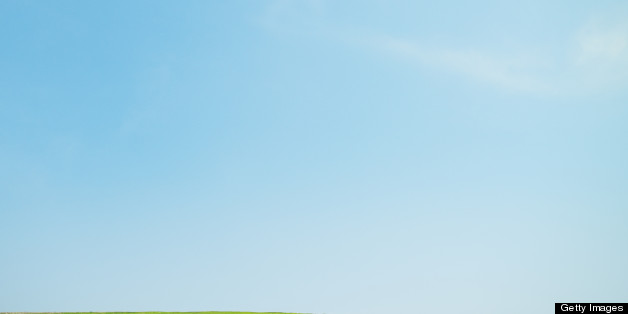 When I was five-months-old, I was diagnosed with Spinal Muscular Atrophy (SMA), a motor neuron disease that affects all gross motor skills in the body. At the time of my diagnosis, doctors weren't too familiar with this disease, and there was very little hope for people with it. I was given a mere two and a half years to live by my doctors, in which case my parents were determined to give me the best possible life in those two short years. Against all odds, I proved the doctors wrong; and although this journey hasn't been easy over the years, it's definitely been worth it. I truly owe it all to the love and support that my family has given me since day one.
Throughout my life, there have been times where it feels like the walls are caving in on me. I've been hospitalized countless times in the intensive care unit, not knowing what the next day will bring, and have faced many obstacles because I'm in a wheelchair. It can definitely be scary at times, but I can either choose to live in a life of fear, or I can choose to rise above it. Yes, I have a disease, and, yes, it surely affects my physical abilities, but it doesn't make me any less of a fighter. I learned at a very young age that life is a precious gift, and living in a life of fear will only hold me back from chasing my dreams. This is the life I've been given, and I can promise you I'm always going to make the most of it.
When CineStories approached me with the idea of producing a short documentary about my life, I happily accepted the offer. I'm always looking for different ways to spread awareness on SMA and thought that creating a video would be a great idea. You see, over the past several years there have been numerous breakthroughs in scientific research, and the SMA community is growing increasingly hopeful. At a time like this, it is more important than ever to bring awareness to this disease that affects thousands of people. Scientists are discovering different drugs that could potentially benefit those inflicted with this disease, which is why spreading awareness to Spinal Muscular Atrophy is so crucial right now. We're on the brink of something huge, and that something is a cure.