I always thought my life was a little crazy, even more so now that I made the Olympic Team! Making the team was one of the most exciting moments of my life. I was more prepared mentally to accept not making the team than to accept making it. I took on this mentality protect myself from another heartbreak, like the one I faced in 2008, when I was alternate on the Olympic Team, just a few points short of competing. This time I prepared right, went in with full confidence, and I did it! The best part was that I had my family there to celebrate with me, and all of my friends back at Ohio State and in Spokane cheering me on!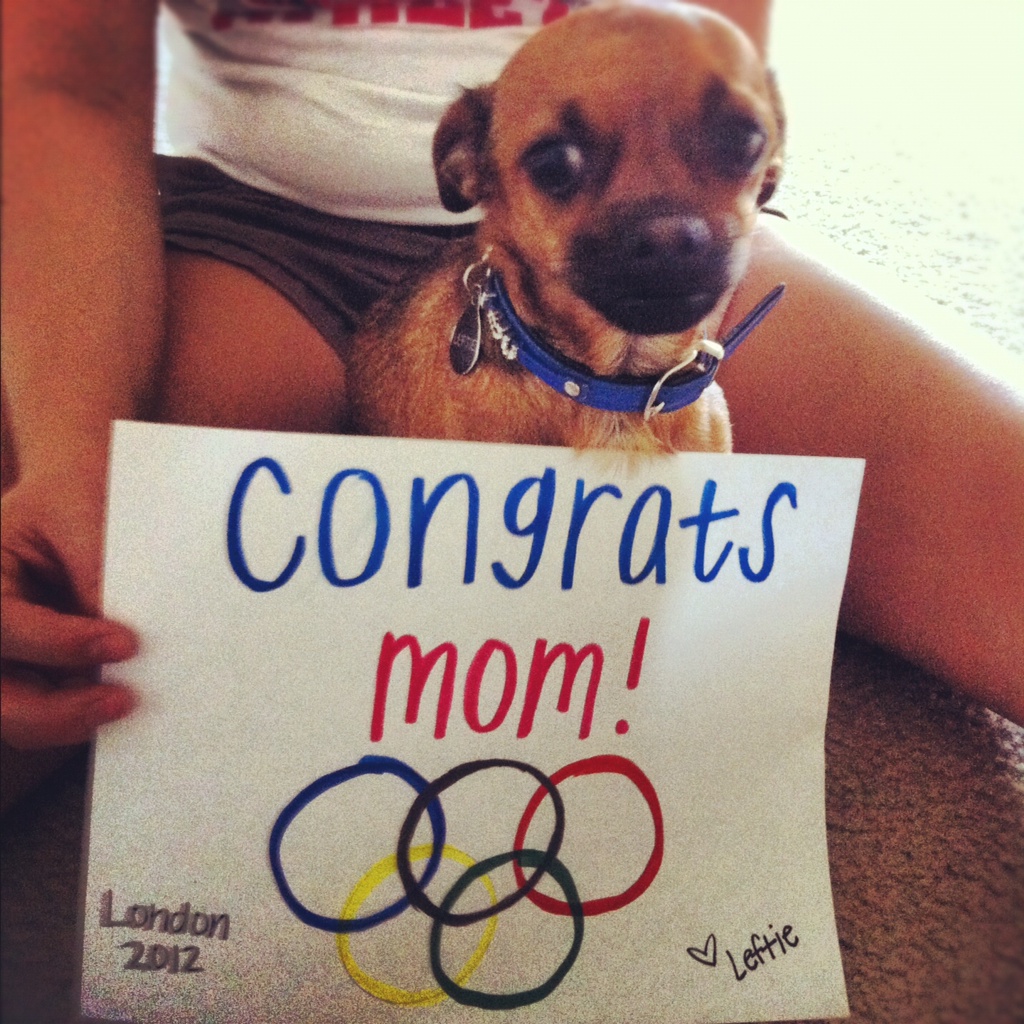 Before Olympic Trials, I made plans to fly home to Spokane from the match to stay for almost a month. Those plans quickly changed! I ended up going home for three days. It was almost impossible to plan those three days out between organizing interview requests and time with my friends and family! My mom planned a huge celebration party with all of my friends, family, and coaches. I only get to make it home from school a couple times a year so I was really happy to see everyone. It was great to feel all of that support and love. During the day, I was running across town from one interview to another sharing my story. I always thought my story was boring, and wondered why people would want to hear it, but the truth is, I'm just your girl next door that got a chance at something big, and that's pretty cool!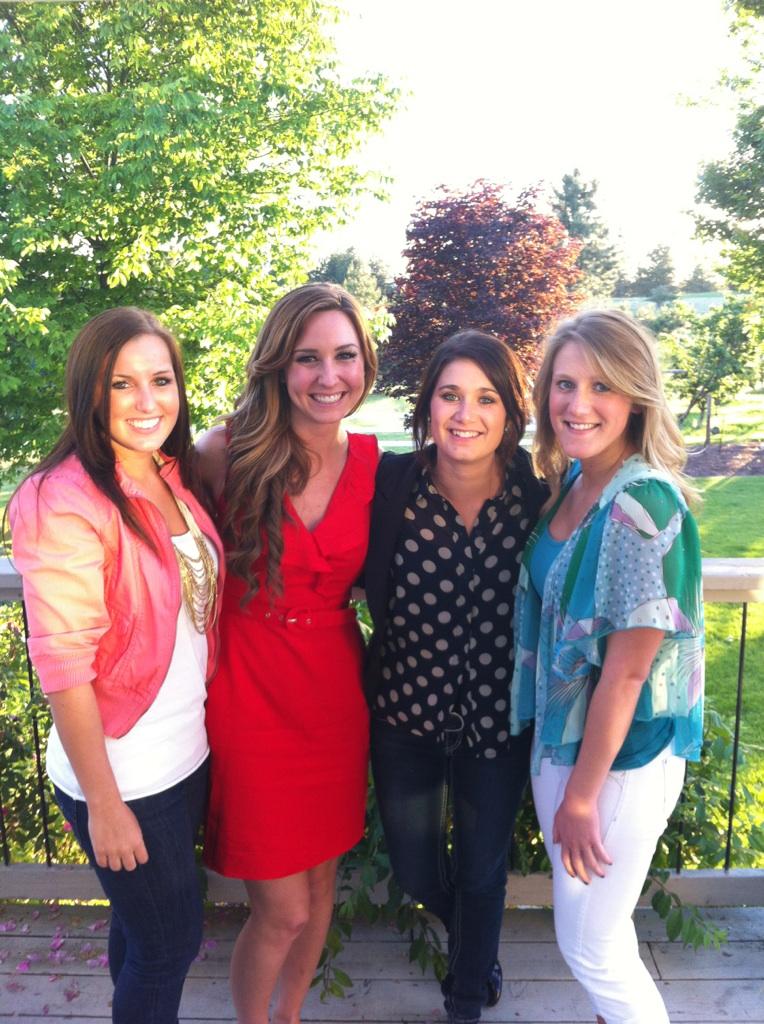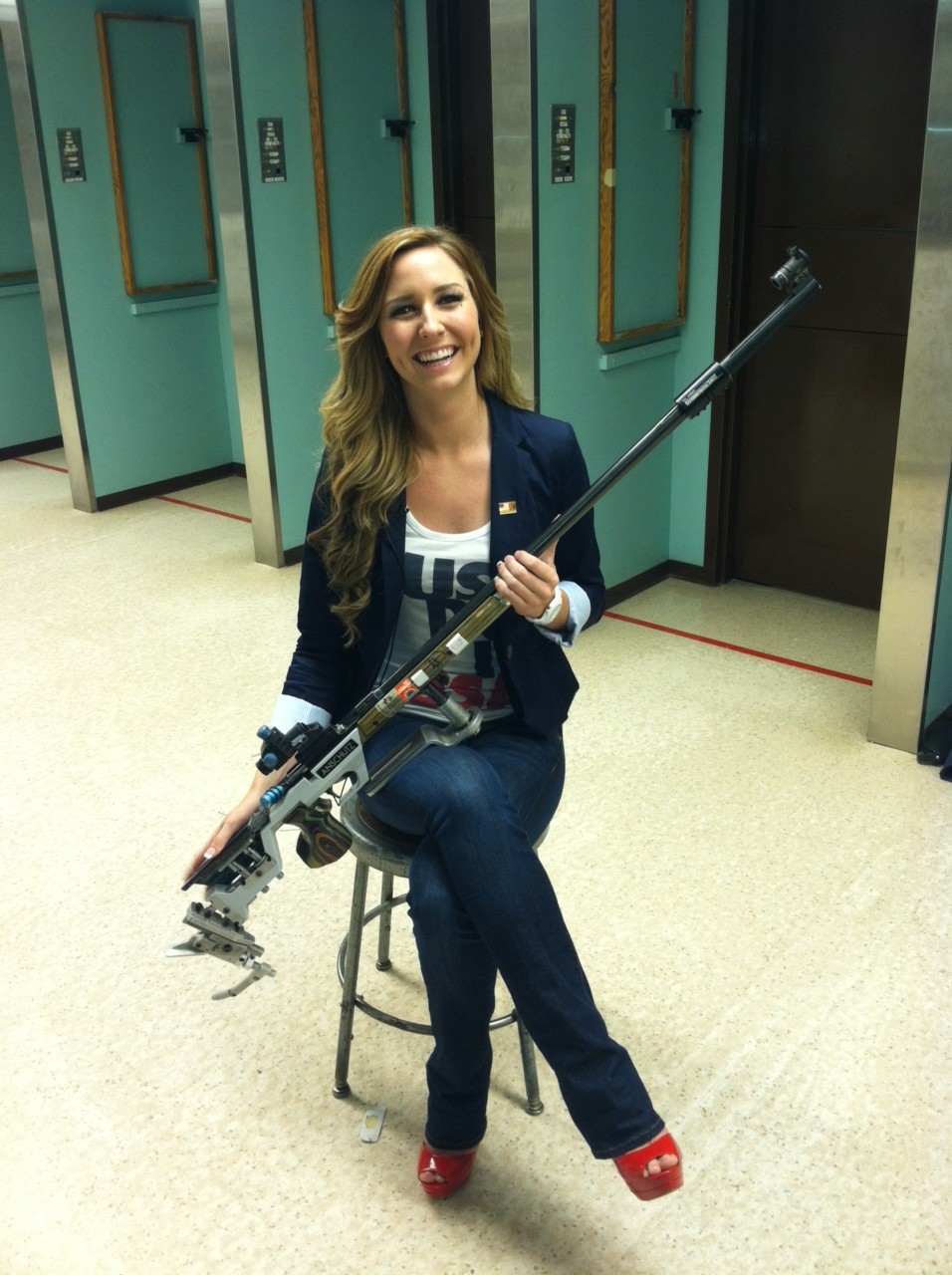 After those three days were up, I was whisked off to Germany for a competition. It was a really laid-back match with shooters from all over the world that were also going to the Olympics. It was a good experience for me to shoot head-to-head with the girls I will be shooting with in the Games. Outside of shooting, my teammate Sarah Scherer and I had a blast touring around and shopping! We went to the Volkswagen Factory, a castle, and an outdoor concert downtown! They had bands on every street corner and awesome food (like Nutella Crepes!). We even got our coach, Dave, to get up and do a dance to "Ice Ice Baby: at a dinner the German's had at the end of the match!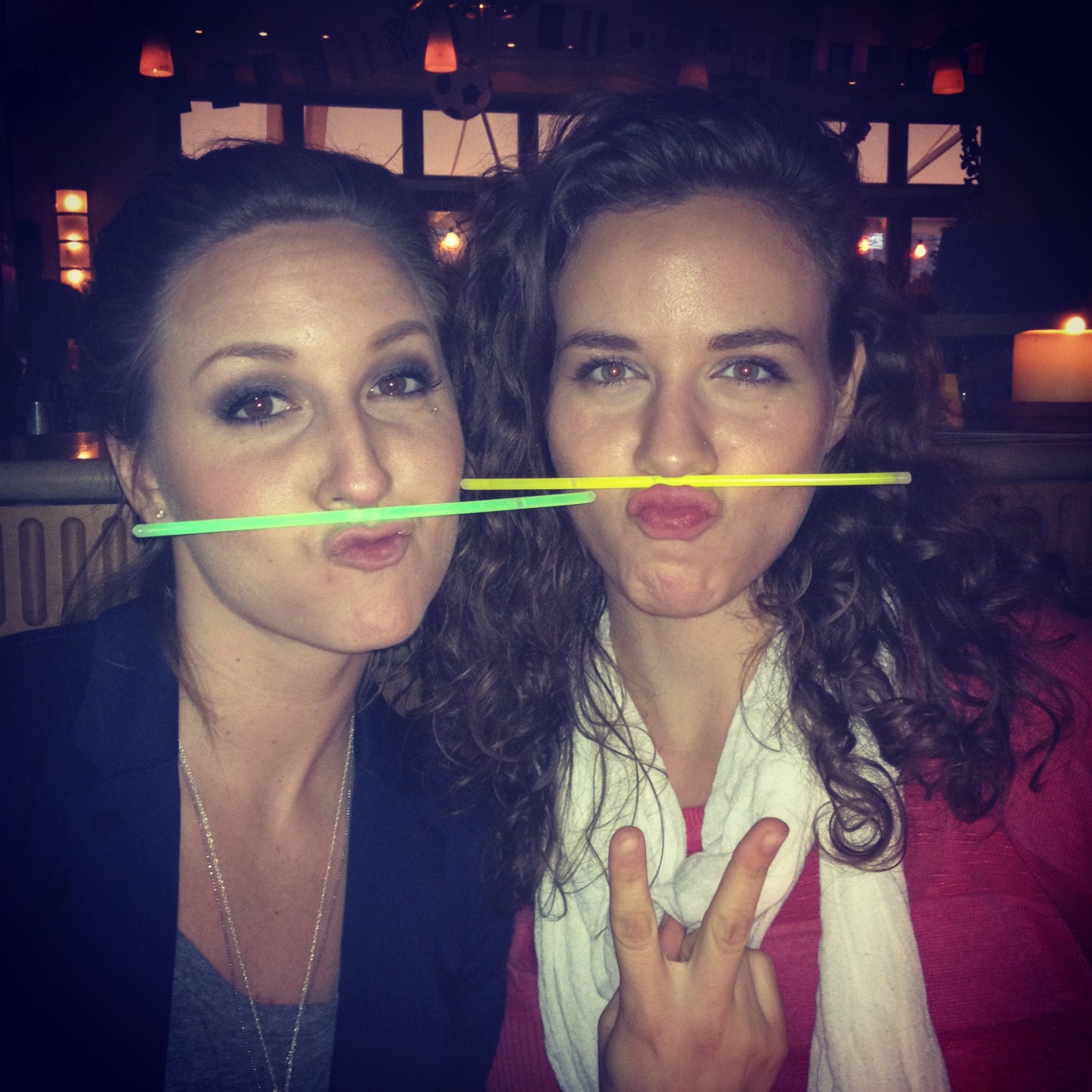 Then I was back to the Olympic Training Center in Colorado, where I've been living since March. I decided to take the Spring quarter off of school in Ohio to train full time. That was the only way I could see that I would have no regrets after Olympic Trials. If I didn't make the team, I would at least know that I did everything I could to prepare. I only got to be there for a week after being in Germany. I spent that time training, working out, and hanging out with my other teammates who live there!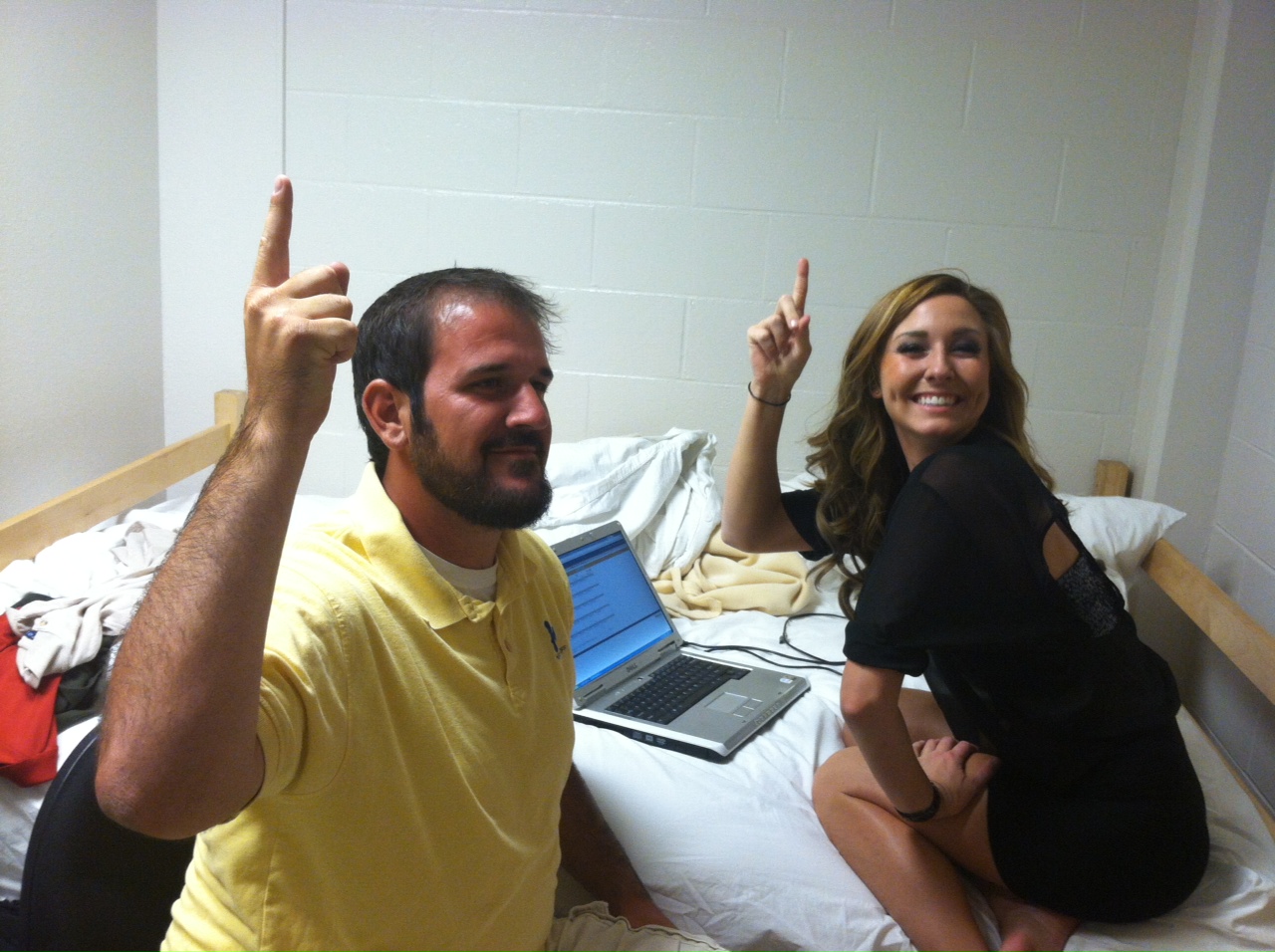 The next week we were in Minnesota training again. For me, this was an ultimate training location... who can guess what's in Minnesota? That's right, the Mall of America! I would shoot and shop, shoot and shop, every day. I admit, I am a bit of a shopaholic! Since then, I talked with a Boy Scout troop, continued training, and got to spend one more weekend at home, which I spent mostly with my friends. I was told by my coach to get away for the weekend to enjoy myself and come back reenergized and ready to go! Mission accomplished. We are leaving for Copenhagen, Denmark on Friday for our official pre-Olympic training camp! I feel like I have done all the right work and my mind is in the right place. I'm ready to do my thing at the Olympics! I can't wait to share my Olympic stories with you! For more of what I'm doing, follow me on Twitter. Let's go Team USA!