The trip to Denmark seemed never-ending. At midnight on July 20, my teammates and I went to the Batman premier in Colorado Springs, which didn't let out until almost 3 in the morning! Of course, none of us were all the way packed, so we rushed back to the Olympic Training Center to finish up last minute folding and stuffing. With no sleep, we made our way to the airport and sleepily found our way to Denmark.
We got to stay at the Danish Olympic Training Center. It is a beautiful sports facility with anything you could imagine. It was as if we were staying in a hotel full of gyms and with a great range nearby. Every morning we would get up bright and early to get our training in. Going into the Olympics, I have been focusing on gaining confidence in the three positions I shoot in. I make sure I don't over-train, while also making sure that I stay on top of my game. We would stay there until the early afternoon and then find other things to do either individually or as a team. I spent a little bit of every afternoon in the gym and then it seemed we had something going on almost every night!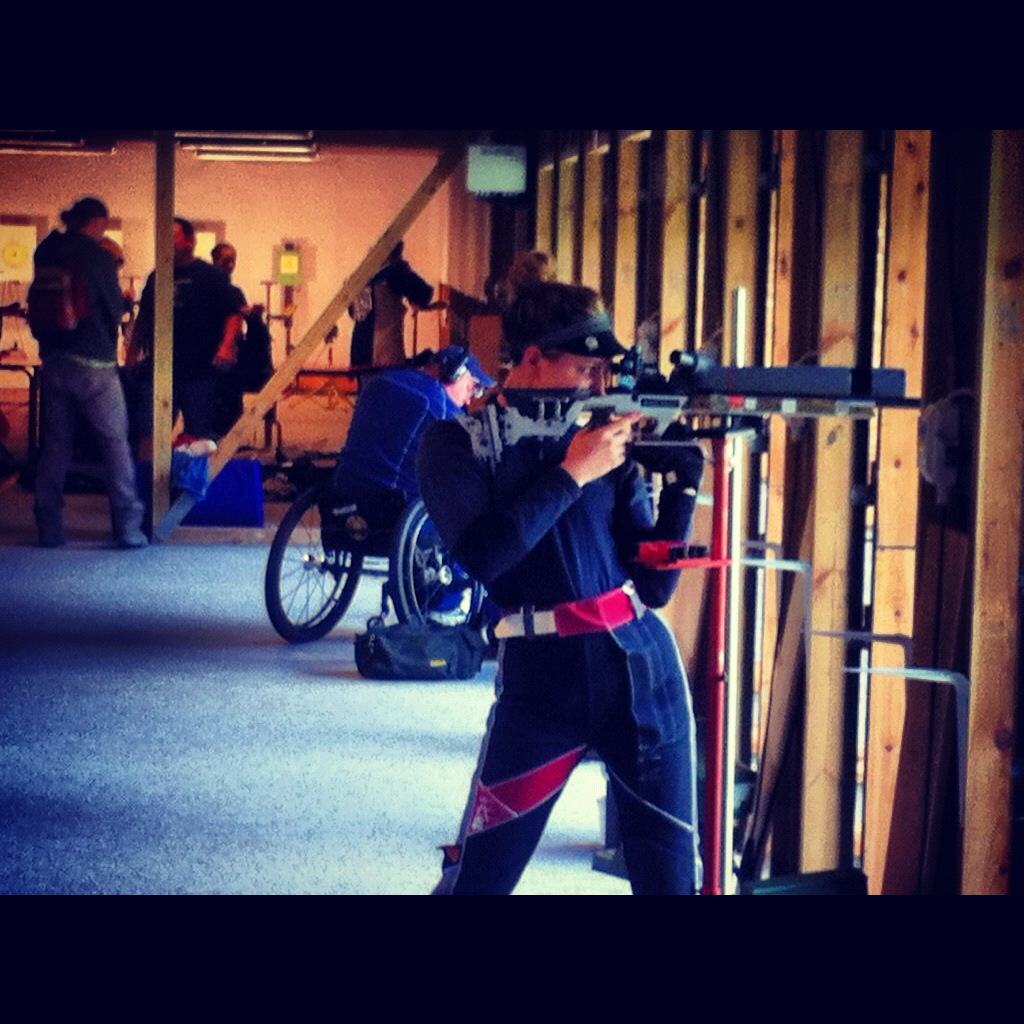 At the beginning of the week, our team leader Dwayne Weger, set up a Texas-style barbecue at the shooting complex! One of the coaches we brought along, Tom Tamas, grilled up some hamburgers and Danish hot dogs, while some of my other teammates and I helped to get everything else ready. Meanwhile, the guys took to playing an intense game of stick ball on the grass nearby. We all had a blast. We finally got to do some real team bonding, which we don't get the chance to do very often. I got to know some of my teammates that I had never had a chance to talk to before. I hope we get to do more things like it in the future!
Most of the other nights we spent downtown. There were all kinds of restaurants, shops, and cool things to see! I can honestly say that Denmark is one of the most beautiful places in the world I have ever been. Two neat things we got to see were the Queen's palace and the legendary mermaid statue. Sarah Scherer and I even did some karaoke! Of course, one of my teammates, Corey Cogdell, and I dedicated an entire afternoon and evening to shopping. What's funny is that we saw more clothes and accessories with American flags on them here than we do in the U.S.! Naturally, we stocked up.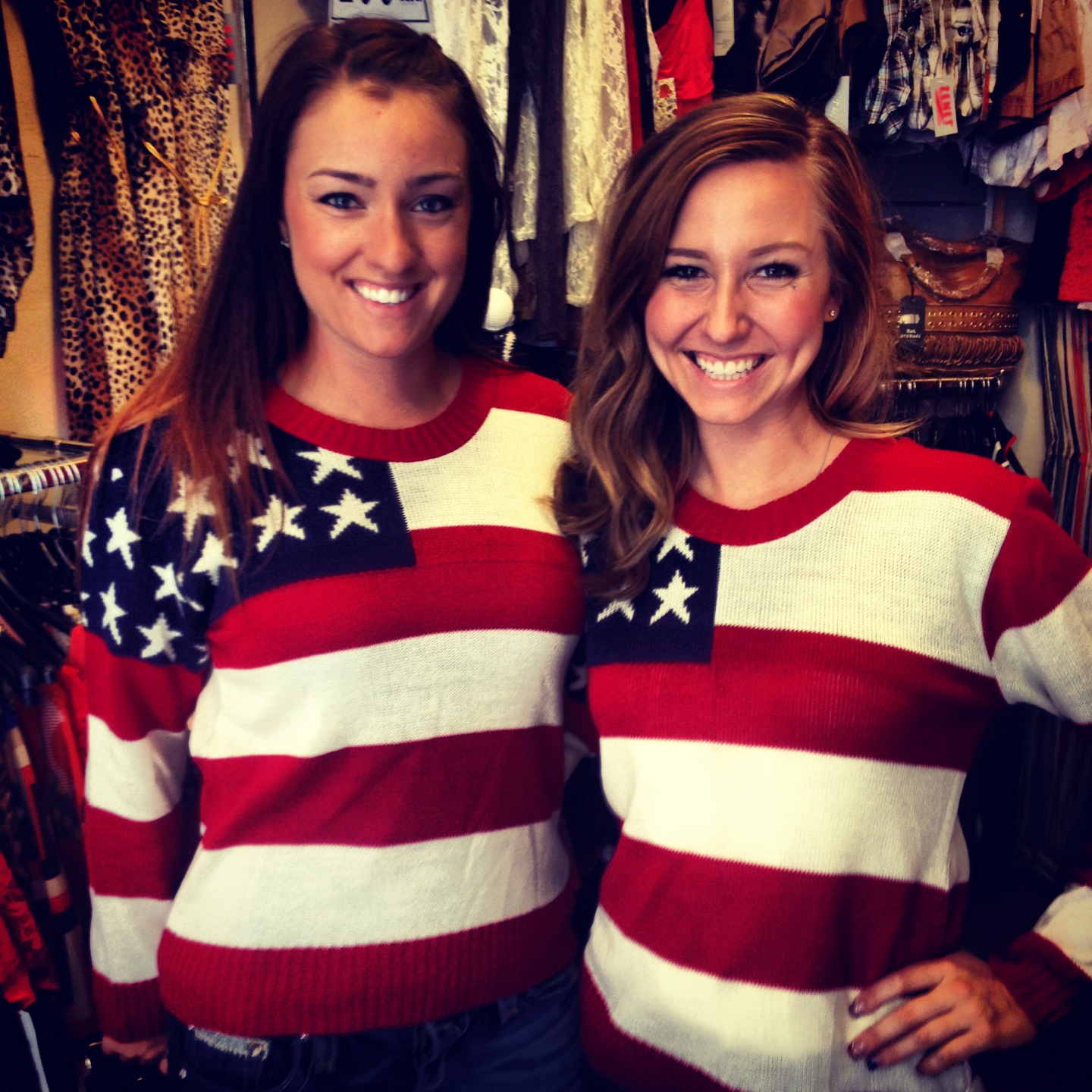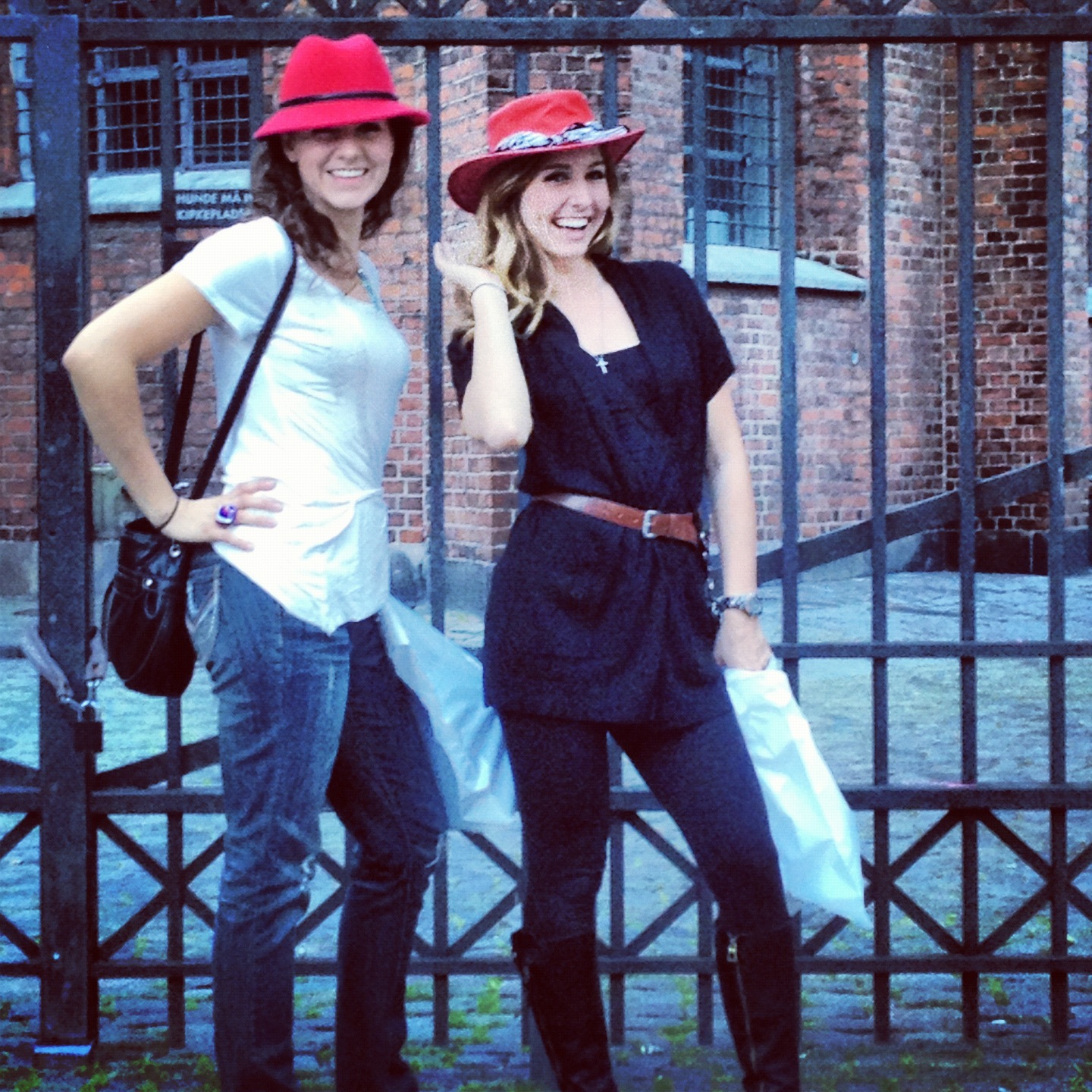 The best night, I would say, was the night we got to go to a Lady Antebellum concert! They are one of my favorite bands and they happened to be in Denmark the same time as us! A big group of us went and we were right up next to the stage. We had an awesome time and were so lucky to be able to go! I thought it was so cool that the band got to travel around the world doing what they love, and remembered that I do the exact same thing, just with shooting.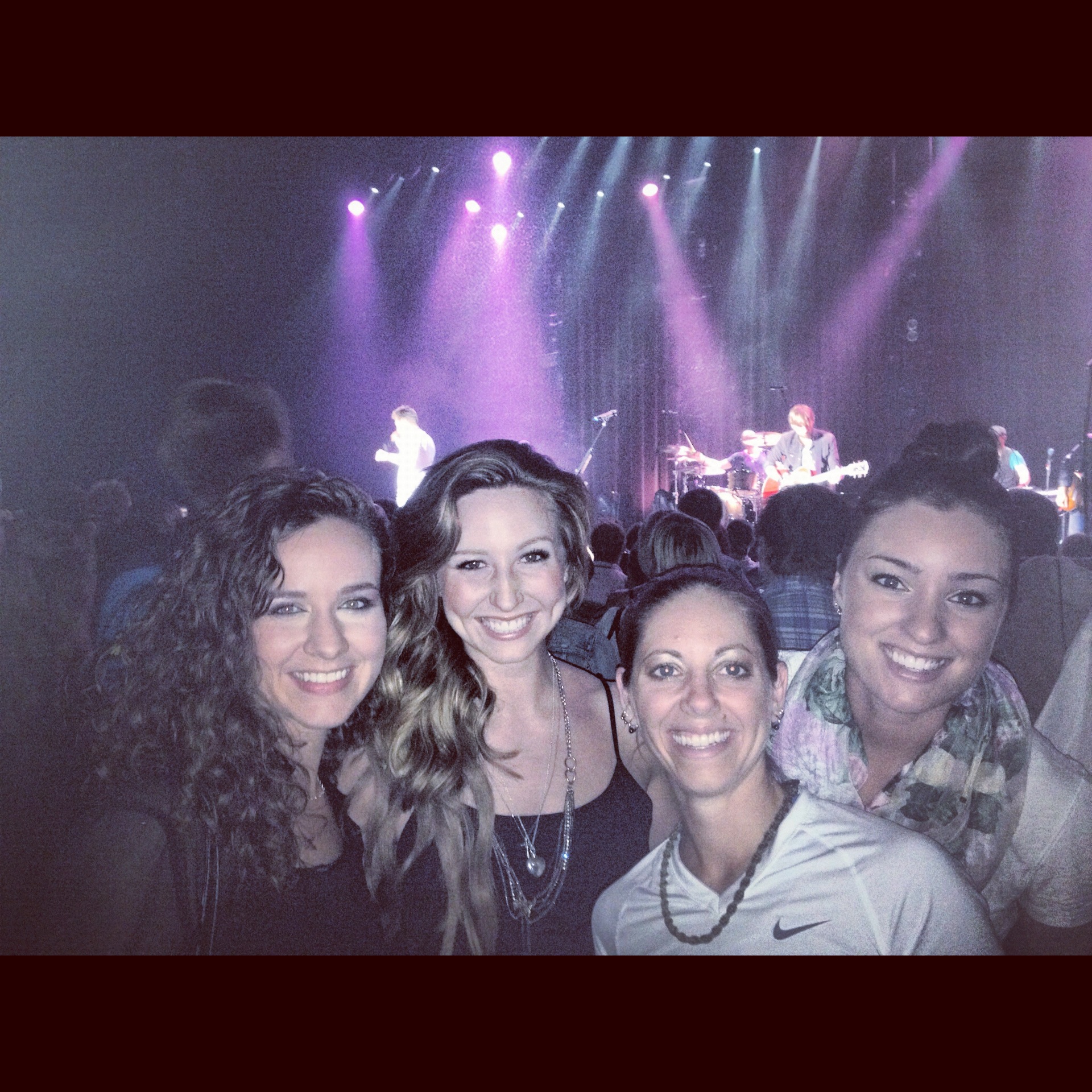 Now I am about to be on my way to London. Words can't describe how excited I am! All day I've been thinking about what the village is going to be like, the things I'll get to experience, and who I'm going to meet! I am already buzzing about opening ceremonies. I can't wait to feel that rush of energy as I walk in with the rest of Team USA. I can hardly believe this is real. Follow my adventures on Twitter!