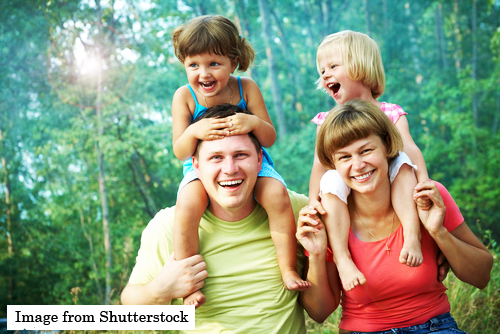 I am sitting on the plane flying back from a conference with the South Australian Scouts Association reflecting on what an amazing organization they are. They are a group of saints I decided! Without exception, everyone I met was incredibly kind hearted, warm, generous and giving. People who are dedicated to giving our young people the best chance they have for a joyful, fulfilling, meaningful life.
Andrew Lock was one of the speakers. An extraordinary and lovely man, he is the only Aussie to have climbed all 18 peaks over 8,000 feet in the world and inspired us all in many ways. This particular presentation was on the value of risk management! He would not have survived the many peaks he has climbed if not for wise and careful risk management. But what I liked the most was how he used his risk management to overcome his fear! It's a brilliant lesson to teach us all.
Even more exciting is his passion and mission to help men learn how to be adventurers again! So they can, as fathers, instill these abilities and qualities into their children. The sense of resilience, competence and excitement that comes with outdoor adventuring is critical for building emotional strength in adults and more importantly in this case -- children! Someone has to teach the fathers what they were not taught -- so we can change our culture of too many obese, screen-addicted, cotton wool-coddled, unhappy, unwell children.
With the onset of the industrial age, we have become more and more sedentary and less outdoorsy (for want of a better word!). Rarely do we venture out into the woods -- let alone into the real adventure of the great outdoors as we call it in Australia. And we have a lot of it! Not so many peaks but lots of extreme and extraordinary adventure opportunities.
Which brings me back to the Scouting Association. We are so blessed to have an organization that is full of wonderful, capable, generous people who are willing to teach our children what we can't -- or won't! But their numbers are dwindling. It's so sad as one of the other amazing speakers pointed out.
-- to be continued in Part II.
Amanda Gore is an author, award-winning motivational speaker and joy facilitator. Her philosophy is that Joy is an Inside Job. Finding joy is the secret to more productive, creative, successful and happy humans -- at work and home. Amanda is also the director of The Joy Project
Sign up for Amanda's newsletter "Wired For Joy" here
To watch Amanda speak, click here
To book Amanda for your event email: amanda@amandagore.com
Connect with Amanda on Facebook
Connect with Amanda on LinkedIn