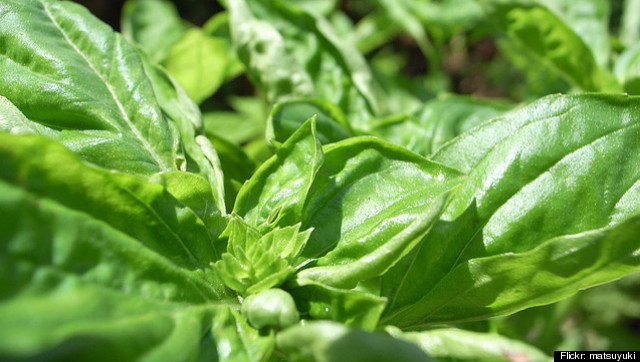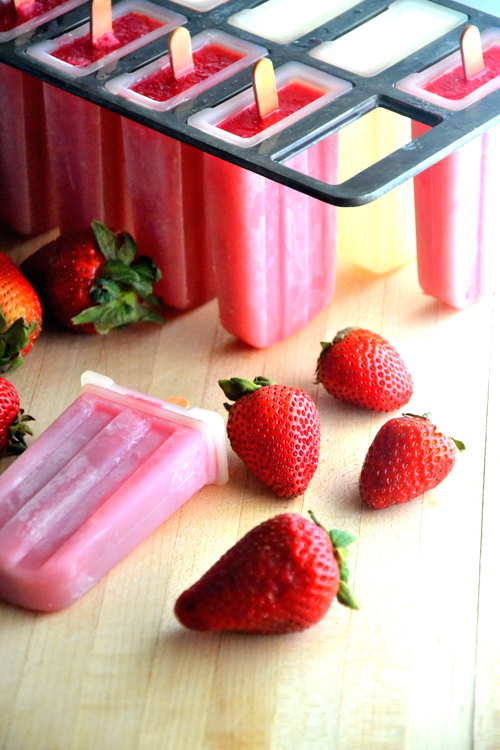 Once you've discovered how easy it is to make popsicles using fresh fruit and basil in this dessert, you'll want to make them all the time! This version is created with fresh raspberries, but you can choose any favorite fruit that's in season. If you'd prefer to use strawberries instead of raspberries, please use my Green Tea Strawberry Basil Popsicle recipe.
Green Tea Raspberry Basil Popsicles
Gluten-free and vegan
Ingredients
1 pound fresh raspberries
2 tsp. freshly squeezed orange juice
2 cups green tea, brewed and chilled
2 Tbsp. agave nectar
¼ cup fresh basil, finely chopped
Instructions
In a blender, combine all ingredients. Blend for 30 seconds or until mixture is smooth.
Divide mixture between popsicle molds and freeze for 6 hours.
Enjoy!