I dropped my son Ethan at school at GW last week and as I was leaving our nation's capital, I realized he was going to be three thousand miles away from his polling place and had no idea how to register to vote absentee and neither did any of his roommates.
When I discovered there wasn't an up to date one-stop-shopping guide for registering to vote absentee, we went to work!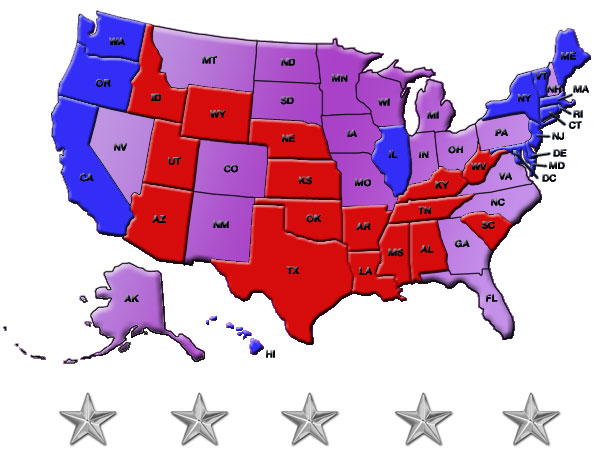 CLICK HERE to go to One for the Table's National Guide to absentee voting.