"Heroes are made by the paths they choose, not the powers they are graced with."
― Brodi Ashton
Craig Newmark, founder of craigslist and craigconnects, is a passionate advocate for our military heroes, veterans and their families. When he let me know about his new project, giving away $100,000 in awards to military charities, it was so exciting I had to let everyone know! Early last year, after learning more about his craigconnects.org charity, I interviewed him for my Social Good Stars series, and continue to be a huge fan of the constant tremendous and generous work he does. In conjunction with The Rahr Foundation, his latest mission for good is to help us all help our favorite charities to raise money for our military and veteran friends and their families.
Memorial Day is a day we focus on all the heroes who serve and protect everyone in the United States and the world. Military members and their families make sacrifices, with honor and positive spirit, every day, so that we can remain safe and free. In honor of this holiday celebrating our heroes, Craig and The Rahr Foundation launched the "Veterans Charity Challenge" to raise funds for nonprofit organizations benefiting veterans and their military families. This Challenge will run from May 23 at 12pm EDT through July 3 at 12pm EDT on Edward Norton's CrowdRise and will award $100,000 in donation prizes.
Using the CrowdRise platform, fundraising teams participating in the Veterans Charity Challenge will raise and keep funds, plus compete with each other to win additional cash prizes based on how much they raise for their charity. The nonprofit that raises the most money by the end of the Challenge will receive a $35,000 donation from Craig Newmark and The Rahr Foundation on behalf of the Veterans Charity Challenge. Second place will receive a $25,000 donation. Third place will receive a $15,000 donation. An additional $25,000 will be given to charities throughout the campaign in Bonus Challenges.
"It's not only those who serve, it's also family members who give up a lot for all of us. I think if someone's willing to serve and even risk his or her life for me, I should give back," Newmark explains.
The Challenge begins on May 23 at 12pm EDT and ends on July 3 at 12pm EDT. Any nonprofit organization benefiting veterans and their military families can join the 44 confirmed nonprofits participating in the Challenge.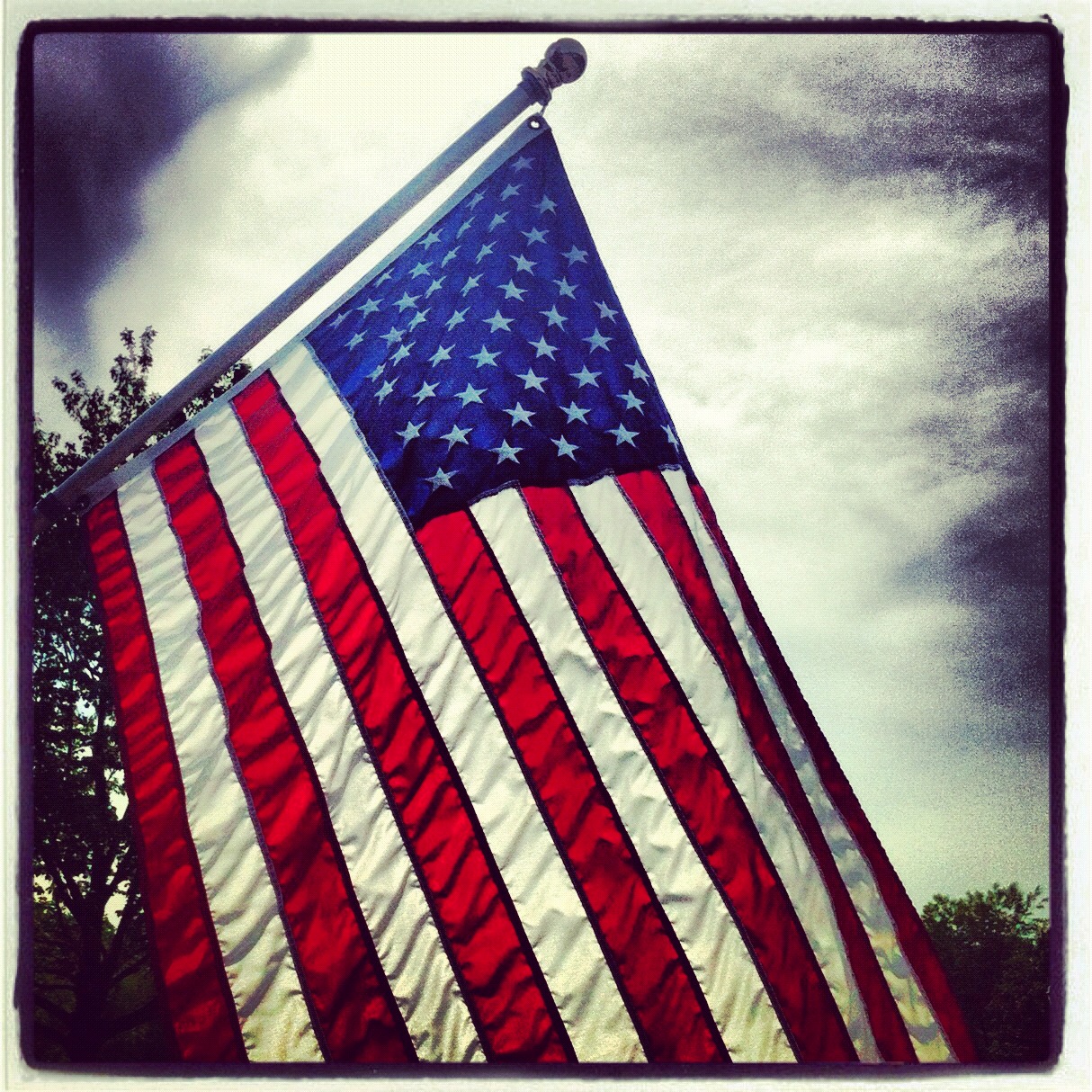 Any nonprofit organization benefiting veterans and their military families can enter the Veteran's Charity Challenge, keeping all funds raised, and compete to win $100,000 in awards as a bonus. Photo courtesy of Amy Neumann
CrowdRise has hosted other challenges supporting various organizations, including the Mozilla Firefox Challenge, which raised over $1 million for more than 100 charities. And a few weeks ago, the JobRaising Challenge, sponsored by The Huffington Post and The Skoll Foundation, raised over $1.2 million for job creation charities.
"It couldn't be cooler that all these organizations are raising money for their causes in such a modern way and embracing crowd-funding," said Robert Wolfe of CrowdRise. "We're so excited that Craig and The Rahr Foundation are digging in to help our veterans and the organizations that serve them."
Be sure to keep tabs on all the excitement on Twitter by following Craig Newmark @craignewmark and Crowdrise @crowdrise!
How will you help your favorite charity win thousands of dollars? Please tell us in the comments!
Amy Neumann is a passionate fan of social good, and is dedicated to leveraging technology to change the world. Check out her Charity Ideas Blog and follow her on Twitter @CharityIdeas.