This post is co-authored by Reg Saddler.
"Seek to do good, and you will find that happiness will run after you."
-- James Freeman Clarke
Each year around this time, as the smell of cocoa, pine wreaths and warm, cozy fires fill the air, we all become just a little more generous. The spirit of giving is universal, regardless of where we live or what we celebrate. To embrace this giving and make it even more fun, companies are turning to another favorite thing: social media.
On average, charities receive 40 percent of their annual contributions in the last weeks of the year. Consumers are eager to make a difference as the holidays approach, and 78 percent want to support companies in their charitable efforts this time of year. This year, more companies than ever are turning to social media to spearhead their philanthropic campaigns, giving consumers simple, low-cost ways to contribute to causes they are passionate about.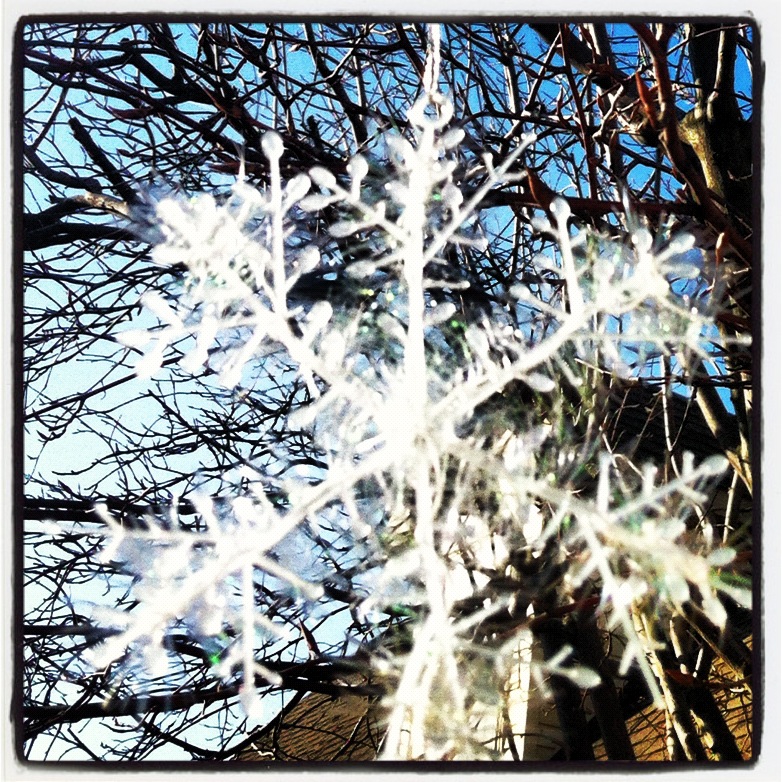 Tis the season! Companies and organizations are making giving easy and fun with social media this time of year. (Photo by Amy Neumann)
Here are a few examples. Join in and contribute, and share the ideas with your favorite nonprofit to see what you can come up with this season!
Amy Neumann is a social entrepreneur, writer, speaker and consultant on social good marketing. Check out her Charity Ideas Blog and follow her on Twitter @CharityIdeas. Amy is also Director of Public Relations for POGCO, the People's Oil and Gas Collaborative - Ohio, a grassroots organization focused on sustainability, regulatory, safety, and property rights issues in the oil and gas industry.