Summertime is all about BBQs, picnics and -- if you are lucky -- an invitation to a house by the shore. RULE: If someone is going out of their way to entertain you, you must bring a host/hostess gift. In the age of social media, many feel that a rapid-fire text is an acceptable way to show gratitude. It's not. Showing up for dinner or a weekend stay empty handed is déclassé on par with clipping one's nails in public. It's simply rude. How to give good gift? First off, you don't have to spend a ton of money. Great gifts are often the most simple. Think about what your host/hostess likes. Cooking? Books? Wine? Dirty jokes? Then, find something that he/she will really use. Thoughtful, utilitarian gifts always get the most mileage. And, they are most likely to get you invited back next year!
Here are a few fabulous gifts that are all $50 or less:
1. Green market goodies: Jams and fresh peonies from your local farmers market.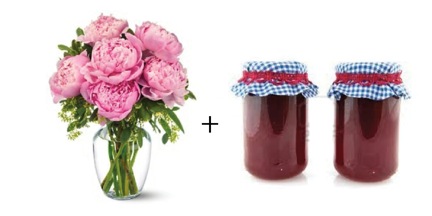 2. Artisinal oils & vinegar: The perfect topper for grilled vegetables and salads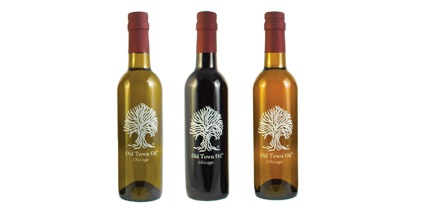 3. For the Francophile: Marseilles Soap collection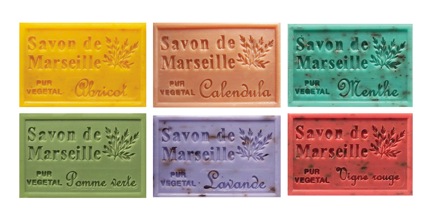 4. Vino-rific: Prosecco and au courant cooling "Corkcicle" for outdoor meals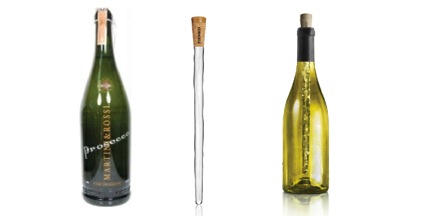 5. Footwear fabulosity: Get your hosts' size and dazzle them with custom flip-flops by Brazilian brand Havaianas (starting at $20)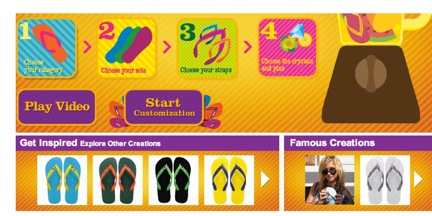 6. Taste of Europe: They may not be headed to Provence or the Olympics in London, but they will feel so Euro-chic with a basket of candy and chips from these locations served up in rattan (re-usable) tray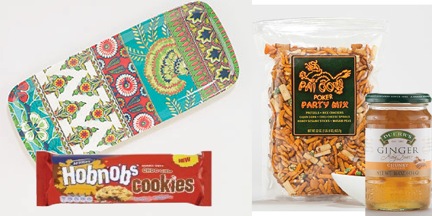 7. Write on!: Photo notepads. Wow your hosts with groovy notepads bearing their likeness.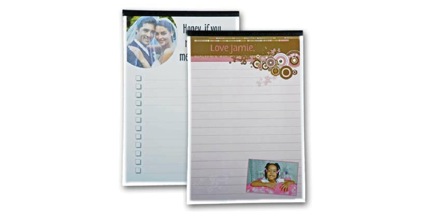 8. Cool cookbooks from Better World Cookbooks, where a percentage of profits fund literacy programs worldwide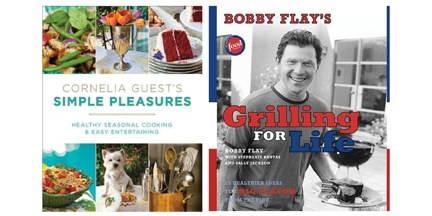 9. Gastro-gag: Knock Knock's hilarious foodie flashcards make fun of the ever more complex foodie terminology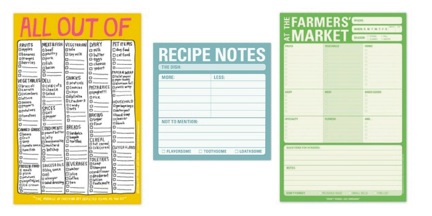 10. Customized chocolate bars: Design -- and name -- a special chocolate bar for your host formulated with his/her favorite ingredients. Pick the flavor chocolate (dark, milk, white) and flavor it with a variety of fruits, nuts and candy. You can buy as many bars as you wish.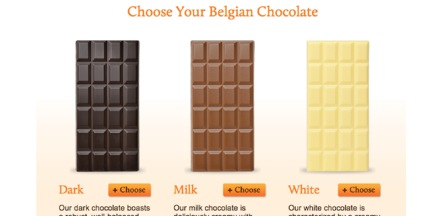 11. Power basics: Colorful kitchen essentials by Sanda by Sandra Lee for KMart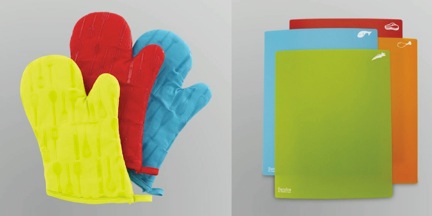 12. Personalized library label stickers: Personalize the family library with these customized stickers that go the interior of each book with Damask Ex Libris Personalized Library Labels Stickers, $7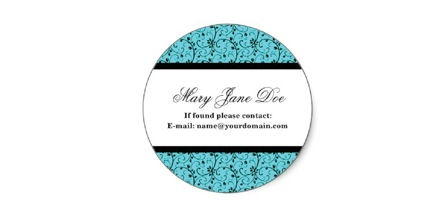 13. Grooming in a snap: Hemergency Kit by Ms. & Mrs. This sleek, black mesh dopp bag contains 22 emergency essentials for busy guys. From clothing stains to static cling, the Hemergency Survival Kit takes the guesswork out of men's personal care. Smaller than a football, this ultra-compact collection can go anywhere he does-from home to the office and everywhere in between.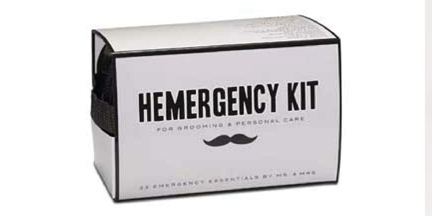 For more style tips and tricks visit Amy's Blog, FIVE MINUTE FIXES