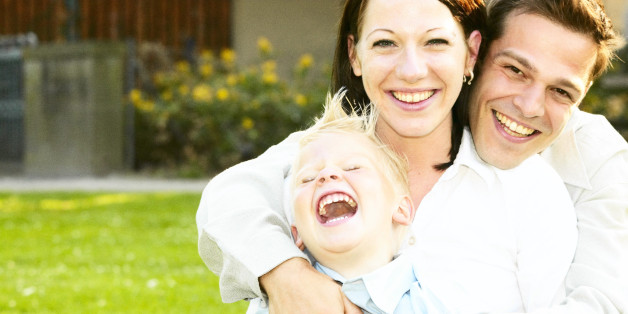 Last I checked, your name isn't _____'s Mom. But for most of us, you're kinda living life like it is... and it might not be working out so great. As moms most of us feel burnt out, tired and our sex life bites. We run around from one activity/chore to another. But the thing is... this whole SuperMom thing? It isn't sustainable.
I believe we owe it to ourselves and our families to make more time for us.
What if we could have more? More time to do you, to work on your relationships, to have fun? What if you could feel calmer, more fulfilled and just plain happier? And WHAT IF all of this actually created more opportunities for meaningful time with your family?
What if taking more time for YOU actually made you a better parent?
Before you were a mom, you were you. And when your kids head off to college or explore the world or whatever they decide to do as adults, you're still going to be you. You are the only constant. You are the only one who can make your life more fun, thrilling, and fulfilling. You deserve that.
Here are a few ideas on becoming a happy vibrant mama:
• Get Clear On Your Desires. What's harder about carving out time for YOU is doing it when you're not sure what YOU even want! Jot down a few activities (outside the kids) that make you or used to make you feel most taken care of and fully alive. Put the list on a post it on your bathroom mirror so you see it every day.
• Let go of the Guilt. It's totally normal to feel like you "shouldn't" be taking time for you. But in reality? That's BS. Because not only do you really need it, it's the best thing for your kids and relationship too. Try writing down the feelings of guilt and burn it. Or rip it apart. The idea is that you release them.
• Creating Systems That Make You Comfortable. When you know your children are taken care of, fed, safe and happy everything else becomes easier. Identifying what areas you need to handle in order to feel comfortable. Ex. research and interview day care providers; sort out the ideal time to leave work in order to pick up kids for baseball practice, etc...
• Managing Your Time Efficiently. Once you know what you need and what your kids need, you have the challenge of scheduling all of it. This is where some women just throw up their hands and say "I can't!" I'm telling you: YOU CAN. Putting in that small amount of effort to find the little time hack that makes all the difference is worth it. Try utilizing the following time saving methods: meal planning, weekly schedule (put it up where you see it daily), delegate, babysitting swaps, find a mothers helper and *wake up early*.
• Revitalizing Your Relationship (and Sex Life). Yes, finding the time for romance is a huge struggle, especially when you're exhausted and not feeling it all the time. But let's be honest: you want to love up your partner/husband/man and feel HOT again, right? You absolutely can. Take action to get more action, because that post-sex glow? There's really nothing else like it. Buy hot lingerie, plan a spontaneous date night, practice sensual dance on your own, and tell your partner you love them every day.
• Bringing Adult Activities Back. No matter how much you love your children, sometimes you just need to remember what it feels like to be a grown up (outside of the responsibilities part). Plan a night out with your girlfriends, go for the spa day you have been putting off -- go to a concert, museum or ballet. Do activities to stimulate your mind and make yourself feel VIBRANT!
Andi Wickman is a vibrancy coach for mothers who want more "wow" in their lives. She helps burnt out mamas get a handle on what lights them up so they can be more present, caring parents and humans. (And so they can really enjoy the hell out of life for a change!) You can find her blogging about getting your groove back over at www.andiwickman.com.