While 1995 was all about Nicholas Cage's breakout performance in "Leaving Las Vegas," 2015 may be all about arriving there.
Forbes lists Las Vegas as number 11 in the top cities to start a business. One of the worst recession-stricken cities, Las Vegas is climbing back with a growing sector of tech-savvy small businesses and technology startups.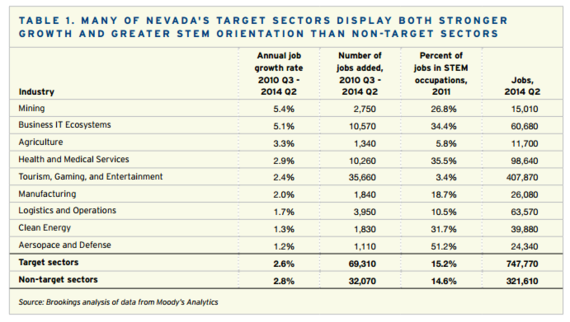 Silicon Valley is no longer the be-all and end-all location for startups. In fact, a lot of entrepreneurs are getting savvy to the overpriced California city. As a state, California boasts some of the highest taxes for small businesses in the country. In Silicon Valley, you'll find some of the costliest commercial spaces and the highest general cost of living in the Golden State.
So, if California is just not suited for most startups--so why are small businesses still popping up there? Pro tip: They're not.
The latest trend in startups is heading into new territories. Surprisingly, Las Vegas is actually an endless buffet of startups and resources (actually, maybe that's not so surprising after all). There are a number of entrepreneurs wooing Lady Luck in Sin City with great results. Here are some of the high rollers to keep an eye on:
Duetto
This Vegas-based company offers a variety of revenue strategy options for the largest casinos and hotels in the world (of course!). No wonder it's based in the mecca of gambling and luxury hospitality. With leaders coming from both the tech and hospitality industry, Duetto has created a niche market that understands passion and experience are the pillars of success.
Full Spectrum Laser
Summer Street Capital just invested $10 million in the Vegas-based startup Full Spectrum Laser--clearly, sometimes it's not the house that wins, but the startup. This 3D printing and manufacturing company has taken a niche industry by storm and is quickly climbing the ranks to become one of the most formidable 3D companies in the world.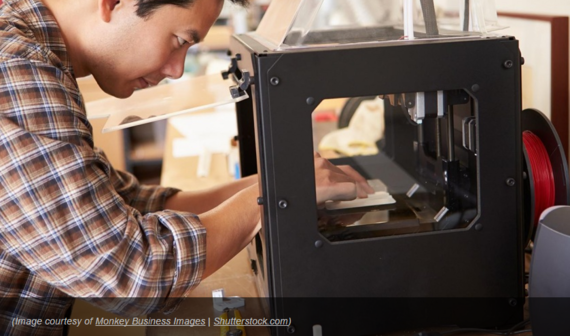 EcoMom
At the end of 2014, this startup scored $4.7 million in funding, bringing its total funding to just under $11 million since inception. Like the name implies, this company offers a variety of goods for eco-conscious moms who want to save the planet and raise green-minded children at the same time. It doesn't just jump on the sustainable bandwagon, but drives it forward with a key angle. There are many avenues for green parenting, and shopping for mom-focused green products is a great start.
For all those days we say we don't have time to work out: http://t.co/3pLD26fheS #parenting #daddylife #lol #giggles

— ecomom (@ecomom) December 11, 2014
Tech Cocktail
This local publisher just got a $2.5 million investment compliments of Tony Hsieh and the Downtown Project. Famous for putting on monthly events for the tech industry, this is the ultimate publisher for entrepreneurs around the world. They've also hinted at a new platform geared towards small business owners that will help bolster dreamers who turn into doers.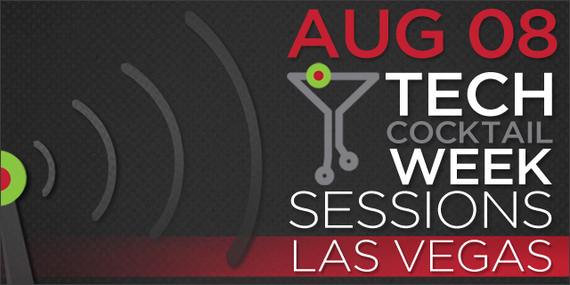 Is Vegas Right for Your Startup?

What do you need to know about the Las Vegas startup scene before getting involved? First, it is actually incredibly affordable to live in Las Vegas. There are no individual or corporate income tax in Nevada, since the state gets its cash flow from the gambling industry. The city is filled with interesting, creative, and innovative people with ambition to spare. Basically, it's the ultimate destination for anyone with a dream.
Need help making the move to Vegas? Check out some of those Tech Cocktail events and you'll find your stride (and crowd) in no time.