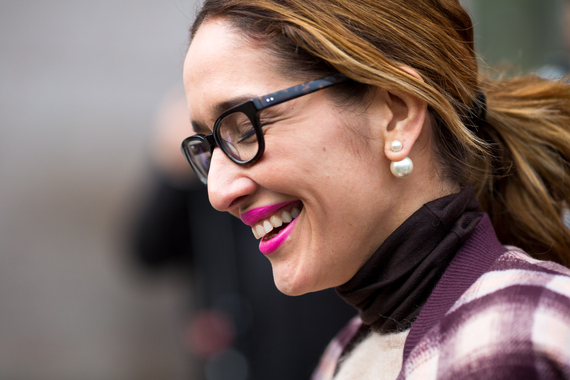 Seven women with the same Dior earring at Milan Fashion Week: talk about individuality.
I never thought I would be writing about one single product after spending four days in Milano as a street style photographer for fashion week. There is so much to see, there are so many people from the fashion industry, bloggers, stars -- and each of them wants to stand out from the crowd. And then I find seven people wearing the same item. How could this happen? Either Dior sent out free earrings or they just really seem to have met the Zeitgeist.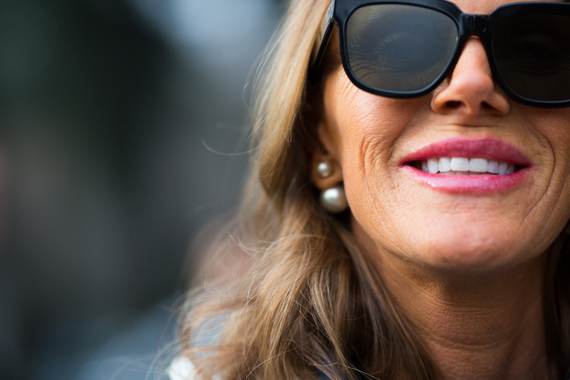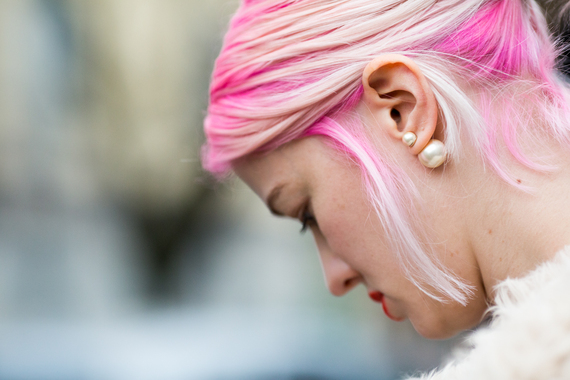 See the other women with the Dior earring here.
You can find more Street Style on www.chic-in-zurich.ch.