Still shopping for the holidays? Don't panic, there's still time. We know sometimes it takes a while to find that perfect gift for the woman who has everything. Whether you know her as mom, spouse, daughter or just a friend, here are six great tech gifts ideas for the woman in your life.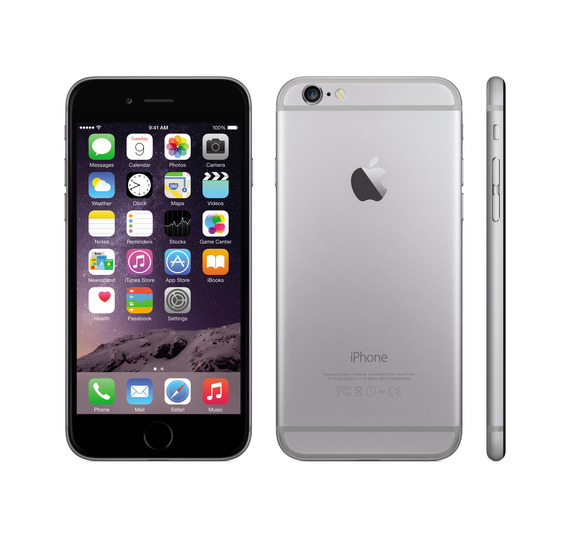 iPhone 6
With its brilliant 4.7-inch Retina HD display, an improved camera with easy-to-use features like time lapse videos and Touch ID, the iPhone 6 is the one to beat. For most women, the iPhone 6 is a perfect size to hold and use in one hand. Add in one of these cases as a bonus and yours will be the best gift ever.
$199 with contract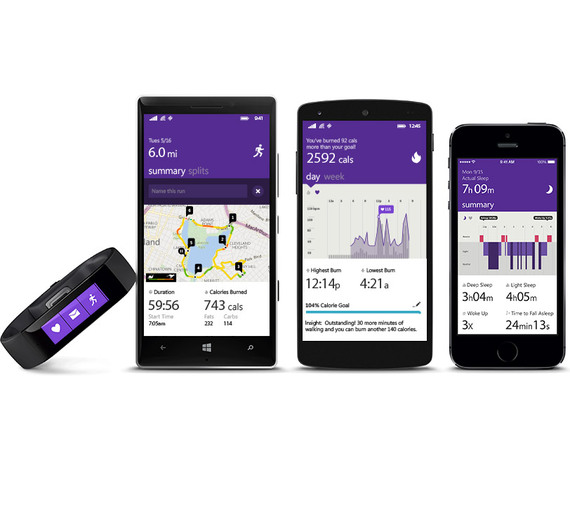 The Microsoft Band is a great way to keep tabs on all the stats from an activity tracker; steps, calories burned and sleep quality plus it adds in continuous heart rate monitoring. Combine all that with email previews, call alerts, and calendar reminders and you've got a wrist-worn digital personal assistant designed for today's super busy woman. Works with iPhone, Android and Windows Phone.
$199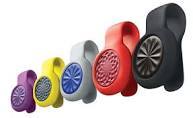 Jawbone UP Move
For a less expensive way to just keep track of daily activity, Jawbone's UP Move is a tiny tracker you clip to your clothing that does everything its $100 counterpart does. It tracks sleep, activity, food intake and even offers coaching. After all, who couldn't use a little extra motivation during the tempting holiday season? The UP Move comes in a variety of fun colors, has an LED display so you can see your progress, and a battery that lasts over 4 months. It syncs wirelessly via iOS or Android with the Jawbone UP fitness app.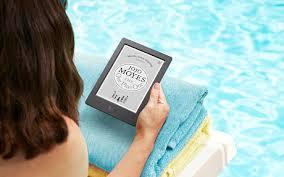 Kobo Aura H20
Relaxing with a good book is supposed to be stress-free, right? Except beach-goers know how difficult it is to keep the sand and water away from the eReader. And read in the bath? No way! Now you can, with the Kobo Aura H20 because it's waterproof, dustproof and has an E ink display so it can be read out in the sunlight, unlike many tablets. So go ahead, relax in a hot tub and don't worry about dozing off and dropping the tablet in the tub - it can take it.
$179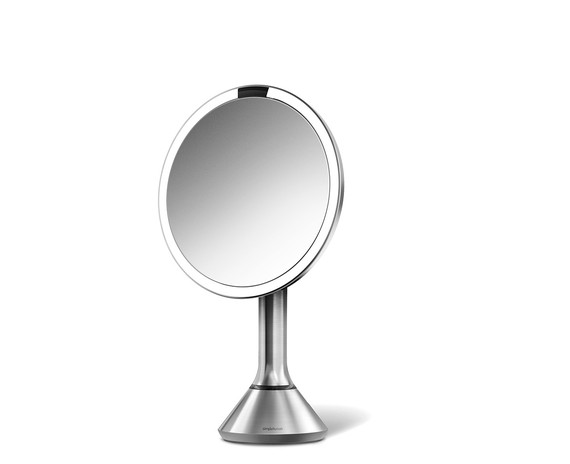 Sensor Mirror
The simplehuman Sensor Mirror is a high tech mirror with long-lasting LED lights and a sensor that automatically lights up as your face approaches. Its Tru Lux light system simulates natural sunlight, great for putting on makeup. It's cordless, USB rechargeable and has 5X magnification for close-up work while still letting you see your entire face.
$200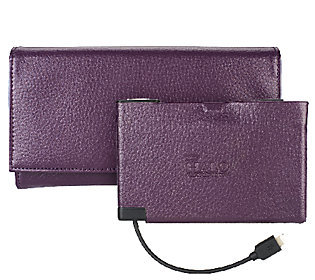 Halo Women's RFID Wallet and phone charger
We all know how difficult it is to get through the day on a single phone charge. Halo's RFID Wallet is not only stylish, its functional. There's a 3000 mAh battery tucked inside so when your phone runs low on juice, simply connect it to the USB cable (it comes with micro USB, lightning and 30-pin) and tuck it into your purse. The RFID barrier helps protect against identity theft. There are slots for credit cards, cash and room for a stash of business cards as well. It comes in red and purple.