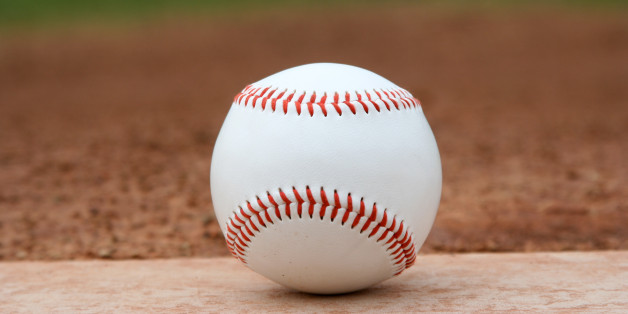 In a year with two of the most interesting MVP debates in years, the Cy Young race doesn't disappoint. In the NL, it's a mess with R.A Dickey, Johnny Cueto, Gio Gonzalez, Matt Cain, and even the relievers Aroldis Chapman and Craig Kimbrel all vying for the coveted award. In the AL, it's a tight race with the two aces Justin Verlander and David Price duking it out while Jered Weaver sits back as a dark-horse candidate. All fans of baseball, buckle your seat belts because the race to this award is going to be bumpy.
The voters wish there was a clear winner in the NL like last year's winner, Clayton Kershaw. At the All-Star break R.A Dickey looked like he had a fast track into the award, but the downturn of the Mets have changed that. The three top starting pitchers are all having extremely similar stellar seasons, with the only big difference being that Johnny Cueto is throwing strike outs at a much slower pace than Dickey and Gonzalez. On the other hand, Johnny Cueto has led his team to a division title. The two relievers in the mix make it more interesting. Aroldis Chapman and Craig Kimbrel have has two unbelievably dominant seasons, on par with Eric Gagné's 2003 Cy Young season. Both have ERA's below 1.55, and strikeout just under 2 batters an inning. That's just plain absurd. But should the Cy Young go to someone who's pitched under 80 innings while there are three deserving starting pitchers? In my opinion, Johnny Cueto is the deserving winner. Gio Gonzalez wasn't the number one on his own team for much of the season, and R.A Dickey's team is 15 games below .500, unlike Cueto, who with identical stats, led his team to the division title.
In the AL it's a less cluttered, more straightforward race. David Price of the Rays is supposedly toe to toe with Justin Verlander. While David Price leads the AL in ERA, Verlander led his Tigers through a horrible first half and back into the playoffs, as well as leading the league in runs allowed. Unlike in 2009 and 2010, the Rays pitching wasn't good enough to bailout their hopeless offense, and they missed the playoffs. I believe Verlander is the deserving candidate. He has been unbelievably dominant at certain stretches and took his team from fourth-place to division champs. There is little doubt in my mind that Verlander should be bringing back the hardware.