1. Picking a Weekend
Sound easy? It isn't as simple as you'd initially think. Sure, you can book a trip blindly, but remember that unique cultural celebrations happen across the continent year round. It's important to be aware of these special dates and make your timing decision based on catching the holiday, or conversely, avoiding the additional headache it may introduce via limited public transportation, completely booked out hostels, etc. Catching St. Patrick's Day in Dublin or Easter in Rome are absolutely unforgettable experiences, but only if you're up for the logistical challenge.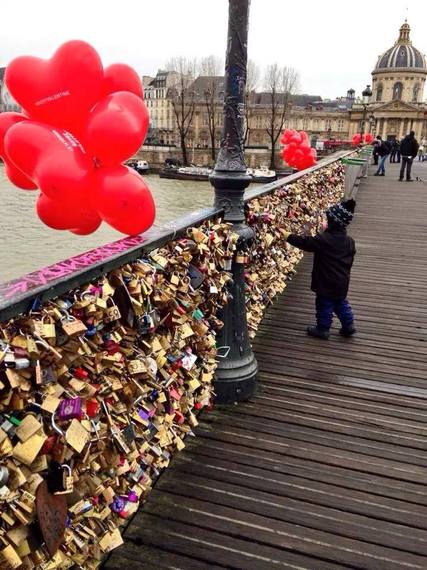 2. Getting There
The days have passed when it was cheaper and easier to "train it". Instead, thanks to airlines like Ryan Air and Aer Lingus, you can find round trip tickets for unbelievable rates. Be sure to read the fine print though -- budget airlines make money when people forget to print their boarding pass or have too many bags. Make sure you're aware of all these details so your cheap ticket doesn't become the same price as flying first class. That being said, don't forget about trains altogether. If you're considering a night train, it's not unsafe to travel alone, but it's better to have at least one friend with you for a bit of security. Try to get a bit of shut eye while you're riding along in order to make the most of your energy when you arrive.
3. Finding Accommodations
Hostelworld.com is a great place to start. Some of the richest experiences can be had while staying in some of the cheapest spots -- staying in a good hostel sets you up with an instant community of backpackers excited to be staying in a new environment. Before booking though, it's important to do your research. Don't just go to the "highest rated". Rather, you need to cross-evaluate the location, rating, number of ratings, amenities, etc. Every single hostel will say they are "centrally located," but remember this is relative term compared to Timbuktu. For those more independent travelers, also look into AirBnB.com where you can rent out a spare room or entire apartment. If you can split if between yourself and a small handful of friends, you'll find accommodations in great locations at very reasonable rates. It's also pretty nice to have a kitchen and couch to call your own for a few days.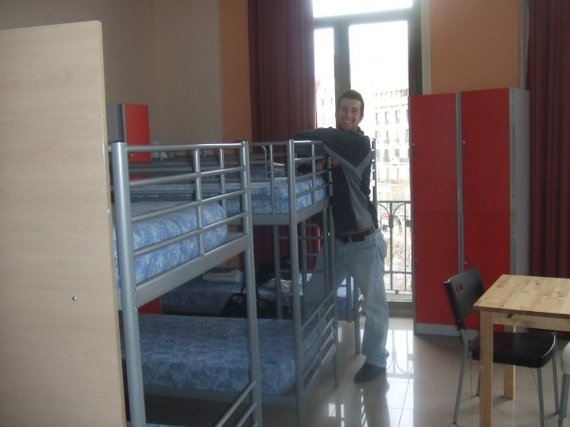 4. What To Do Once You're There
While it sounds great to be spontaneous and figure things out on the fly, you'll find that you waste a lot of time and money traveling this way. If you're trying to figure out what to do from your hotel in destination, you're too late and wasting precious time! Do a bit of research ahead of time -- plan out the sights you'd like to see, restaurants you want to check out and cool experiences to have while you're there. Putting in this little bit of effort on the front end will ensure that you have a life changing trip. For advice and itinerary suggestions, check out travel apps that have local advice about cities across Europe. We can't live without these.
5. Keep An Open Mind
Try just about anything once. You're in a new city and new culture -- the sky is the limit in terms of how much you can take away from your trip. When you open yourself up to new experiences, you never know what situations you might find yourself in! Signing off for now, but make sure to share your experiences and planning tips with us @wsaeurope.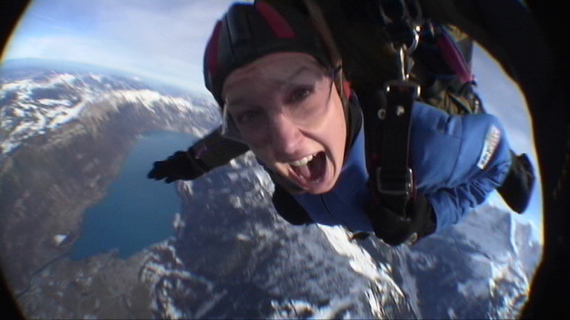 Photos courtesy of Allison Gerspach and Andy Steves