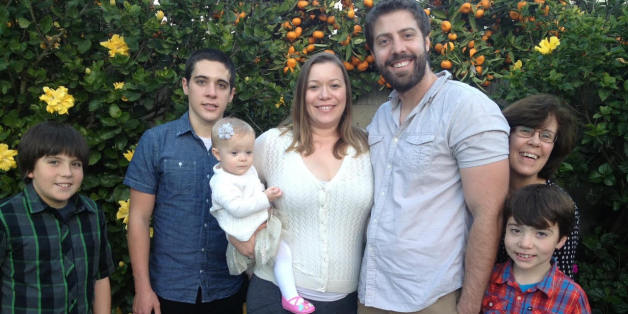 Today, my oldest son graduates from high school a mere four years after joining my family as a foster child.
"Wow! You guys are saints, your boys are so lucky to have you."
I cannot count the number of times some version of this platitude has been given to my husband and I when we share that we have three boys, formerly foster children. We laugh about it in private, but it's hard to pinpoint the exact reason this well-meaning sentiment is so off. Funny thing: no one has ever said this about our biological daughter, a bubbly toddler we are clearly lucky to have.
On some level, this well-meaning sainthood is somewhat insulting because it invalidates how blessed we feel for all of our children. Our son isn't just graduating from high school; he did it with honors. He is going to UCLA, a prestigious university with a very low acceptance rate. He's a smart kid, but he wasn't a disadvantaged prodigy. He worked really hard -- we worked really hard -- and now he is on his way to a privileged life that would make any parent proud.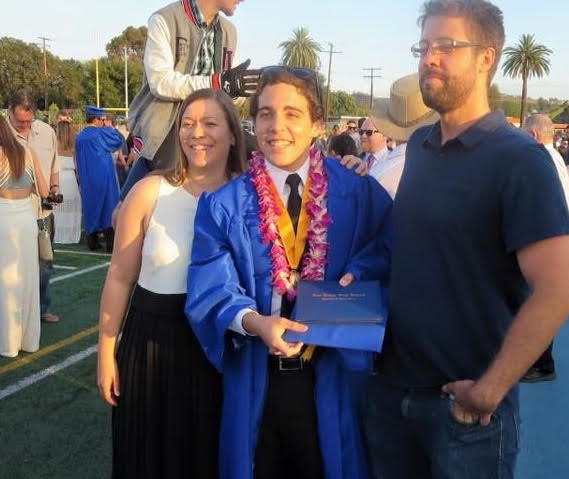 Who is the lucky one today? There is no doubt in my mind. It's not my son, who worked so hard to earn everything he has and is anything but "lucky." The lucky ones are my husband and I, who had the joy and privilege to stand beside him and share in this monumental achievement.
The rewards of foster parenting are really all the same rewards that come from other forms of parenthood. I love taking my biological daughter to the park and pushing her on a swing. I love family game night with my non-biological sons. I have had the privilege to partake in so many milestones: the first time at the ocean, first camping trip, first aquarium, first formal Thanksgiving dinner, first trip to Disneyland, first pool party, first "A" letter grade, first 4.0 report card, first science project, first essay, first dance, first prom, first international vacation, first fancy suit-and-tie affair.
Okay, so there are a few "firsts" missing from that list but not many. We taught our younger two boys how to read, and we were able to witness many firsts during that process. I have experienced every joy of parenting imaginable with my four children, and every "first" that occurs from birth to age 18 -- really quite impressive considering I myself am still in my early 30s.
Of course, there were struggles along the way, but we were lucky they were generally not atypical compared to the struggles most parents experience with their children. In the beginning, the challenges were greater, and we had to be especially careful not to emotionally overwhelm our children.
I remember giving my youngest the exact motorcycle-inspired bicycle he wanted for his sixth birthday, to which he responded resolute and stone-faced, "It's a bike." And sat back down. It wasn't intended to be ungrateful or hurtful, but it did sting -- he just didn't know how to receive a gift of this magnitude, or he wasn't ready to open up and let his joy shine through.
In some ways, I think it was a test, part of a collection of negative behaviors designed to test our commitment to him. It takes patience to build emotional security, but eventually it happens. Your foster kids become simply your kids, not just through legal proceedings but through love, care and respect. They cease to be a part of "The System" when they become part of your family, and instead of merely surviving they learn to thrive. This is an amazing process, full of pot holes and obstacles, but both the journey and the destination are well worth the effort.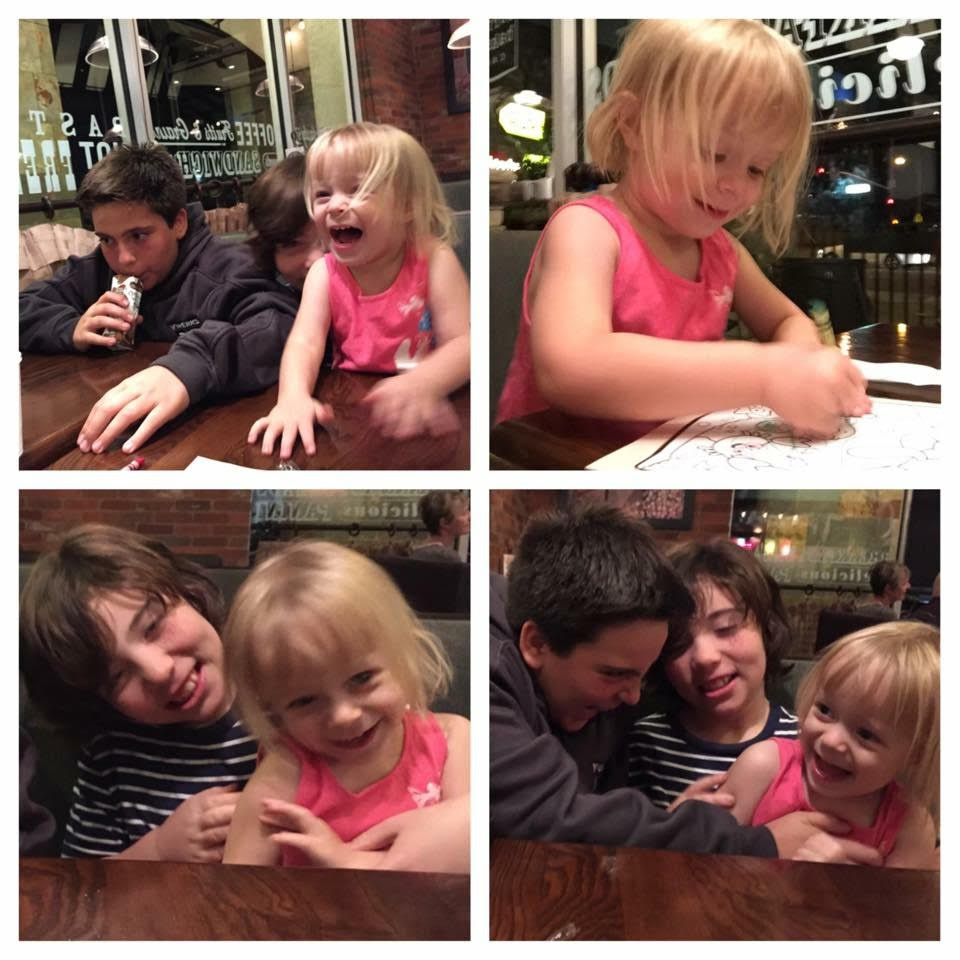 I do not mean to deny how statistically special my children are. Only a small percentage of teenage foster youth make it to college, and only a small fraction of foster children have the luxury of a single successful placement, and instead circulate the dysfunctional foster system for years.
Unfortunately, I believe attitudes toward foster families perpetuate this problem -- foster homes are either greedy, lazy people looking for an "easy" paycheck or saint-like martyrs sacrificing their own interests for children in need. These views have the unintended consequences of leading many normal families to believe that foster care must not be for them.
I am not a saint, I am a mom -- and it was fostering that first made me a mother. I had my boys before I had my biological daughter, and all four are my children. My daughter doesn't know my older kids as anything other than "brothers," and she is their beloved sister.
I did not "rescue" my boys any more than I rescued my daughter from my womb. I welcomed all of my children into my home as members of my family; and just like when we had our baby, we had no way to predict how successful it would be but we gave it our all.
Did I get lucky? Absolutely, four times over.