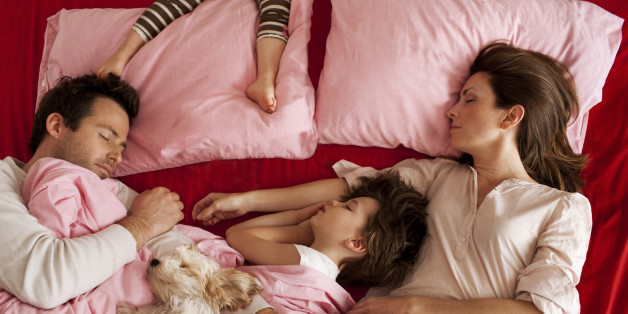 You're so freaking hot, I made the coffee, Super Model.
I won't keep pressing snooze 875 times when you don't have to get up, Valentine.
I'll put the kids to bed, Cupid. You just lie there like you do every night, but tonight I'll heat your neck-warmer thing in the microwave and cool your eye mask and even turn off ¾ of the white noises to make it sound 3/4 less like an airport hangar in here.
The bigger the holes in your t-shirt armpits, the more it shrinks to resemble a midriff, the more I want to steal you away and the less I want to steal it for the rag bin, Daddy-O.
Set the thermostat, She-Ra, and handcuff me far away from it.
Purrrrr. Let's make whoopee, wherein whoopee refers to a streaming series of your choosing, He-Man. War documentaries included, purr purrr.
I'm taking the kids for three days and leaving you the good car, Xena. I washed it for you, oh yes I did. Undercarriage flush included.
Vinnie Barbarino, go down in your workshop and make me some extra loud beautiful noises. Preferably at the children's bedtime.
Edna Garrett, You are foxier with every passing day. I will comment with five specifics on your beauty per single green thing in your teeth mention.
Time for some role play, Mr. Roper: You run around the house turning on as many lights as possible and leaving them on when you go run errands. I'll play meter-reader and turn that energy loss into a high-wattage welcome upon your return.
Welcome home, Lady Elaine Fairchild. The kids played outside for the last hour, helped me clean the house, and still haven't done their screen time.
Sit a spell, Hamburglar. I just received my Master's in 100 percent calm-total-life-organization and tele-pathed it to you and now you can parent from the couch forever.
You know what's sexier than fleece socks with huge holes in them? New fleece socks with no holes in them. Hubba hubba, Mother Hubbard.
Never change, Wookiee Woman. I promise, Monchichi Man.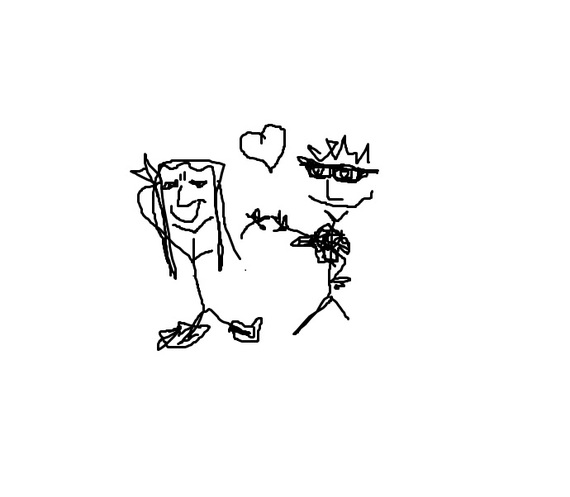 Note: Valid today only -- on this most romantic of all days -- until 8:45 p.m., Mr. Green Jeans.