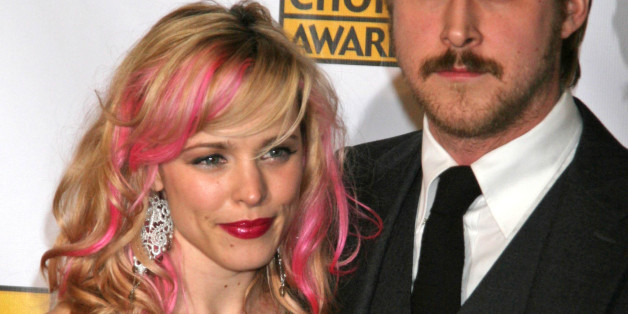 We know a thing or two about eternal love, after all, our business, Never Liked it Anyway, is all about breakups. Hollywood is home to some of the most gorgeous human beings on Earth (Chris Hemsworth, anyone?). That said, there is a lot of potential for great looking couples. Only, more often than not, Hollywood disappoints us with couples that seem doomed to breakup from the start. If only Hollywood had us as their matchmakers... we've listed some of the hottest celebrities that never really were a couple, but definitely should have been.
Jennifer Aniston & Bradley Cooper
Both celebs are in the 40's, but no way does either of them look it! They both have banging bodies and gorgeous eyes; imagine how beautiful their babies would be. Jen & Bradley were once rumored to be together back in '09, but we want it to be official, like yesterday.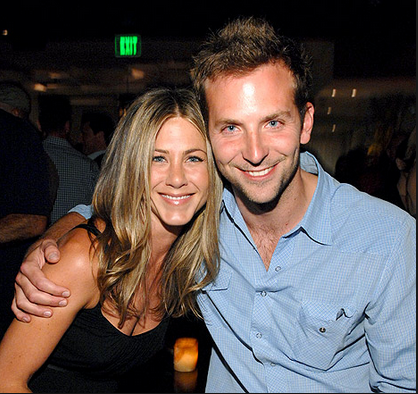 Scarlett Johansson & Channing Tatum
The bombshell, modern-day Marilyn Monroe and the super stud Hollywood hunk together would almost be too good of a couple. Match made in Hollywood heaven.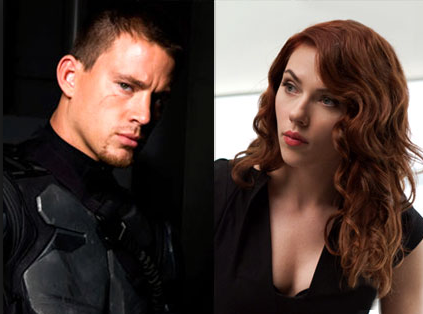 Mila Kunis & Justin Timberlake
Anyone who saw Friends With Benefits knows what I'm talking about. Their on-screen chemistry is undeniable... too bad they both already have beaus.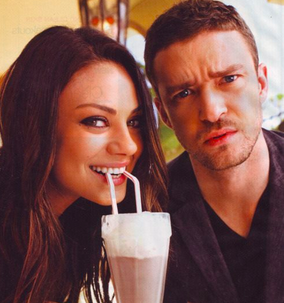 Kiera Knightley & Robert Pattinson
These movie stars are both smokin' hot Brits, and really, seem made for each other. Aside from both being extremely attractive and talented, they are both tall (Kierra is 5'7", Robert 6'1"), and both are from London. Can't you see them having afternoon tea together?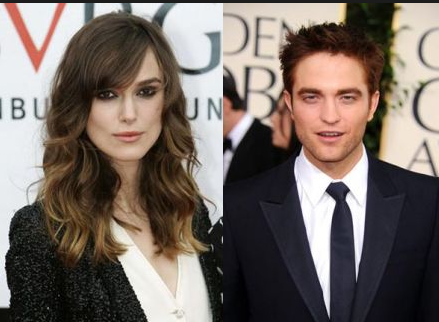 Rachel McAdams & Ryan Reynolds
Yet another (could be) adorable couple with so much in common. Rachel and Ryan are only two years apart and are both from Canada. We say they should give it a try, eh?


Lisa Simpson & Eric Cartman
Lisa and Eric sittin' in a tree... okay, but for real. Lisa is the sweetest and most responsible second grader ever, yet she needs to learn how to let loose and have fun. Enter Eric Cartman. Though he may seem like your typical troublesome third grader, Eric is actually very sensitive and ingenious at times. He just needs a positive and supportive influence.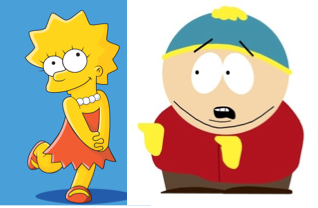 Amanda Seyfried & Ryan Gosling
Although Ryan is Canadian, him and Amanda could totally pass as the cutest little American couple. Both are stunner blondes, blue-eyed babes. Sparks would be flying like the 4th of July.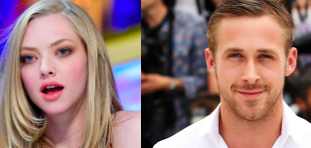 Katy Perry & James Franco
Katy's last man didn't work out, so hey, why not James Franco? Both are from beach cities in California, and both have been majorly successful in the entertainment industry. Plus, both have a great sense of humor. C'mon Katy, don't let him be the one that got away.