Protect. Nurture. Love. These three words have served as my mantra and inspiration throughout my 30-year career as a photographer. One emotion that unites all of us as parents is the instinctive drive to ensure that our children are safe and protected. In allowing them to grow and flourish, we protect the future of our world.
Protecting Our Tomorrows: Portraits of Meningococcal Disease is a campaign I'm honored to be part of and one of my most important projects to date. It is a global initiative aimed at raising awareness among parents regarding the threat of meningococcal disease and the importance of its prevention. This amazing project saw me travel around the world photographing brave survivors. As a photographer and mother, it was incredibly moving to meet these young people and see firsthand the impact that meningococcal disease has had on their lives.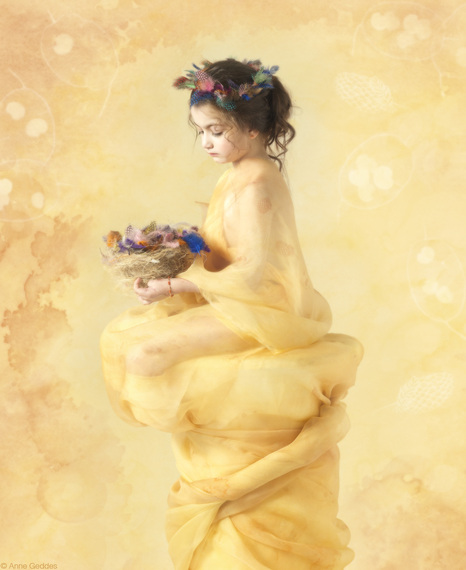 Meningococcal disease is a sudden, aggressive illness that can lead to death within 24 hours of onset. Babies, toddlers and adolescents are the most vulnerable, with infants under 7 months of age at greatest risk. Unfortunately, many of those who do survive are often left with life-long complications, such as brain damage, learning disabilities, hearing loss and amputation of limbs. Through these images, I hope to help illustrate the profound impact that meningococcal disease can have on entire families and highlight the responsibility that we have as adults and parents to do everything we can to help protect and nurture our children during their most vulnerable years.
This has been a very emotional, motivating and informative experience for me personally. My work has allowed me the tremendous opportunity to travel around the world, meeting and working with families from many walks of life. In fact this journey has brought me to New York, where I am re-locating with my husband Kel. With the release of this project, I feel the time couldn't be more right to start a new chapter in a new country. I can't wait to work in such a uniquely diverse city.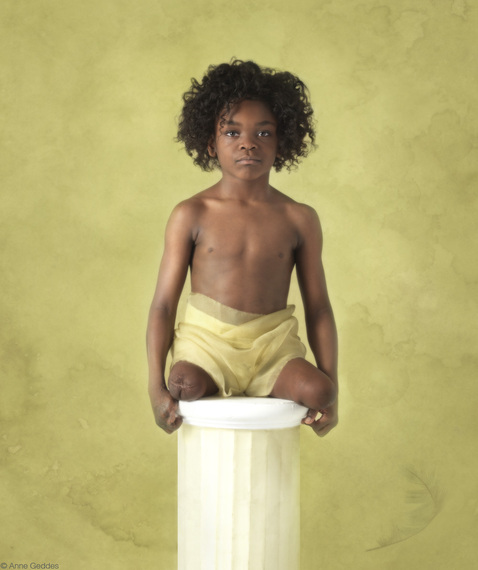 On World Meningitis Day (April 24), I'm excited to announce the release of the free ebook featuring photographs of all 15 survivors and their families, alongside their brave and powerful stories. I hope that these images will inspire you to be vigilant. Be aware of the signs and symptoms, trust your instincts and speak with your physician about vaccination to help protect your family from this potentially devastating disease.
We owe it to our children.
Protecting Our Tomorrows: Portraits of Meningococcal Disease is now available for free download exclusively on iBooks.