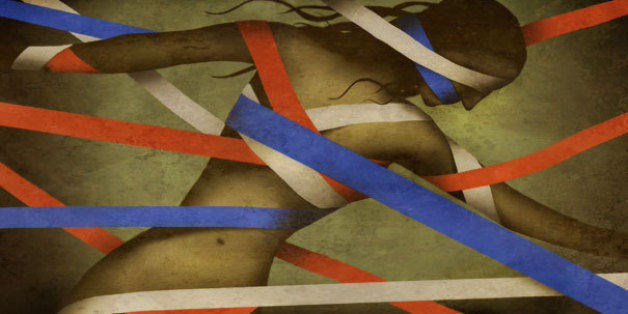 I finally watched the Ray Rice video, the one of the Baltimore Ravens star running back decking his wife in an elevator. If you haven't seen it, do, and then decide whether you agree with the victim that this is a private matter between her and her husband. Really? In what universe is knocking someone else out a private matter?
What if he had hit a friend or a stranger? It would have been laughable to suggest the assault deserved a ring of privacy and that the cops shouldn't be called and justice pursued. But because the woman was his fiancée, now spouse, she was calling her knockout a family matter.
Continue reading at Reuters.