I wasn't on Cal Jet's inaugural flight to Mazatlan, but not for lack of wishing. I'm going soon to help celebrate the happy news that the airline, operated by Idaho-based XTRA Airways, is starting twice-weekly non-stop flights to Mazatlan's golden shores from five cities: Los Angeles, Oakland, Denver, Houston and San Antonio.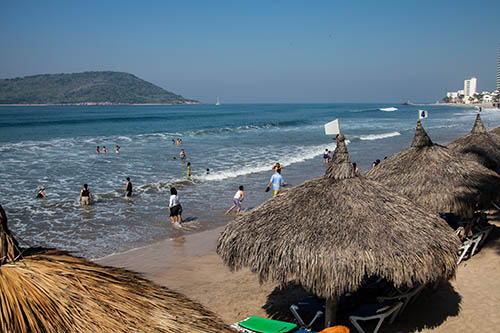 My reasons to go to Mazatlan are varied. I want to wiggle my toes in the sand, swim in the waves, sample the restaurants, admire the city lights at night from a friend's house high on a hill and, along the way, make a dozen new friends. I can now count the hotel owner as a two-kisses-on the check friend, along with an artist located in the historic center, a bartender, a museum docent and two restaurant owners near the Plaza Machado. Also in the count are a half dozen American and Canadian expats, a tiny percentage of the 10,000 that live here full or part time in comfort and safety. When I come they arrange a meet at an al fresco café on the Plaza Machado. And who am I to argue when they insist that Mazatlan is a dream destination?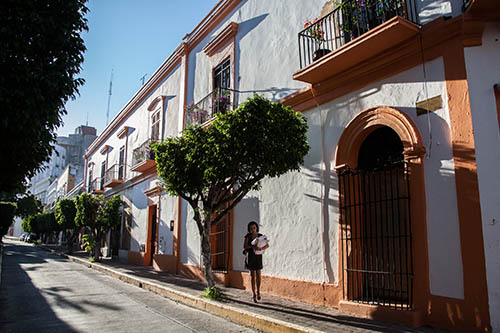 The Cal Jet flights, funded by a city and state partnership, is the answer to growing demand here for more airline seats. A core group of U.S. travelers who know Mexico -- repeat visitors undeterred by often misleading reports of drug-related violence -- continue to vacation here every year. Meanwhile, a new set of travelers have discovered the destination, particularly from Spain, Brazil, Peru and Russia. In 2011, tourism to all of Mexico stood at 23.7 million, of which 19.9 million were Americans. Preliminary estimates for 2012 project a hefty increase of about 2 million.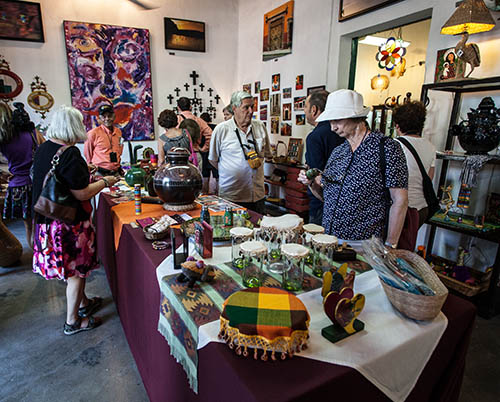 Cal Jet's pilot program to Mazatlan, flying Boeing 737-400s, begins January 9 and ends on April 9, 2013. Service from San Antonio flies Tuesday and Wednesday (coach seats are priced at $299 including tax and fees); from Los Angeles on Thursday and Sunday ($399); from Houston on Monday and Friday ($399); from Denver on Thursday and Sunday ($459); and from Oakland on Monday and Friday ($499).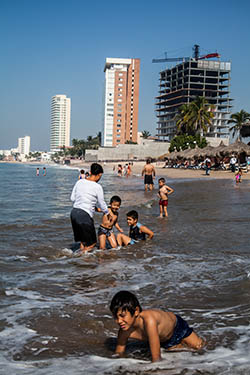 &nbsp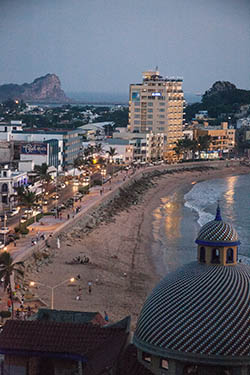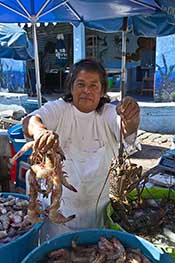 Four in your family or group of friends? When you buy four tickets at once you'll qualify for the friends and family discount. From Los Angeles, for example, four tickets cost a total of $999 (including fees and taxes), as follows: $399 for the first ticket, $299 for the second, $199 for the third and $99 for the fourth.
Check out Carefree Vacations' lodging and airfare packages, with all-inclusive three, four and seven-day stays at two beach front hotels, the El Cid Castilla and the Hotel Pueblo Bonito. Not only do the packages include three meals daily but between-meal snacks, non-alcoholic beverages, taxes, fees and airport transfers. You'll also get a coupon book valued at $600 for shopping and attractions during your stay in Mazatlan. A disclaimer: I haven't seen and so can't vouch for the coupons.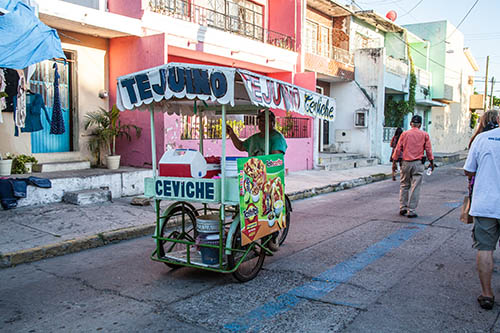 If you're on the plane when I'm there, too, don't be surprised if I ask you for your opinion and how you heard about Cal Jet. Meeting fellow adventurers is the only way to fly. For the official buzz, go to www.caljetair.com.
Don't live in one of the cities listed above? Try these alternate non-stop or one-stop routes. U.S. Airways from Phoenix; American Airlines from Dallas; and other routes on Delta, Alaska Airlines and Sun Country. From Canada, take WestJet and Sunwing from western and central cities.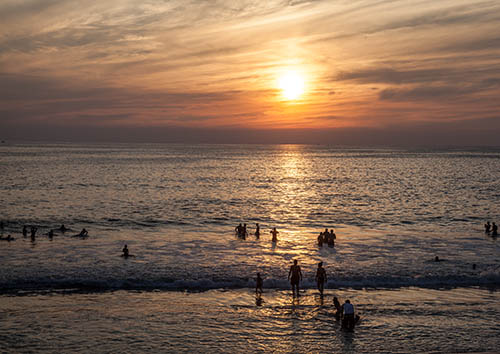 Cal Jet's daily flight days and/or times may be subject to change during the next few weeks, depending on demand.