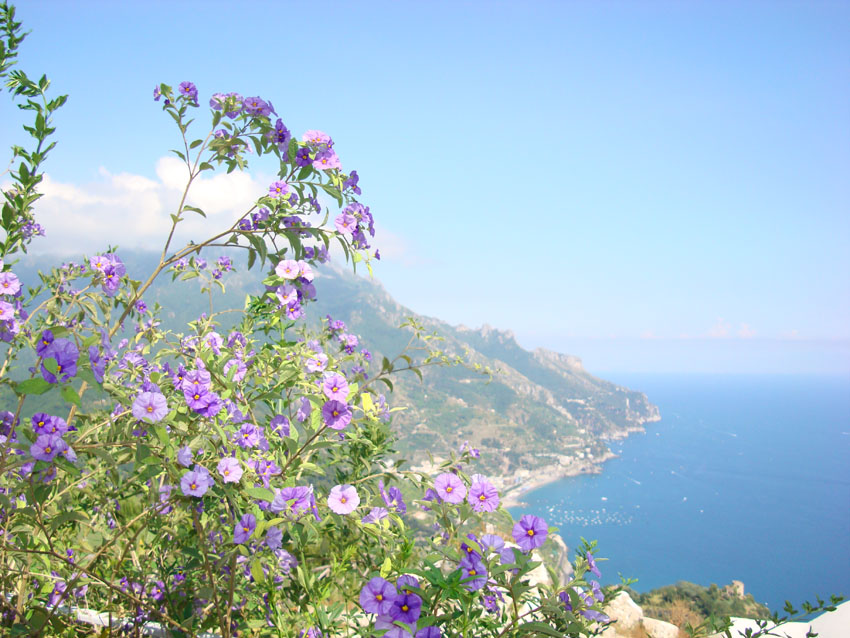 As the blossom buds appear on the streets of London and we finally emerge from one of the longest, coldest, toughest winters, my thoughts turn to the Mediterranean. All those wonderful destinations, which have been under hibernation since November, will soon, like the blossom, start to flower. April and Easter usually herald the dawn of the summer season.
So where will Nota Bene be advising its faithful followers to head for the summer of 2011? We never tire of St. Tropez (a full review soon to be published on our iPad app); Ibiza/Formentera; Mykonos; Amalfi Coast/Capri. We love Porto Ercole, Panarea and Pantelleria. And we will be in Venice for the Biennale, in Sveti Stefan for the completion of the Aman, Montenegro and Cap Ferrat at Grand Prix time.
The media seem far more interested with the new -- and, yes, if it is amazing we want to know about it and will check it out. But the traditional "watering holes" take a lot of beating and we would hate to miss them. So our advice is: from April through early July, and with careful planning (May over the Cannes Film Festival and Monaco during the Grand Prix), enjoy the Med. Come August and be more experiential. We're off to British Columbia this year but Bali is an equally good choice. As is safari...
Would love your views!