Sri Lanka's former foreign secretary Palitha Kohona is currently in New York, accepting his new post as Sri Lanka's ambassador to the United Nations. Less than one week before leaving the country, Kohona gave a wide-ranging interview to journalist Ranjit J. Perera of Sri Lanka News Network. In it, Kohona says that as western countries began to pull away from Sri Lanka during the height of the conflict, the government turned to new friendships in the east.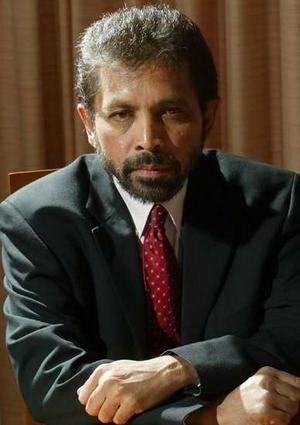 "The Millennium Challenge Account of the U.S. was summarily withdrawn from us," he says in the interview. "So, in the circumstances, either we had to succumb to acknowledge blackmail and compromise with terrorism, or look for other friends, which we did."
Acknowledging the vital support given to Sri Lanka by countries such as India, China, Iran and Libya, Kohona says the shift to eastern partners has been very successful.
"We shifted our focus from our traditional contacts towards the east, and we were very successful," Kohona says. "In fact, we hardly felt the pinch of the withdrawal of western development assistance."
Read the Full Story