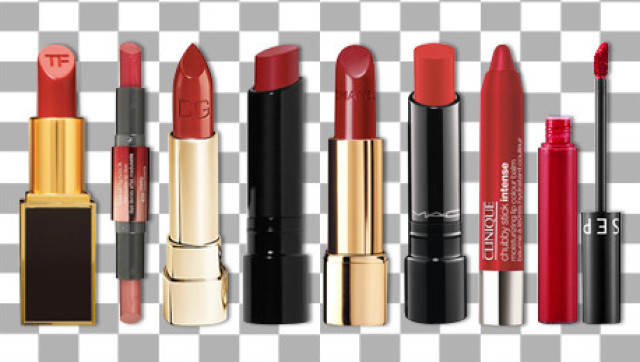 Settling into 2013 has been a breeze, but the pressure -- albeit self-induced -- to come up with a list of even roughly relevant New Year's resolutions has been a total bomb. Actually, in my humble opinion and experience, it's a very overrated endeavor. Like most, my track record in the resolution-keeping department is not good. Notoriously breakable would be more accurate.
Every year I "double dog dare" myself, and like most overachievers, I set the bar way too high. For example, last year I decided to a) immediately stop eating candy right before dinner, b) completely avoid bottles of Diet Coke and replace them with refreshingly healthy water and c) refrain from sleeping on my side every night in a fetal position, which is known to cause wrinkles and encourage back pain. The plan was to give it all up, going cold turkey with no exceptions or anomalies allowed. EVER!
So here I am in 2013 -- a diet cola drinking, candy eating and sometimes side sleeping disappointment to myself. Oh, well. Then early this morning, I had a eureka moment. Why not make a list, but this year the list would be fashion resolutions. I'll challenge myself to new items and ideas that are both trend right and actually doable. I love it, so here they are:
Wear more color. Using my ultra-somber, black spring wardrobe as a backdrop, I will strive to add accessories and key items in luscious pales and bold brights. It could work!
Give lower heels a chance. Style savvy women everywhere are beginning to feel the frenzy for fabulous flats, lower block heels and kitten shapes. There is life beyond sky high stilettos. I can do it.
Kiss red lips goodbye. Well, maybe goodbye is a little strong. But I am definitely ready for a change. I will embrace lipstick options in soft, warm hues with a slick of gloss for a super fresh look.
Add prints that pop. Time for that sea of solids to move to the back of my closet. Powerful patterns will give any look a shot in the armoire. I am not afraid.
Be inspired. I will welcome a daily dose of fashion innovation, finding new ways to wear the old -- always spirited by anything new.