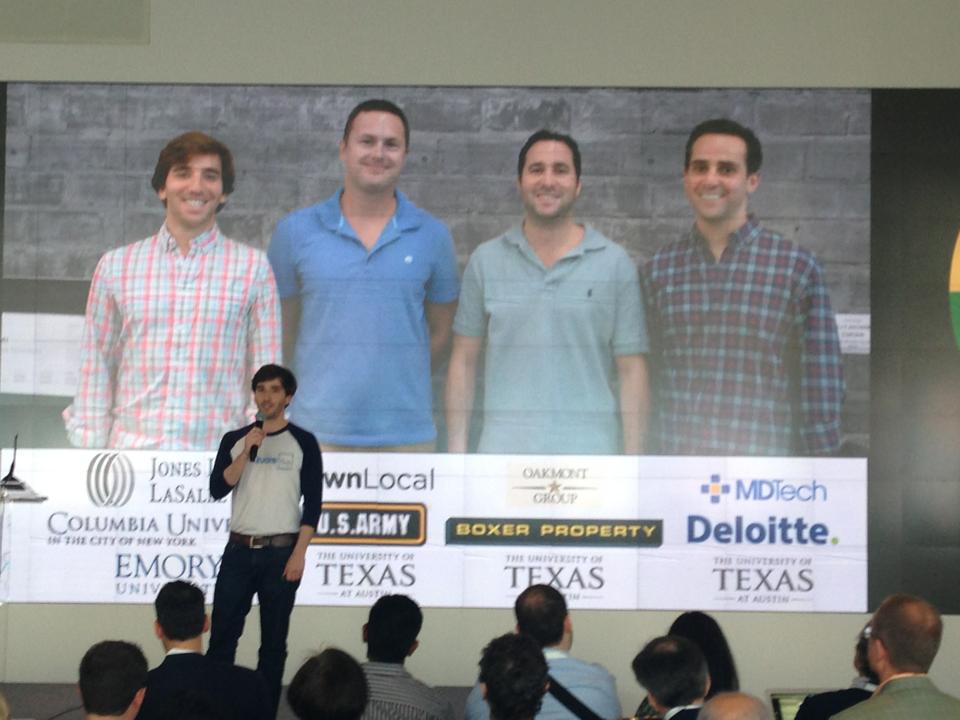 Getting accepted into an accelerator is an exciting time for a startup. Visions of the program being the last piece of the puzzle to becoming a young, hip company loved by all enter the mind. Dreams of what the daily life will be like and how the company will be lifted into a new stratosphere due to the connections one will make during the program flow through the mind.

This is how I felt when we were accepted into Entrepreneurs Roundtable Accelerator (ERA) in New York City. The reality was quite different but in a great way.

I wanted to take this time to write about how my expectations of the experience were different from the reality. I could write a hundred pages on our three month experience, but I will focus on two that are interrelated -- 1) activating the network and 2) time management.

One of the best parts of any accelerator program is its mentor network. ERA had over 200 mentors from a wide swath of industries and roles. These advisors are all quite busy so when reaching out, one must make it very clear how they can help. They are more than happy to assist, but just saying, "I am just looking for feedback" is not very helpful. If you think that there is specific access or information they can give based on the mentor's background, make a connection, foster it, and be direct. I like to say that the companies are provided with a network, but it is up to them to activate it and be persistent cultivating relationships. Also, be patient because as noted, the mentors are all quite busy themselves.

The second piece is time management. Although one might feel like being part of this program immediately puts the business on another level, that is simply not how it works. The business still goes through the same day-to-day challenges; there is no magic bullet... at least not one that we have found yet.

The extra sets of eyes, ears, and hands are invaluable. However, one could literally spend the entire three months meeting with advisors, ignoring the day-to-day responsibilities of the business in the process. Here is where time management is key: you must learn which mentors make sense to develop relationships with. We had great success concentrating on spending time with just a handful instead of spreading ourselves too thin.

I would imagine that this likely holds true with anything in life that is designed to help one take something to the next level. There is no secret formula or silver bullet, but access to smart people who have been down the startup path before definitely helps shorten the learning curve. If a company is willing to tap into that knowledge and work hard to "un-level" the playing field, it can be an extremely valuable professional and personal experience. It sure has been for us.