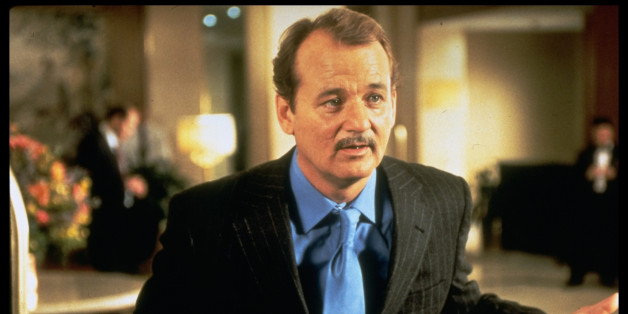 Bill Murray means more to you than you may realize.
With the arrival of the trailer for his new "dramedy," St.Vincent, it looks like the comedic genius is set to carve out another character who will live on in cinema history as a great one. Between the smoking, drinking and complete disregard for those around him, his Vincent de Van Nuys seems like a perfect vessel for all that we love about Murray. Add to the mix that his main foil will be a 10-year-old kid who needs a little guidance and the stage is set for some dialogue that will get its due through the iconic presence of a Hollywood legend. And a legend he is.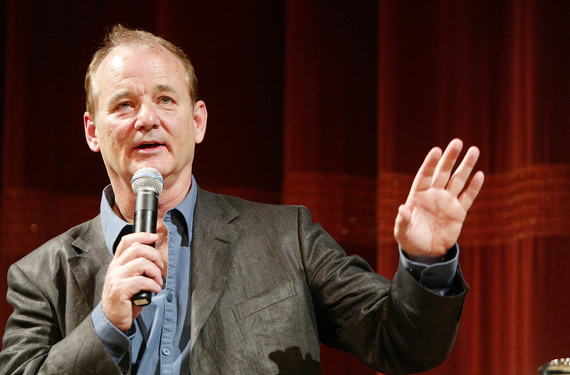 Over the past 40 years, Bill Murray has treated us to more amazing characters than most actors will ever do in a lifetime. Saturday Night Live was a the jumping-off point, but he landed in a pile of money as he continued his brand of lovable schmuck humor in big Hollywood comedies. One look at this list and you will be scouring Netflix for as many of these golden oldies as you can find. I challenge you to find another actor who has a repertoire like this guy. Don't take me up on it. Just take a look at these:
11. Herman Blume - Rushmore (check out the clip)
10. Jon Bosley - Charlie's Angels (check out the clip)
9. Phil - Groundhog Day (check out the clip)
8. Frank Cross - Scrooged (check out the clip)
7. Ernie McCracken - Kingpin (check out the clip)
6. Bob Harris - Lost In Translation (check out the clip)
5. John - Stripes (check out the clip)
4. Tripper - Meatballs (check out the clip)
3. Carl Spackler - Caddyshack (check out the clip)
2. Frank Milo - Mad Dog & Glory (check out the clip)
1. Peter Venkman - Ghostbusters (check out the clip)
Check out the original article on AskMen to see all the clips of Bill Murray's best flicks.
Related links:
10 Classic Movie Moments Better Than Anything In Theaters Right Now
Megan Fox + 9 Other Women Michael Bay Added To Our Desktop Wallpapers
Top 5 Things We Learned From The Karate Kid