This is a post from our partners at AskMen. Make sure to check out their entire Pulse Report, a compilation of 500 people, products and trends within 10 verticals (including fashion, food, travel, gadgets, movies etc.) that will define the next 12 months, forecasted by top experts in each field.
A core component of becoming someone your friends, colleagues and social network admire is by showing them that you are a man with vision. You are someone who knows how to help others discover, converse and learn about the things that are worth thinking about.
Enter: The 2014 Pulse Report
A new yearly guide for men who pride themselves on knowing what to be talking about six months before everyone else, the 2014 Pulse Report is a go-to resource for both industry insiders and aspirational consumers on the things that will define their passion points over the coming year.
Powered with hand-selected information from each of AskMen's most respected experts, the 2014 Pulse Report breaks down the 500 people, products & trends that deserve the attention of forward-looking men.
Here's a sneak peek of six of the 100 biggest fashion and grooming trends, products and personalities to keep a eye on in 2014:
Asser, Sammy and Liam Fayed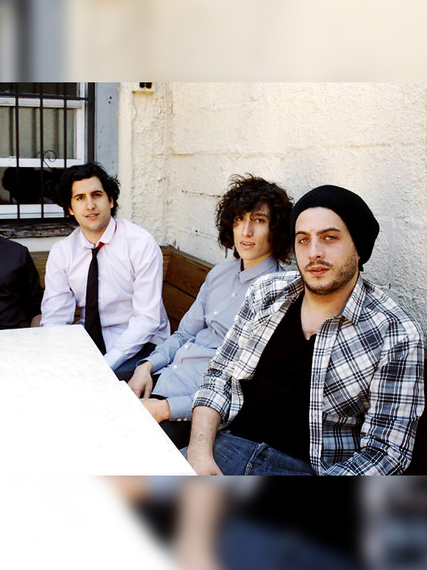 These three brothers are taking their family's tailoring tradition (their father owns the storied Savile Row retailer Turnbull & Asser) and bending the rules for a new generation of gents. Despite their connections to British royalty (they've clothed the royal family, and their cousin was Dodi Fayed, the billionaire beau of Princess Diana), the Fayed brothers are striking out on their own by founding their own clothing line, Bespoken, and headquartering their operation in New York City.
'40s/'50s-Era Sunglasses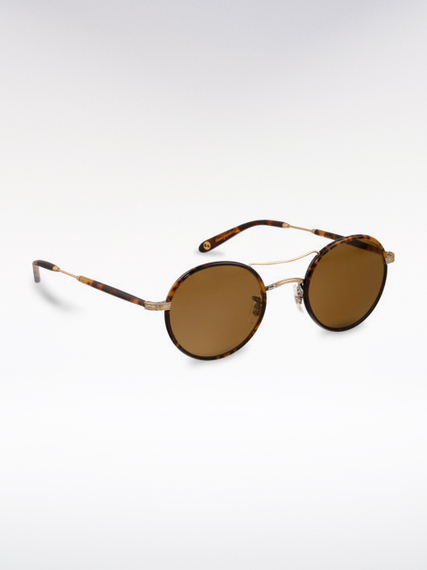 There's a new shape of shade in town, and it has nothing to do with an aviator or wayfarer. The lenses are round, the bridge is double wire, and they come complete with a serious vintage vibe. Sunglasses are about more than just preventing harmful UV rays from messing with your vision. If you want to look good in the sun, check out these throwbacks.
Edwardian Tailoring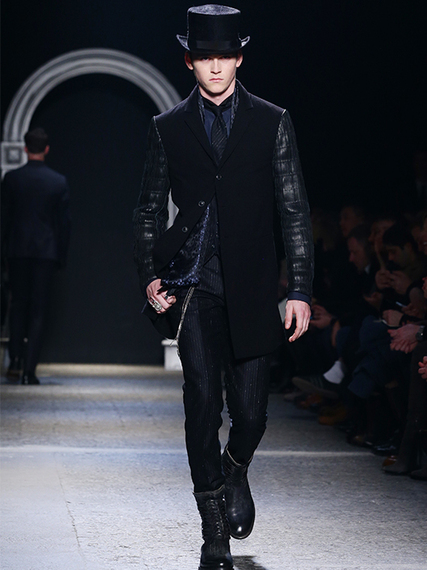 Downton Abbey goes from throwback to flash-forward with a modern take on early 19th-century styling. Double-breasted suits, topcoats, top hats and robes in luxe fabrics like fur and velvet will make the English dandy properly attired again.
Prison Break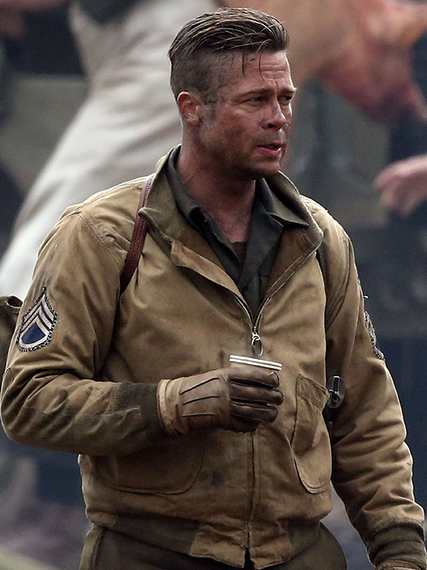 Military-precision-style haircuts are back in a big way. Not quite Kim Jong-un but severe nonetheless. Cropped tight at the side and with considerably more length up top, this look is currently being championed by Brad Pitt in preparation for World War II movie Fury, but we can expect to see it make waves soon enough.
Mazorin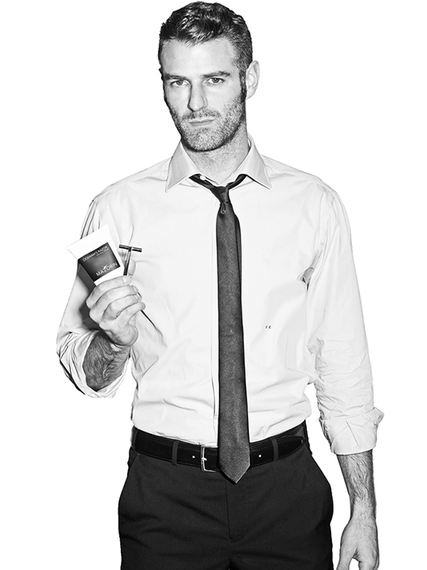 Devised by "work hard, play hard" city types for "work hard, play hard" city types, this new brand includes a "working late eye serum" and a "pre-meeting face revamp" so you don't have to think twice about how you'll look working the late shift.
Brandon Truaxe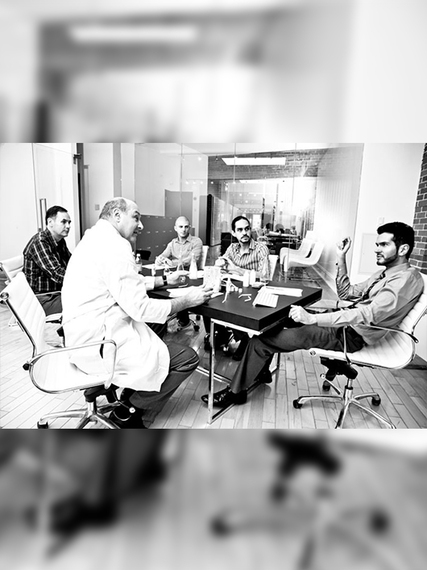 This software engineer turned skincare entrepreneur (how many people make that career change?) has a cutting-edge formula -- or 17 -- up his sleeve. Expect to see them find their way into new brands over the coming months. All will fall under Truaxe's creative company, DECIEM.
Don't be left in the dark. Be the first to know the next big thing. Check out the full list of the top 100 trends in fashion and grooming that will define the next 12 months.