This is a post from our partners at AskMen. Make sure to check out their entire Pulse Report, a compilation of 500 people, products and trends within 10 verticals (including fashion, food, travel, gadgets, movies etc.) that will define the next 12 months, forecasted by top experts in each field.
A core component of becoming someone your friends, colleagues and social network admire is by showing them that you are a man with vision. You are someone who knows how to help others discover, converse and learn about the things that are worth thinking about.
Enter: The 2014 Pulse Report
A new yearly guide for men who pride themselves on knowing what to be talking about six months before everyone else, the 2014 Pulse Report is a go-to resource for both industry insiders and aspirational consumers on the things that will define their passion points over the coming year.
Powered with hand-selected information from each of AskMen's most respected experts, the 2014 Pulse Report breaks down the 500 people, products & trends that deserve the attention of forward-looking men.
Here's a sneak peek of six of the 50 biggest food and liquor trends coming your way:
Flap Steak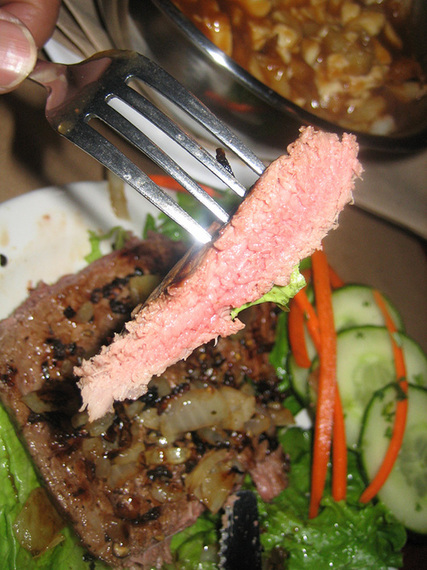 In France, this cut from the short loin section of the animal is known as "bavette" and is popular because of its slightly chewier consistency. This might seem counterintuitive to the so-tender-you-could-cut-it-with-a-butter-knife philosophy that is prevalent in the United States, but with recent rises in the price of beef, more people are likely to be checking out this cheap and delicious cut.
Eneko Atxa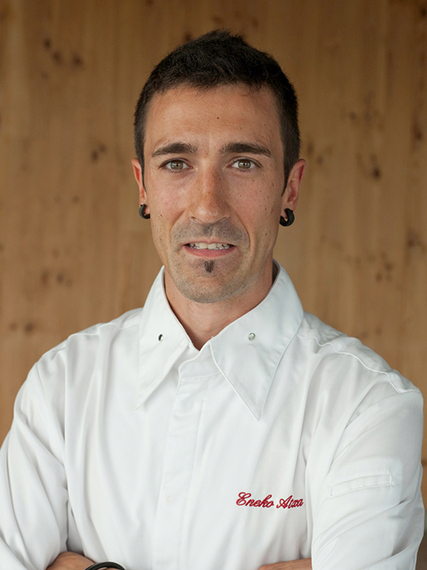 Atxa is the chef/patron of three-Michelin-starred restaurant Azurmendi, which is found in Larrabetzu, a short drive from the northern Spanish city of Bilbao. He serves some of the most memorable meals you'll ever come across, and the elevation of his restaurant to No. 26 in the San Pellegrino World's 50 Best Restaurants list is further proof that this is one chef to keep an eye on.
FNV Mellow Sous Vide Cooker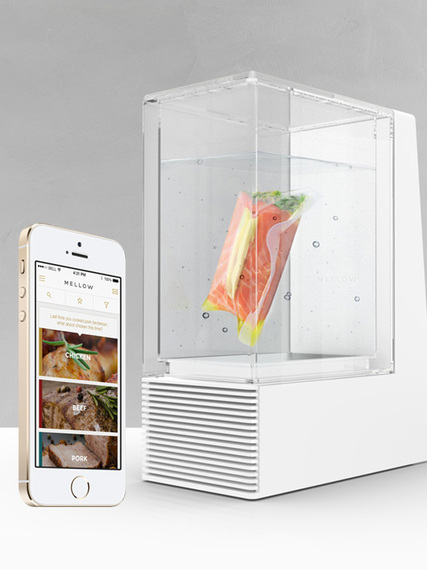 There have been a number of gadgets that offer the home cook the chance to use the sous vide technique at home, but none are quite as slick and smart as the FNV Mellow.
Beans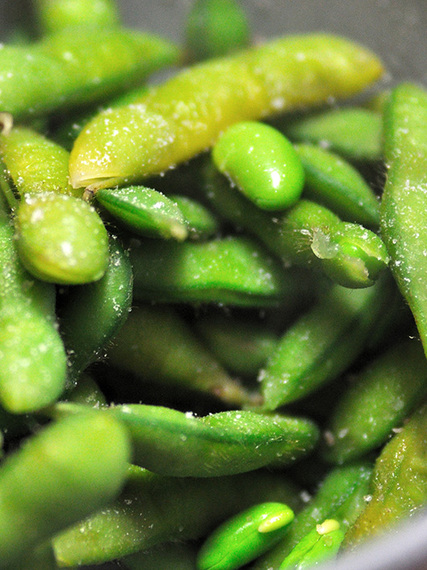 If you're seeking a versatile, nutritious and economical ingredient for your diet, you don't need to look much further than beans. From the humble kidney bean to the protein-packed edamame and the heirloom varieties sold by Rancho Gordo, beans should be playing a prominent part in your kitchen during the next 12 months.
Paul Qui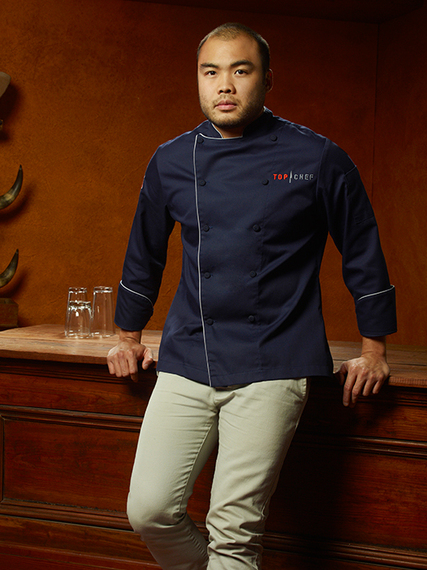 You heard it hear first: Filipino food is going to be one of the next big things. Need proof? Look no further than Paul Qui, who was born in the Philippines and is now cooking in Austin.
Age-Your-Own Whisky Kit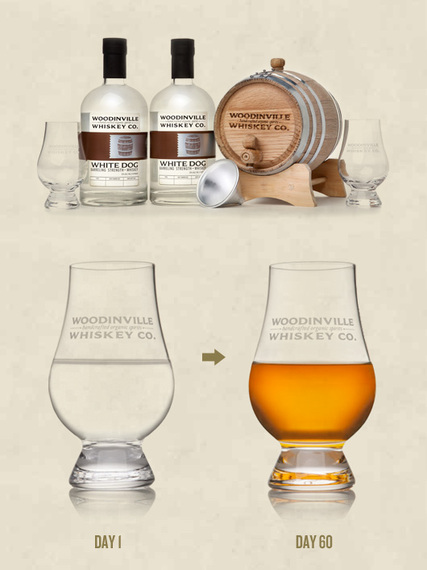 You get two small bottles of 110 percent un-aged whisky and a two-liter barrel to start the aging process in this kit, and the end result is not bad at all. It's at its best, however, when you use it to age cocktails. Try aging a Manhattan for 60 days, and you'll see why.
Don't be left in the dark. Be the first to know the next big thing. Check out the full list of the top 50 trends in food and liquor that will define the next 12 months.