This is a post from our partners at AskMen. Make sure to check out their entire Pulse Report, a compilation of 500 people, products and trends within 10 verticals (including fashion, food, travel, gadgets, movies etc.) that will define the next 12 months, forecasted by top experts in each field.

A core component of becoming someone your friends, colleagues and social network admire is by showing them that you are a man with vision. You are someone who knows how to help others discover, converse and learn about the things that are worth thinking about.
Enter: The 2014 Pulse Report
A new yearly guide for men who pride themselves on knowing what to be talking about six months before everyone else, the 2014 Pulse Report is a go-to resource for both industry insiders and aspirational consumers on the things that will define their passion points over the coming year.
Powered with hand-selected information from each of AskMen's most respected experts, the 2014 Pulse Report breaks down the 500 people, products and trends that deserve the attention of forward-looking men.
Here's a sneak peek of six of the 50 biggest movie and TV trends, products and personalities to keep a eye on in 2014:
Comedy Bang! Bang!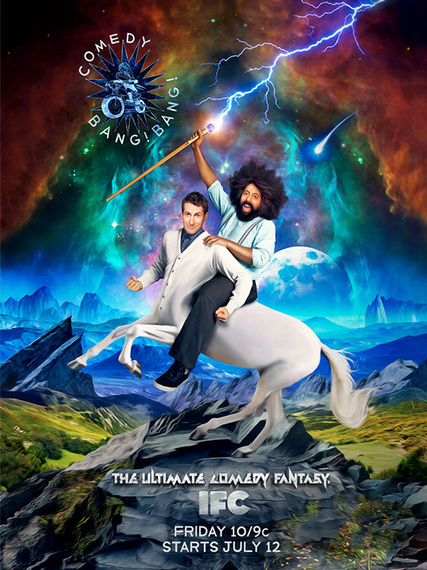 This awesomely bizarre IFC series recently returned for a third season, and this time the network gave it 22 episodes. If you've yet to visit Scott Aukerman's insane world, it's kind of like if Saturday Night Live had a baby with Pee-wee's Playhouse, but then that baby grew up and went to Burning Man. Check it out.
Resurgence In WWE's Popularity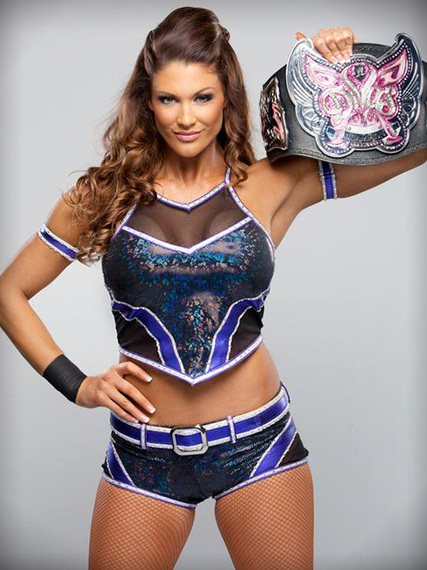 Pro wrestling's mainstream popularity comes in waves. In the late '90s and early 2000s, with Stone Cold Steve Austin, The Rock, Mick Foley, etc., wrestling was huge. Wrestlers hosted SNL. They were on the cover of Rolling Stone. But then it slowly lost its cool factor. Now WWE is slowly phasing out all of its older characters and introducing some more gritty, mature storylines. I think another boom period is right around the corner, and the ratings are on an upswing to prove it.
Elizabeth Olsen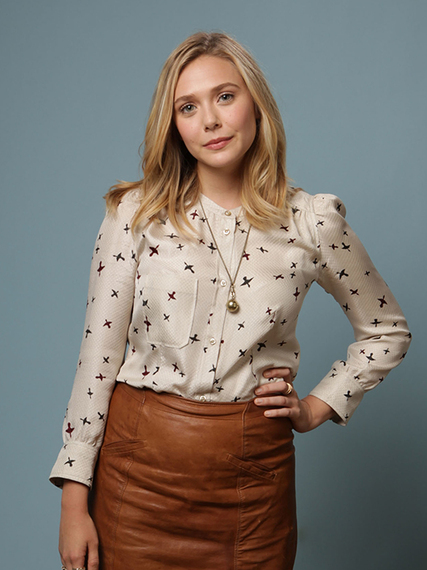 The youngest Olsen sister has been in the spotlight for a few years now, having starred in smaller films like Martha Marcy May Marlene and Josh Radnor's Liberal Arts. But 2014 is the year that Elizabeth becomes a big-budget megastar, with her roles in Godzilla and the upcoming Avengers sequel.
Orange Is The New Black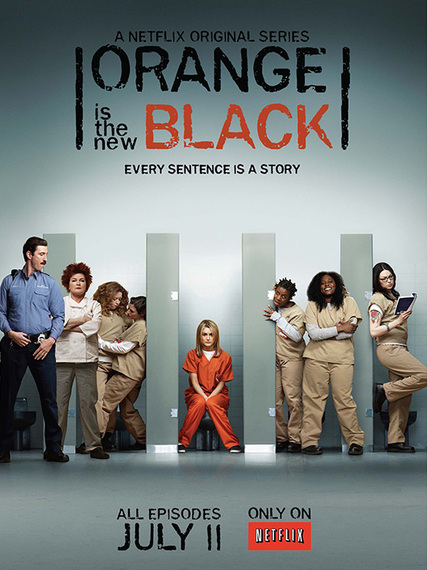 Since millions of fans binge-watched the first season of this incredible Netflix series, the world has been clamoring to find out what the hell happens next. Expect several of your friends and coworkers to be highly unproductive now that Season 2 is out.
Canceled TV Shows Returning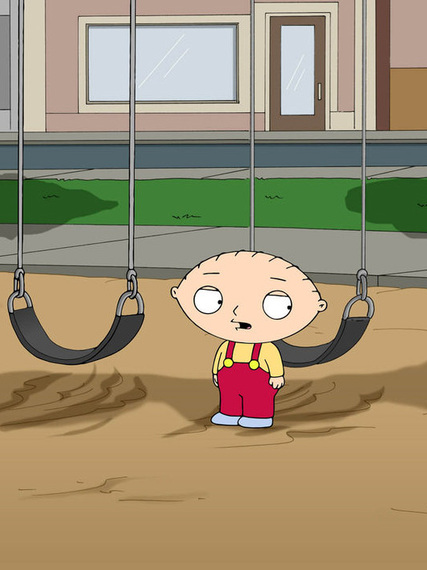 Back in the day, when a show was canceled, that was it. It was over -- forever. But now, ever since the advent of digital streaming, content can get a new lease on life post-cancelation. It happened to Family Guy, Arrested Development, Jericho and Futurama. Lately, The Comeback and Project Greenlight were resurrected. I see even more canceled shows finding a second life after getting the initial axe. Is Community next up?
Action Bronson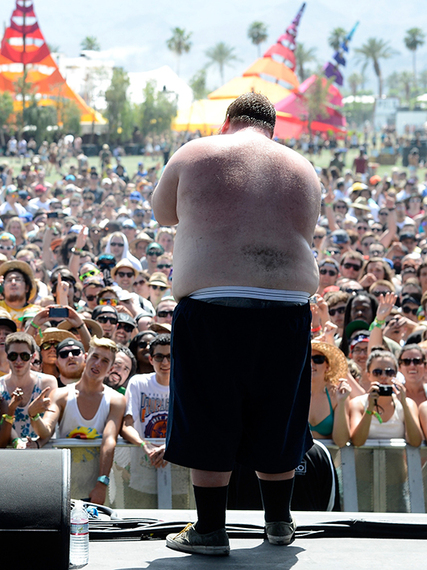 Just as Vice as a brand is quickly becoming more widely recognized, so is its Vice Records recording artist, Queens rapper Action Bronson. And Action isn't just a skilled MC; he's also a naturally hilarious, and naturally large, foodie. Catch his new Vice-produced cooking show, F*ck, That's Delicious.
Don't be left in the dark. Be the first to know the next big thing. Check out the full list of the top 50 trends in movies and TV that will define the next 12 months.