Father's Day is the toughest gift-giving day of the year, after Give-Your-Girlfriend-Jewelry-She-Won't-Hate Day. Dad is set in his ways, he's already got all the Bluetooth-enabled gear he's ever going to fumble through, and sending flowers is something you should do but never will. We've got your back with some great Father's Day gift ideas: Even if your dad has consumed the same single-malt whiskey for 20 years, these gift packs, gadgets and pairings ought to impress enough to elicit a grunt of thanks and a pat on the back.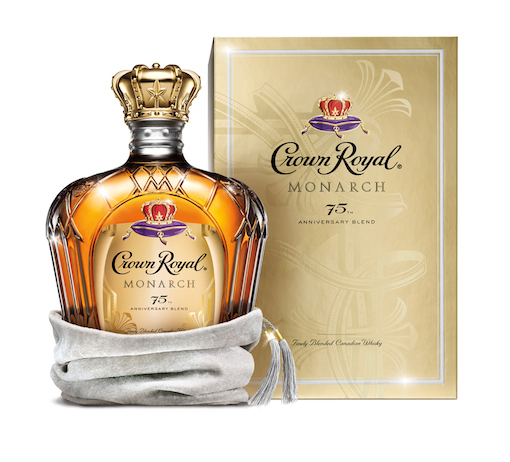 Crown Royal Monarch 75th Anniversary: Canadian whisky hasn't been this popular since Prohibition. Commemorating the brand's 75th anniversary, this limited-edition iteration from master blender Andrew MacKay pays tribute to the brand's origins (it was first gifted to King George VI in 1939 during a train tour of North America) with a silver and gold box and special plush silver bag. The rich, smooth blend boasts notes of vanilla, dried fruits and toffee. (Don't have the scratch for the new bottle? Consider personalized velveteen bags or labels, available at the company's website.) 40% ABV, $75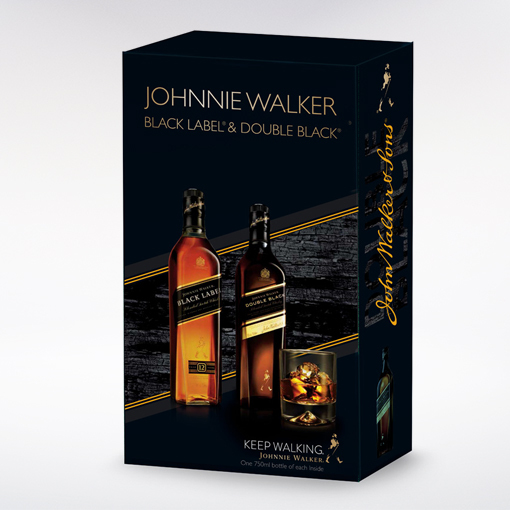 Johnnie Walker Father's Day Gift Pack: Made for a dad and his son (or daughter) to share a dram whilst chatting about life's big (and small) questions, House of Walker has produced this special duo pack exclusively for Father's Day. Inside the box: one bottle each of Johnnie Walker Black Label and Double Black ($77). To really spoil Dad, personalize a bottle of Johnnie Walker Blue Label ($225) with a custom-engraved label, up to 45 characters.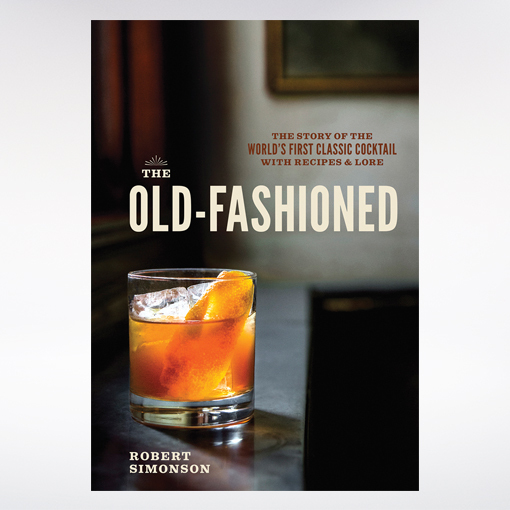 The Old Fashioned: The Story of the World's First Classic Cocktail: New York Times spirits writer Robert Simonson explores the first drink to combine the classic elements of the cocktail (spirit, sugar, bitters, and ice) in a new book from Ten Speed Press. For such a simple concoction, it's borne witness to a lot of cocktail history over the past two centuries. "Around 2009, I noticed the Old Fashioned was becoming ubiquitous on cocktail menus," says Simonson. "It was no longer an Old Man drink made in a slipshod fashion. This wasn't just about history-minded mixologists; the public wanted this drink." ($12 Hardcover / $15 Kindle Edition)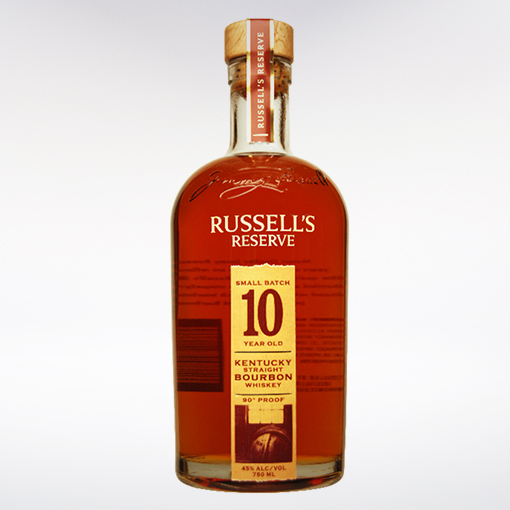 Russell's Reserve 10-Year-Old Bourbon: This year, master distiller Jimmy Russell celebrates his 60th year working with Wild Turkey. In an era where three years at a dot-com is considered a career achievement, Russell's tenure is amazing enough. But to have his son Eddie -- who's been with the company a measly 30 years -- create a special 10-year bourbon (way back on Jimmy's 45th anniversary) in honor of his dad is the ultimate in cool. What was the last thing you made for your dad, a ceramic key holder? 45% ABV, $32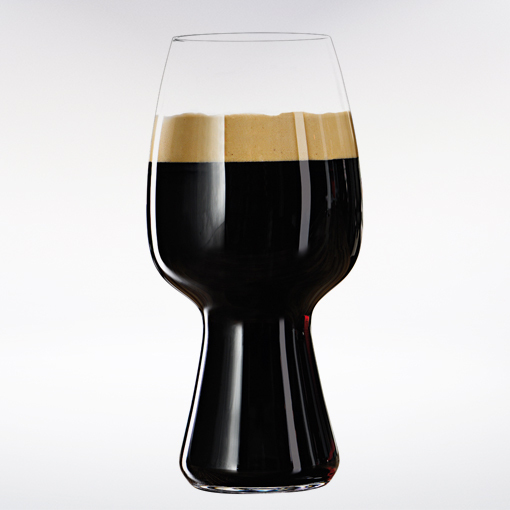 Spiegelau Stout Glass: Spiegelau makes a point of crafting specific glasses for specific alcoholic drinks. The company's new stout beer glass is designed to highlight the complex aromatic notes found in the deep-roasted malts of stout beers. The narrow base and tapered crown accommodate and highlight a stout's signature thick head, where specific, nutty aromatics are captured ($25). If Dad's taste for beer varies, opt for a Spiegelau 2-Pack, each glass specifically designed for the unique characters of wheat beers, IPAs, Lagers, and Belgians. $25/2-Pack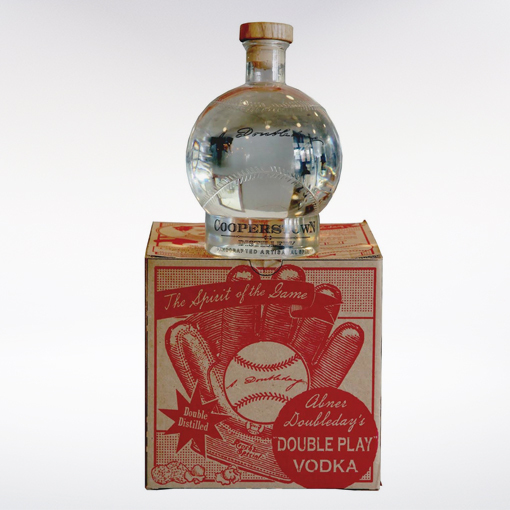 Abner Doubleday "Double Play" Vodka: Seriously, who doesn't want to pour their vodka out of a baseball-shaped bottle "signed" by the game's inventor, Abner Doubleday? Created by Cooperstown (as in the Baseball Hall of Fame) Distillery, this handcrafted small-batch vodka, produced in a custom Carl Stahl pot-and-column still, arrives in a handblown glass ball inside a vintage looking box. Fans of old-timey baseball will appreciate the period-accurate 108 "stitches" on the ball and the tissue wrapping, evoking the packaging around hardballs back when players wore twirly mustaches. 40% ABV, $45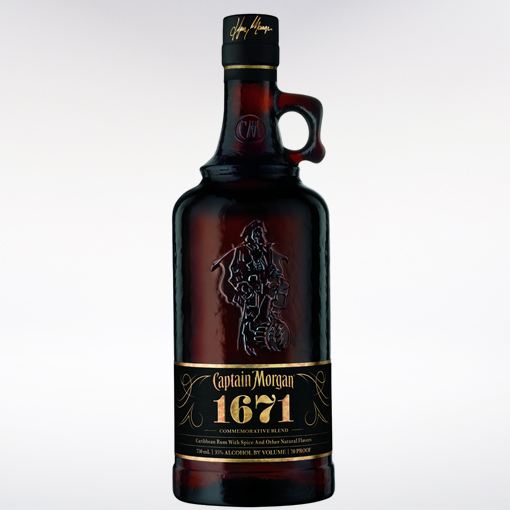 Captain Morgan 1671: Also good for drinking-age college grads, the fun-loving Captain Morgan has introduced this limited-edition riff on the poolside bar standard. The date commemorates the real Captain Henry Morgan losing five ships following a bountiful raid off the Panama coast. Featuring a unique blend of spices, the result is rich and full-bodied, with notes of chocolate and dark dried stone fruits. 35% ABV, $20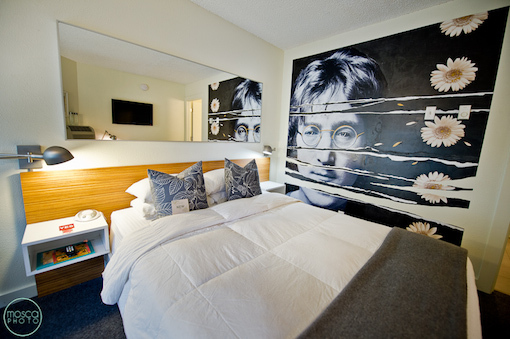 Jupiter Hotel Booze & Brews Package: Portland, Ore. was an early adopter of craft distilleries and microbreweries, and it now claims the most breweries of any city in the U.S. If Dad is into small spirits with big stories, consider this package from a boutique hotel located near Distillery Row, where he'll find hard-core locavores cranking out vodka, gin, absinthe, rum, aquavit, beer, and more. The package includes a room and two "Passports" to an interactive (i.e. drinking) tour of distilleries, along with mixology recipes and information about the food and drink mecca that is the Weird City's Central Eastside neighborhood. jupiterhotel.com From $169 plus tax.
Our writer Robert Haynes-Peterson compiled an even bigger list of Father's Day booze gifts in our original post. Check out AskMen for even more Father's Day gifts.