It's the little things in life: a cold beer on a hot day, making a yellow light, sleeping in clean sheets.
And now you can add another to that list: a swimsuit that stays dry.
Frank Anthony has set-up a Kickstarter for trunks made from hydrophobic material (a material that repels water). Basically, the trunks never really get wet, even when fully submerged. You can also spill as much beer and ketchup as you want on them and it'll just splash off (we can imagine some guys wearing the same pair throughout all of college).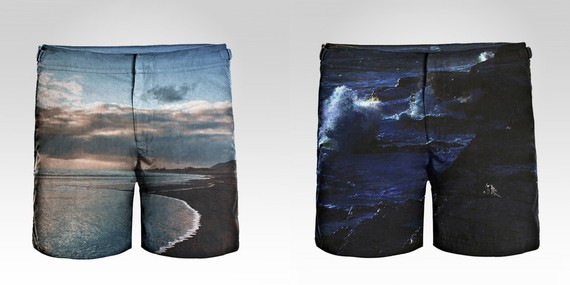 If you back the campaign now, you can get a pair for only $47, which is about how much you'll pay for any decent swimsuit.
Wet car seats? Shivering in the wind? All things of the past.
Check out the original article on AskMen for a video demo that will blow your mind.