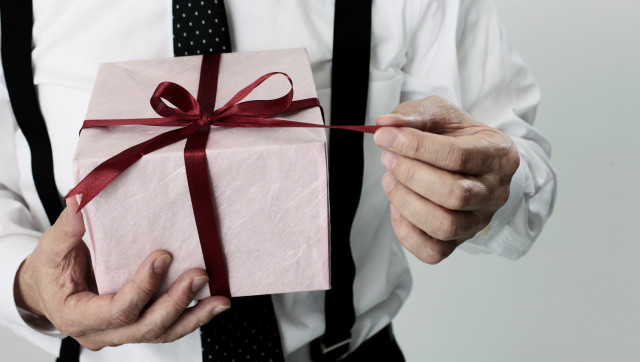 As if Christmas shopping needed to get more stressful, finding just the right gift for your girlfriend is kind of an imperative. That doesn't mean you need to go crazy, but it definitely requires some thought. If you aren't sure how to approach the situation (maybe the relationship is still young or maybe you don't feel like you have a knack for buying her gifts --it's ok, we've been there too!), the key is to not back yourself into a corner with a gift that's too presumptuous of her. Likewise, finding the right something isn't about spending as much money as you can reasonably afford -- it's about picking what's most likely to resonate with her, her interests and her style.
We've put together the following guide to help you discover what's out there -- you might actually be surprised at all your options. Whether you've been together for a while, or haven't but see yourself together for a while longer, here are the best Christmas gifts for girlfriends.
Stuhrling Watch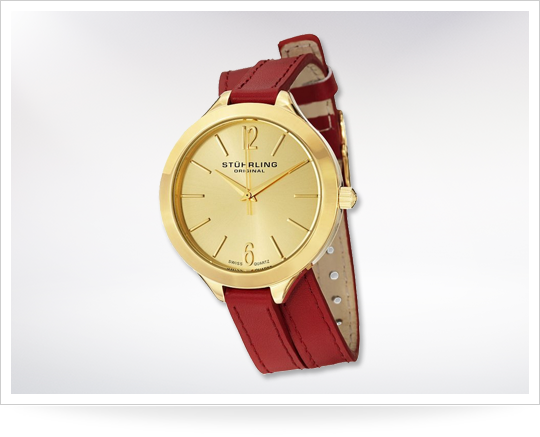 23K gold plating and a genuine leather double-wrap strap -- in red -- make this a stand out watch from Stuhrling. Not to mention that it's 76% off the original price.
Philosophy Moisturizer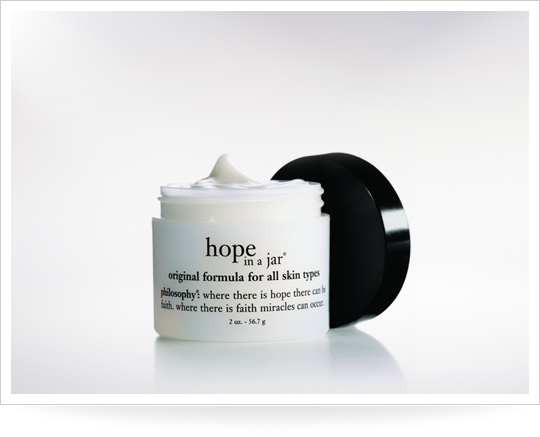 For a nourishing skin treat, Philosophy's anti-oxidizing properties and gentle exfoliants will leave her skin feeling strong and supple. Also, not a bad last-minute gift.
Butter London Nail Polish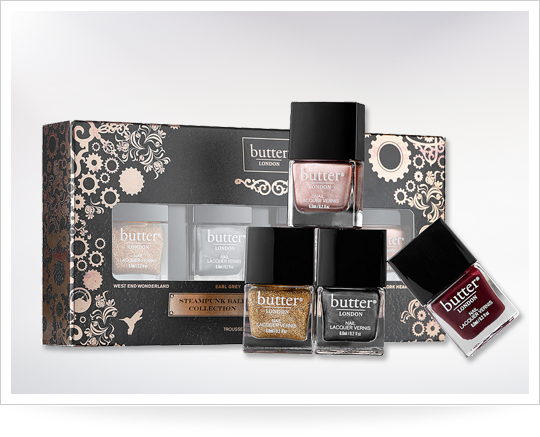 For a gift that's casual but fun, this "British Spice" themed nail polish set will do the trick. It's also small enough to be used as a stocking stuffer, should the need be.
Honeycomb Earrings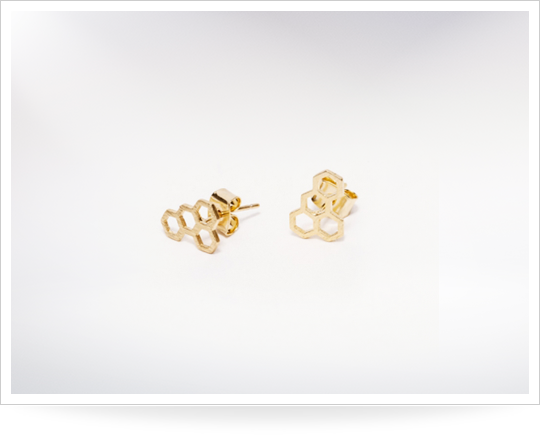 With their delicate detailing and golden coloring, these honeycomb earrings are a simple accessory that will look good on any girl. Plus they remind us of the warmer summer days ahead.
Bobbi Brown Cream Shadow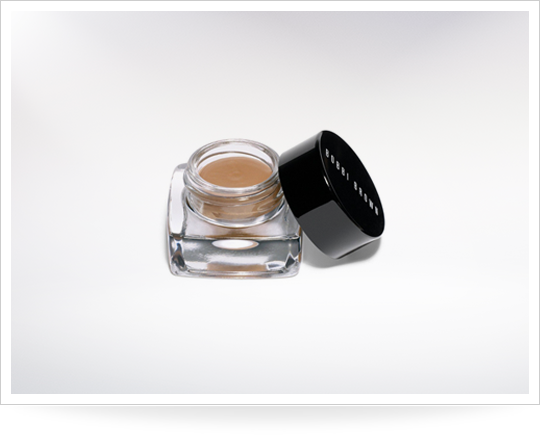 If she likes makeup, even just a little bit, she'll be into this creamy bronze shadow, which can be applied to her lookers, cheekbones or wherever she feels needs a little sparkle.
Malin+Goetz Starter Kit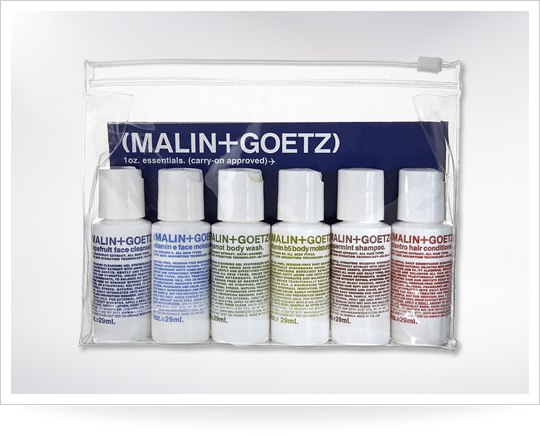 For the traveller, this Malin+Goetz starter kit is a perfect addition to her overnight bag. It comes with four skin products (including cleanser and moisturizer) and hair care.
MeUndies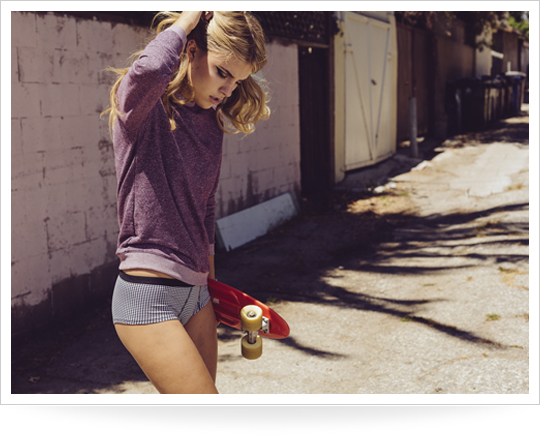 You don't have to spend a lot to give someone the gift of luxury underpants. Made from modal (spun from beech tree pulp!) and designed for maximum comfort, MeUndies are so soft you might want to get yourself a pair too.
Anne Klein Watch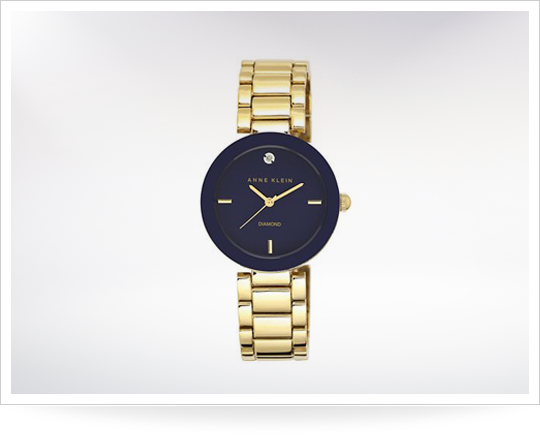 A watch is a gift appropriate for all kinds of recipients -- including girlfriends, of course. We like this one for its unique dial and bling-like link bracelet.
Kate Spade Pebble Grain Clutch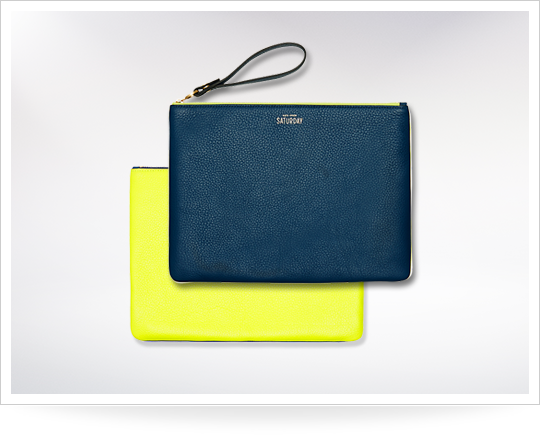 An item that looks as good as it is useful. This leather pocket from Saturday is just large enough to fit all the essentials for a night out, yet small enough to fit into a larger bag if needed.
Aveda Botanical Kinetics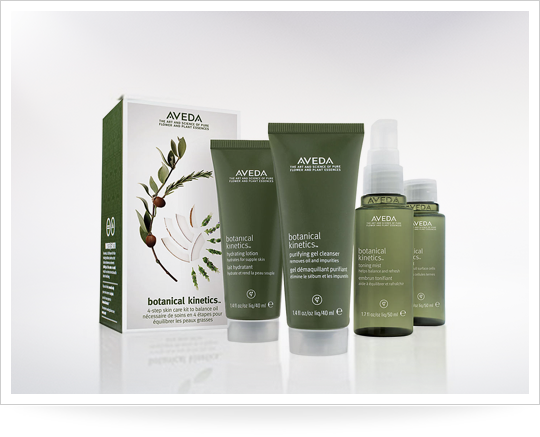 Winter can be hard on skin, but the truth is that a pampering bundle from Aveda needs no excuse. The coconut and jojoba cleanser will leave her skin soft while the camomile and lavender moisturizer will leave her smelling over-the-moon good.
Are you a girl reading this, trying to figure out what you actually want to ask for this year? We've all been there! It's hard enough to know what you want, let alone what everyone else wants. Unfortunately, this list is of no use when trying to figure out what to get the special men in your life -- it can be overwhelming to know what to get for dads, friends and significant others, but you'll totally get inspired by this list of Christmas gifts for guys.
For other gift ideas, check out:
- Gifts For Boyfriends
- Unique Christmas Gifts
- Stocking Stuffers For Kids
- Gifts For Parents