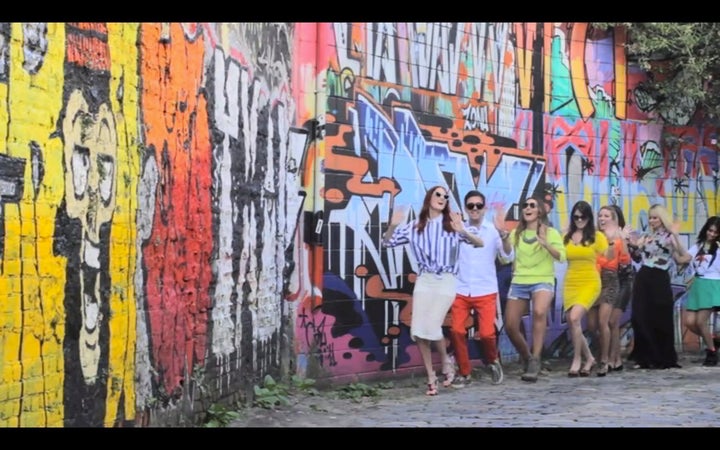 As I have written before, one of my favorite parts of my job as CEO of Moda Operandi is the opportunity I get to explore international fashion scenes to discover new talent, and then being able to introduce these designers to our community of fashion-savvy customers worldwide. I just recently completed a trip to Brazil to explore their two emerging capitals of fashion and style: Rio de Janeiro and Sao Paulo.
We started our adventure in Rio, which is a beautiful city situated between the mountain and sea. Eager to see what this capital city has to offer, we landed and hit the ground running.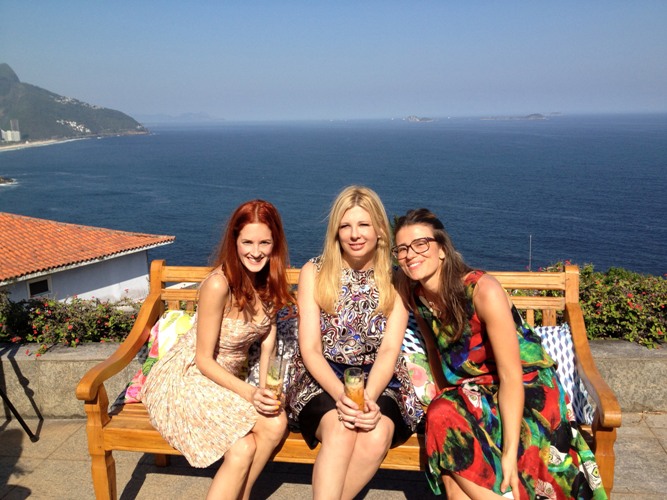 Our first stop was a picnic hosted by Isolda London. Alessandra Affonso Ferreira, the architect-turned-designer and the creative force behind the brand, exemplifies the ease and elegance that is the essence of Brazil with her lively prints and breezy silhouettes. The authentic Brazilian picnic took place at a family home tucked into a mountain setting overlooking the ocean. The stunning landscape was enhanced by the party's perfectly appointed accents, which included pillows made in patterns from previous collections, and delicious grapefruit and cashew cocktails that were inspired by this season's prints. Later that evening, the fun continued at a festive sushi dinner hosted by my friend and Brazilian designer, Patricia Viera, which was then followed by after-hours cocktails on the beach.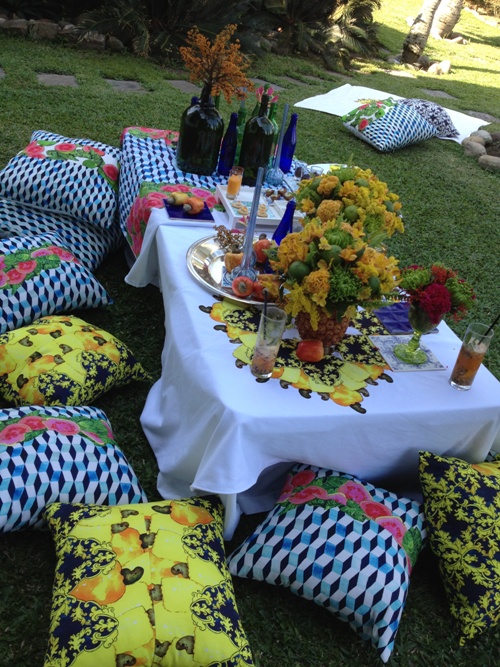 While my trips are most often focused on business, I always try to take some time to experience the local culture. With this in mind, I took a tour of the Instituto Moreira Salles with the Isolda team. The Instituto, formerly a family home, was converted into a museum that celebrates Brazilian architecture. The archive, consisting of over 100,000 photographs documenting the city, was incredibly informative. After studying the cityscape, we went to the Botanical Gardens, a site worthy of being named the eighth wonder of the world to view the exotic Brazilian flora.
Our next stop was Sao Paolo for Latin America's preeminent fashion event, SPFW. The week kicked off with a dinner, hosted by Vogue Brazil and attended by a great mix of interesting editors, journalists, designers and industry insiders.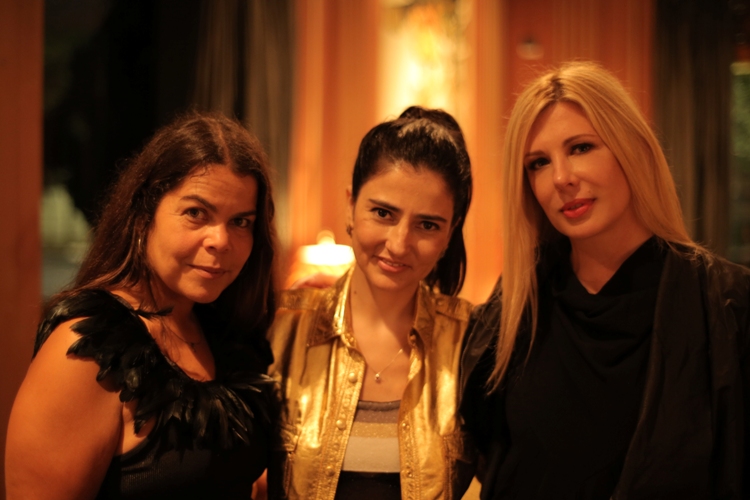 The first day of Sao Paolo Fashion Week kicked off with Osklen, the Brazilian purveyor of casually cool clothes. Inspired by Aspen, the collection featured sporty silhouettes rendered in graphic camo and floral prints that are the quintessential cold-climate chic. Despite the warm weather in Sao Paolo, I couldn't help but long to slip on one of the plush wool sweaters shown on the runway.
Later that day, the Moda Operandi team attended a dinner at the country's premier luxury shopping destination, Cidade Jardim, in honor of genius Jonathan Saunders. Jonathan's presence was the perfect opportunity for us to announce our plans to do our first ever pop-up store in March 2013, working with with brand consultant and F*Hits founder Alice Ferraz that will be located at Cidade Jardim and will be comprised of some of the great British fashion designers, like Jonathan, who are truly having a moment right now. We are very excited to be introducing a little bit of great British style to Brazil, and to be showcasing some of the talented Brazilian designers we encountered in our travels there. In other words, we are committed to continuing our quest for a truly global sense of style!