If the Internet has served only one purpose in the world, it is most definitely to prove that people love cats. But well before we were sharing endless videos of our beloved mousers being grumpy, playing keyboard, or even hiding in boxes, feline fanatics the world over had already spread their love by establishing whole museums dedicated to house cats. Take a look at some of the world's foremost kitten collections and realize that your precious pet video is just a shadow of these museums' devotion:
Amsterdam's Kattenkabinet presents a regal vision of feline beauty.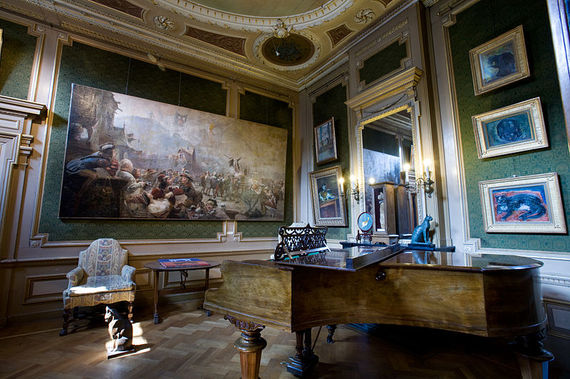 Image via Wikimedia Commons
The Kuching Cat Museum in Malaysia has works both modern and ancient.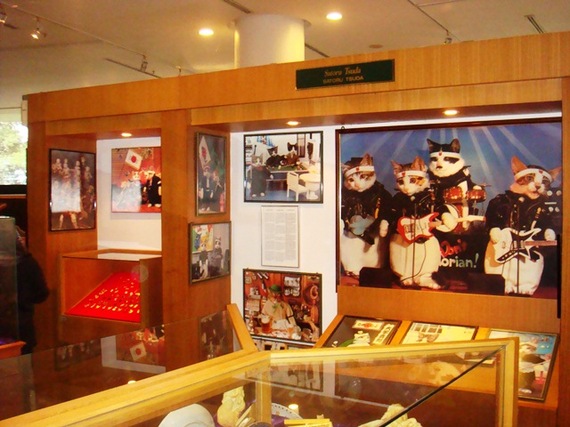 Image via Wikipedia Commons
The simply named Cat Museum of Lithuania brings a decidedly folky flair to its kitties.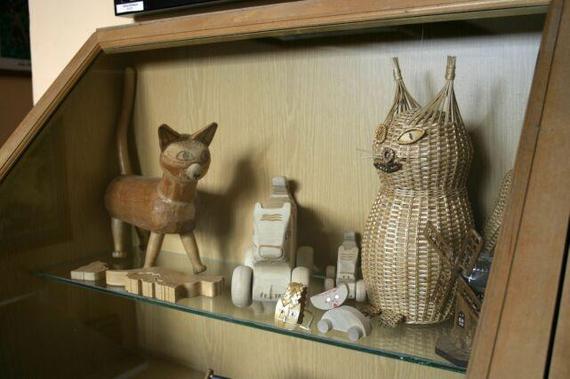 Image via 7Seasons.eu
To further tickle your cat fancy check out some of the other animal-related places in the Atlas Obscura!