Time is one of my favorite concepts, one that has boundless potential. Something everyone on earth has equal access to, but will produce drastically different results with. It is an asset that consistently and inevitably depreciates in supply while simultaneously appreciates in value.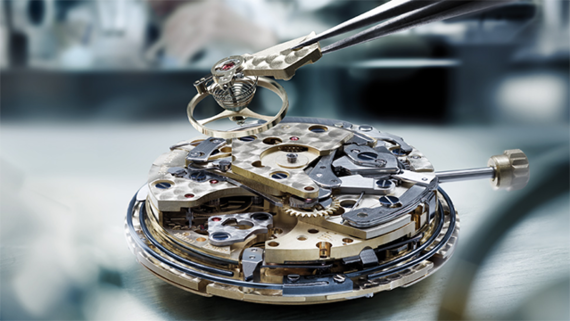 Image courtesy of IWC.

I am fascinated by the science and accuracy of it, and have a great respect for time as I go about my days. Two places where time is the main player happen to be in two of my passions: timepieces and racing. These passions were born into me by my father and grandfather before him, and are a genuine extension of myself. These two passions combine through the sponsorship between IWC Schaffhausen and Mercedes Petronas AMG in Formula One.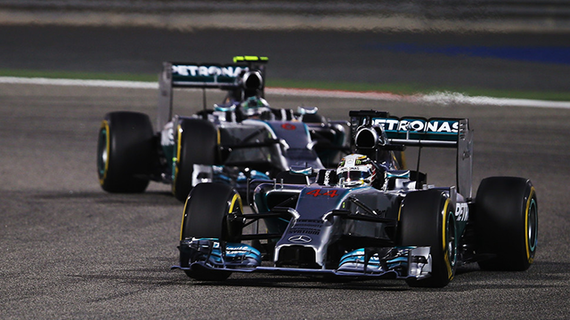 Image courtesy of Race Department.
The shared love of each other's product is not what bring these two together. It is the shared respect of time and the exactness of the conditions that these organizations operate under. IWC engineers spend hundreds of hours hand making each timepiece they build as accurate as possible, all in respecting time's movement and precision. Mercedes engineers spend hundreds of hours honing their cars for each circuit, working to remove a thousandth of a second off of driver's lap time. In their world, those quantum measurements of time translate to championships and legacies.

Their partnership is subtly branded on the gloves of Nico Rosberg and Lewis Hamilton, the marquee drivers for Mercedes. In addition to a strategic partnership working to improve measures around time, it is a stellar example of brand activation. Two organizations benefiting greatly off of collaboration around not just products, but around a concept as large as time.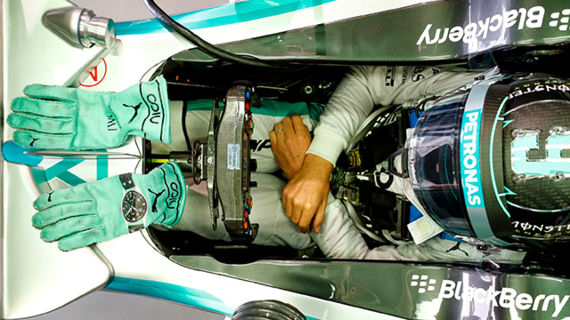 Image courtesy of F1 Fansite.

The collaboration has allowed each organization, IWC and Mercedes, a new approach to what they do. It allows them to express how much the concept of time means to them, and it allows them to speak the language of fans around the world...I am a perfect example. I believe in what they believe in, and our shared beliefs cause me to be more engaged with what they are doing as organizations.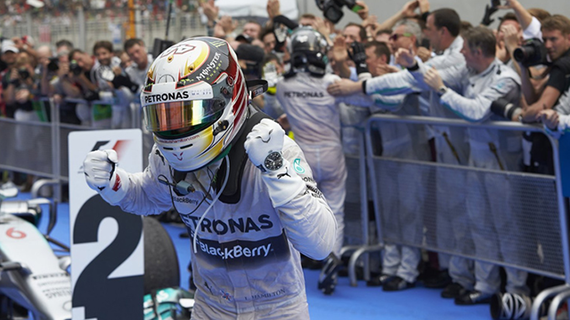 Image courtesy of Cosmone.

One summarizing sentiment to the concept of time..
You have never been older and more experienced than at this moment, but you have never been younger and more naive either.