Tap here to turn on desktop notifications to get the news sent straight to you.
Paul O'Brien
Vice President for Policy and Campaigns, Oxfam America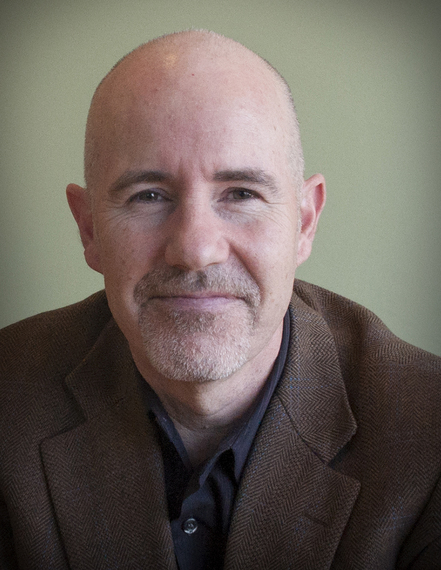 Paul O'Brien became Vice President of Policy and Advocacy of Oxfam America in November 2009. Prior to that, he was the Director of Oxfam's Aid Effectiveness team. Before joining Oxfam, Paul spent five years in Afghanistan where he advised the Senior Economic Advisor to the President of Afghanistan, and two Ministers of Finance on aid management, development planning and policy reform. Prior to that, he worked for CARE International as their Afghanistan Advocacy Coordinator and Africa Policy Advisor.

Previously, Paul was the President of the Echoing Green Foundation, which uses venture philanthropy principles to support social entrepreneurs, and a litigator in New York for Cravath, Swaine and Moore. He is the co-founder of the Legal Resources Foundation in Kenya and the founder of the Human Rights Research and Advocacy Consortium in Afghanistan.

Paul has a Juris Doctorate from Harvard Law School, and has published on humanitarian policy, human rights and emerging trends in development.