When I created the Avril Lavigne Foundation in 2010, one of my main goals was to bring laughter and fun into the lives of sick or disabled children and youth. I wanted these kids, who had gone through so much and overcome such great obstacles, to have fun. I also wanted to find a way for my fans to get involved. My Foundation's mission is to provide Respect, Opportunity, Choices, Knowledge and Strength to children and youth living with serious illnesses or disabilities, and we work with partners like Easter Seals, Make-A-Wish, and Mattel Children's Hospital UCLA. I am so proud that the Foundation already has more than 230,000 Facebook fans and 108,000 Twitter followers -- so many people have joined together to support kids who face huge challenges!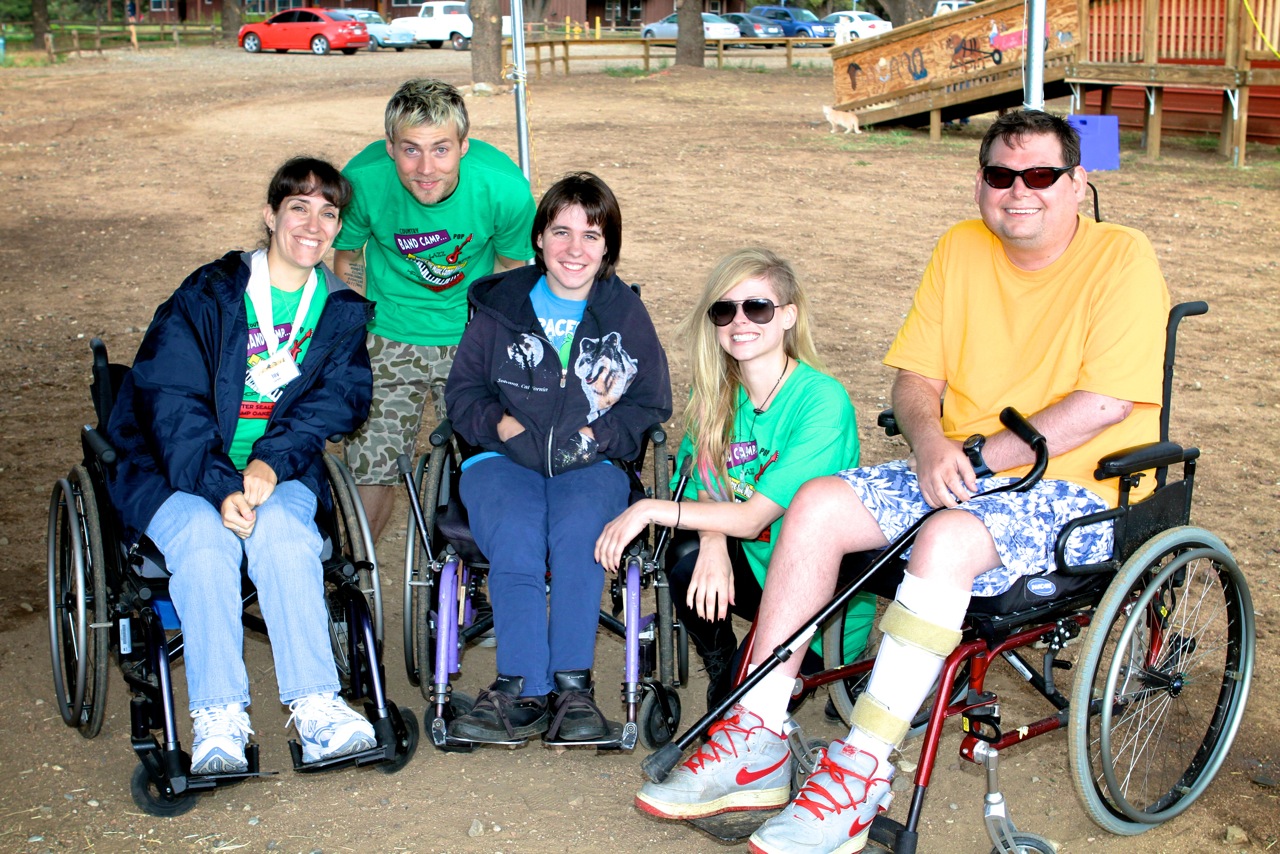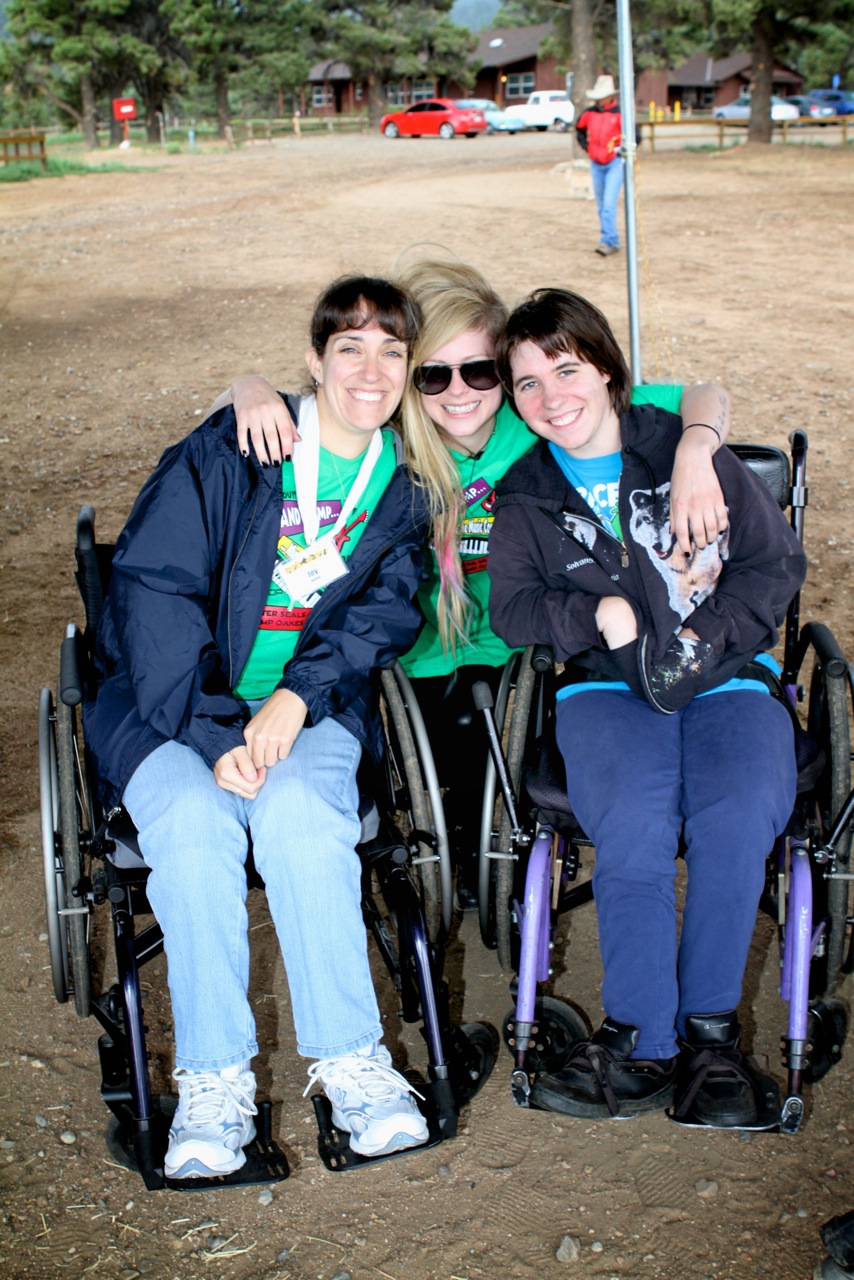 Every year on my birthday (which is today), I receive tons of letters, gifts and words of support. I am always so grateful, and this year I wanted to combine my fans' love and support with the Avril Lavigne Foundation's work. I told my fans that my birthday wish was for them to support the Foundation in any way they could and more than 100,000 of them watched the announcement video. Because of the amazing response, I created an online space called the Rockstar Room, an awards platform where fans could donate to the Foundation and get cool rewards, bid on awesome auction items, share our mission to help kids with their friends, and learn more about what we do.
The support we received was amazing and better than I ever could have imagined. My fans really do ROCK! Our auction featured experiences and items from musicians including Katy Perry, Lady Gaga, Four Year Strong, Nickelback, Jesse McCartney, Matt Nathanson, OK GO, Panic at the Disco, DJ Pauly D, Deryck Whibley, Ryan Cabrera, Shaun White, Simple Plan, Skylar Grey, Sum41, Taylor Momsen, Train, and Travis Barker, and we reached thousands of music fans worldwide. More than 40,000 visited, 700 people bid on items, and hundreds more have donated. In addition to bidding on the auction, fans have been tweeting, posting to Facebook and getting the word out to all of their friends.
As a final THANK YOU to my amazing fans and supporters for making my birthday wish come true, today I'm announcing the final "mystery item" that we've been talking about all month in the Rockstar Room -- a limited edition collector's item with all of the net proceeds going to support our programs. The item is a larger than life Fathead® wall sticker with a never before seen picture of me rocking out to help kids!