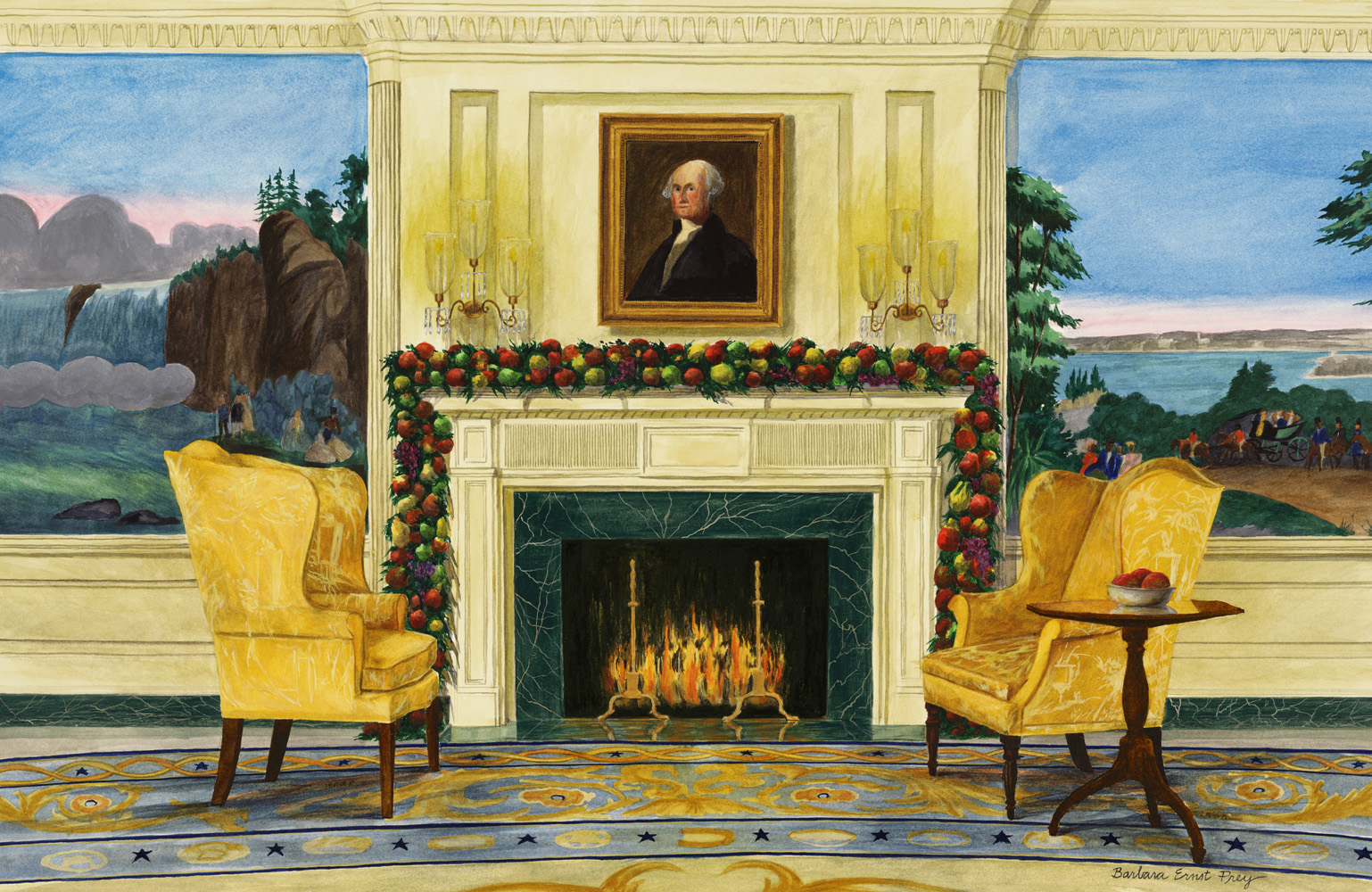 On Wednesday, November 2, I enjoyed an uplifting ceremony at the White House celebrating the National Arts and Humanities Youth Program Awards - the Nation's highest honor for outstanding after-school arts and humanities programs that reach underserved communities. Co-sponsored by the President's Committee on the Arts and Humanities, the National Endowment for the Arts (on whose Council I serve), along with the National Endowment for the Humanities and the Institute of Museum and Library Sciences, it was an event that could only leave a positive impression when thinking about the future of our country and the role the Arts has to play in it.
As First Lady Michelle Obama writes in her program letter, "...arts and humanities programs are charting new pathways to learning... preparing our future leaders for success." The programs and individuals honored that day all work to give young people the opportunity to develop their talents and build tools for a successful life. The foundational principles affirm that a true education in America must include the arts and humanities. Only then will our young people be engaged, motivated, and prepared for a productive future in today's ever-changing world.
The importance of these programs (and the people who make these programs possible and serve as behind the scenes mentors) and this award is nicely summarized in the accompanying program:

"This year's award winners accomplish much more than cultivating the next generation of professional artists and scholars. The students who participate in these programs are more likely to be engaged in their academic classes, achieve better test scores, and graduate from high school....high-quality arts and humanities education has a concrete effect on the lives of young people."
Equally concrete will be the lasting impact on the lives of the twelve young people chosen to represent their exemplary after-school arts and humanities programs as they spent an afternoon at the White House and were welcomed by the First Lady. At times they looked to be wide-eyed with wonder - taking in every detail of the White House and the unique opportunity afforded them. But they also showed the confidence and grace that being involved in their respective programs has developed in them. In my interactions with these young people, as well as with the adults who built the programs that offer the necessary systems of support and provide safe environments that are critical in a child's development, I join with all involved in applauding the tangible difference being made through the arts and humanities in the lives of young people and in our world.
For more information about Barbara Prey, visit her Facebook page.