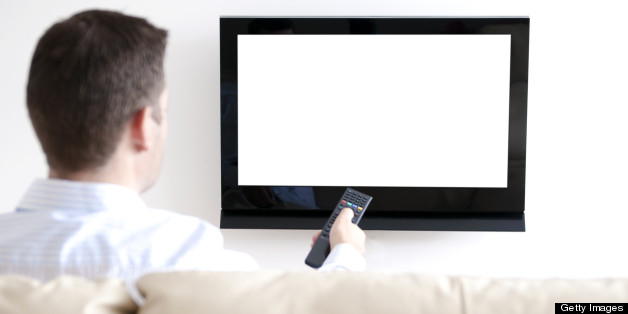 This week, Illinois NATOA and Keep Us Connected members urged the Illinois House Public Utilities Committee to prevent industry attempts to erode public protections in Illinois' first statewide cable franchise law, which sunsets in October of this year.

At issue is the renewal of the Cable and Video Competition Act of 2007. The Cable Television and Communications Association of Illinois is proposing a new cable-only section be added to that law that is damaging to public, educational and government (PEG) access channels in the state.

In my testimony, as executive director of CAN TV and a Keep Us Connected Coalition member, I urged the legislature to reject the Cable Association proposal. The proposal seeks preferential treatment from the legislature, creates an unlevel playing field with other statewide and local franchise holders, erodes municipal authority, and cuts funding and channels for public use.

Karla Persky, multimedia production specialist for the City of Elgin and an Illinois NATOA officer, testified that Illinois NATOA opposes the Cable Association's attempt to shrink the cable service area and reduce municipal authority over the Rights of Way. Persky said that under this proposal, all Illinois NATOA members would lose PEG channels, which proved crucial during the recent flooding in the Chicagoland area.

"In Des Plaines and other communities, "said Persky, "the PEG channels were extremely important in conveying emergency updates and notifications, including evacuation information, traffic notices, community resources and public safety notices."

She urged the legislature to reject the Cable Association Proposal and support a renewal that protects the interests of the people of Illinois.

Ross Rowe of Elk Grove Village concluded the testimony for Illinois NATOA with a message from Elk Grove Mayor, Craig Johnson, who strongly urged enforcement of the law to prevent AT&T's continued segregation of PEG channels and its failure to treat the public's channels in an equivalent manner as required by law.

The Illinois General Assembly is expect to act on renewal of the Cable and Video Competition Act prior to the end of session on May 31, 2013.