It's been a privilege to attend Clinton Global Initiative America, this year in Chicago. Given how meaningfully President Clinton has lived the American Dream himself, it should come as no surprise that the state of the American Dream - (some) good and (plenty) bad - has been a hot topic at this gathering. Much of the discussion has rightly focused on the role that education and good jobs plays in keeping the American Dream alive. I am thrilled that CGI is also focusing on the role that savings and investing plays in low income working families leaving poverty behind - and instead, sparking prosperity for their futures.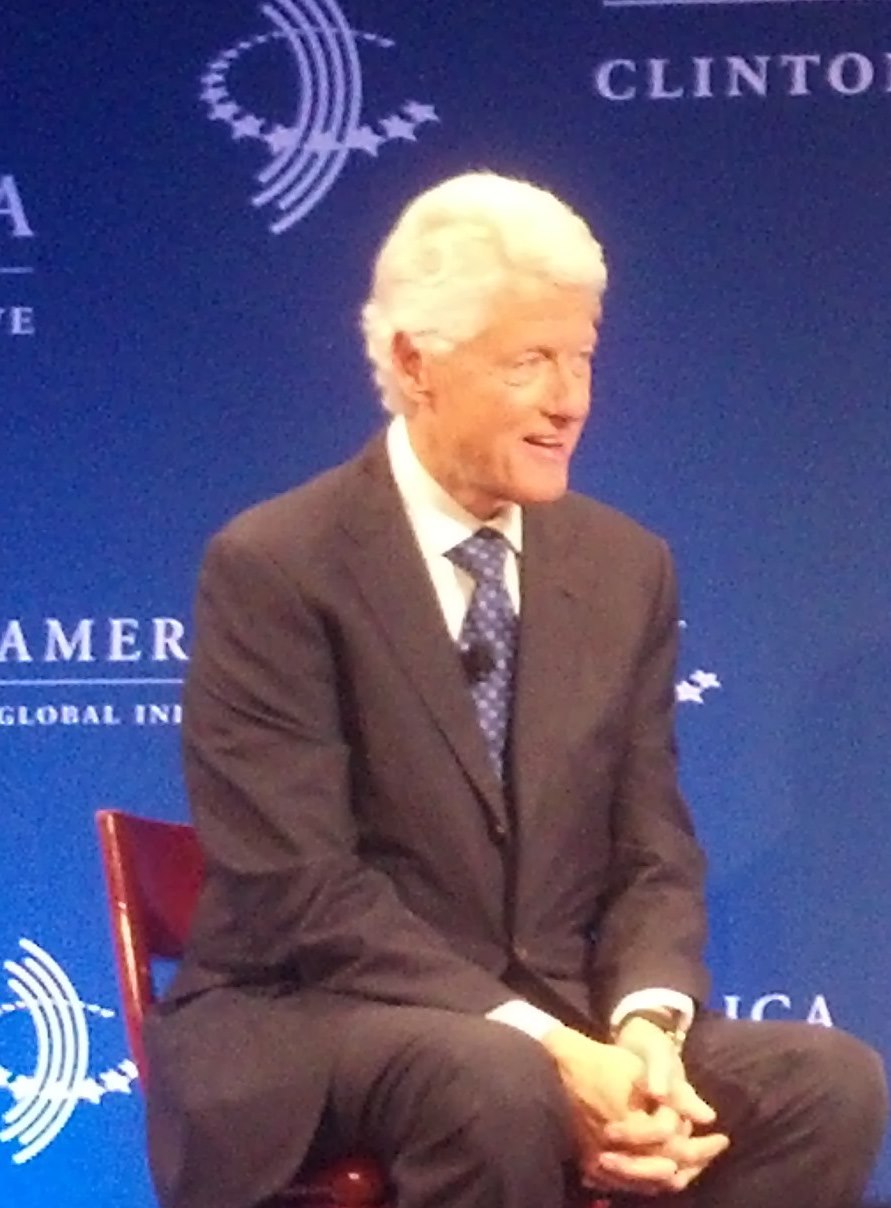 I share President Clinton's belief that we must be vigilant in protecting the American Dream. My own life has been an example of how that dream can change fortunes for the better. Despite growing up poor, my access to education changed my life drastically and created mobility for me - and all the odds say that this change will benefit my son, and his children, for generations to come. But to be frank, luck played a huge role in my life journey as well. I acknowledge that luck is a part of life. But luck should never play a role in determining whether opportunity follows effort. We're lost as a nation if luck becomes our talisman for growth and positive change. We can and should do better in the United States, and we need to build an economy that lifts up the strivers.
There are approximately 70 million Americans who do everything right -work hard, play by the rules and strive for better futures - but remain in or near poverty, with no real opportunity following their efforts. They remain on a treadmill of sorts, working harder and harder, but going nowhere economically - an violation our best values.The notion that you can make your own fate through vision and hard work is the beating heart of America - and of the American Dream. But let's not delude ourselves about the state of this dream - it's on life support right now.
My nonprofit EARN came to Clinton Global Initiative with an important strategy to restore opportunity and integrity to the American Dream - by helping low income workers save and invest in themselves and their families, while they build financial capability. EARN will help 1 million low income American workers save $1 billion by the year 2022, while fostering financial capability and giving families spark capital they can use to invest in their educations, retirement, and to withstand the small economic shocks that can be so devastating to low income people.
EARN announced a commitment to the first phase of this expansion of our work - to open the first 10,000 of these new savings accounts for low income workers across the US, using an online platform that leverages monetary and non-monetary incentives to build a lifelong habit of saving that helps create new cycles of opportunity for hard working families.
Saving and investing within and across generations is the way workers in the United States has built wealth. This is a simple but powerful way to generate prosperity and opportunity - but we've never embraced this as a way to fight poverty.
Poor people can save - that's not an issue. We need to scale the approaches that spark saving, which we know work. Savings happens to be a very effective vehicle for giving people a sense of control, and building the skills people need to save when it's hard to do so. This sense of control, and the practice of discipline is proven to lead to people to solving other problems in life, in addition to bolstering their household balance sheets.
If you watch the video included here of an EARN Saver named Sotha, you'll see these ideas in action. Have a look and begin to imagine a country where opportunity follows effort, and all the possibility we'll unleash when we make this the new normal.

(photo: Ben Mangan)
About Ben Mangan: Ben is President, CEO and Co-founder of EARN, a lecturer at UC Berkeley's Haas School of Business, and a blogger for the Huffington Post. Follow Ben at LinkedIn and Twitter for provocative, truth telling about leadership, social enterprise, the social sector and doing good in the world (and, for amusing pictures too).