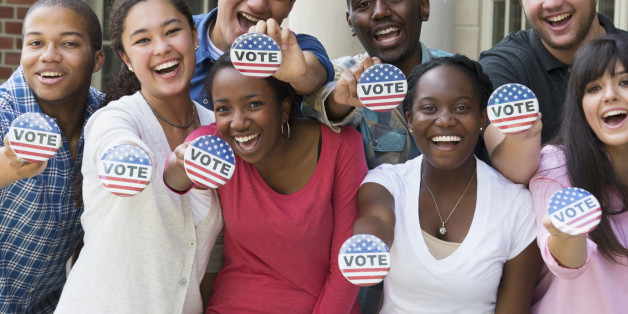 It may only be March of 2015, but it seems that the 2016 presidential election is already on everyone's mind. One of the players at the heart of that conversation is the progressive champion, Senator Elizabeth Warren. In fact, more than 311,000 people have already signed a petition urging Elizabeth Warren to get into the presidential race.
Two of those Run Warren Run supporters from Elizabeth Warren's home state are Pat Cahill Watson and Kendrys Vasquez. They were curious: "What do my fellow residents of Massachusetts--Sen. Warren's own constituents--think about the growing calls for their senator to run for president?"
MoveOn.org sent a camera team to Boston to help them find out.
Pat and Kendrys took to the street to ask people they met a question: What do you think about Elizabeth Warren running for president?
Be sure to check out the full video at the bottom of the page.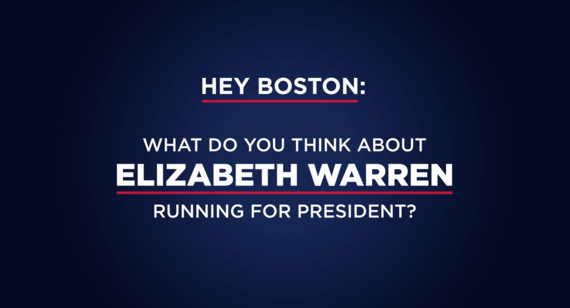 Senator Warren tells it like it is.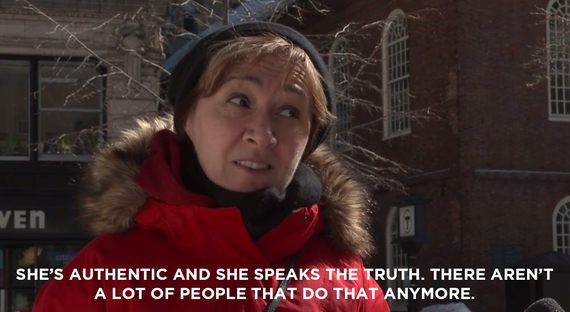 Elizabeth Warren doesn't sugarcoat her opinion for anyone, whether it's standing up for the Consumer Financial Protection Bureau--which has returned millions of dollars to everyday Americans that had been stolen by Wall Street--or standing up to the president to fight the Trans-Pacific Partnership, a secret trade deal that could cost us thousands of American jobs and give corporations the power to overrule government.
People are tired of Washington not working for them.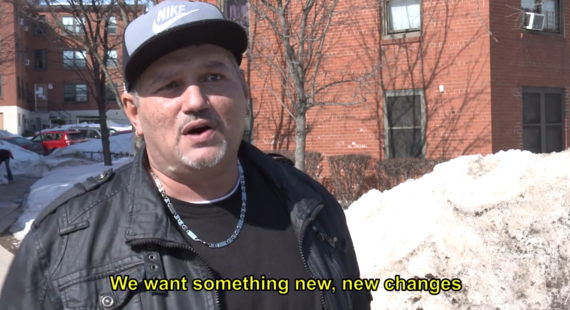 As Elizabeth Warren has said many times, you shouldn't need lobbyists and lawyers in order for Congress to work in your interest. Voters are tired of a government that doesn't seem to be working for them, but instead for special interest groups who attempt to sway our democracy with money and backroom deals.
Elizabeth Warren fights for Main Street, not Wall Street.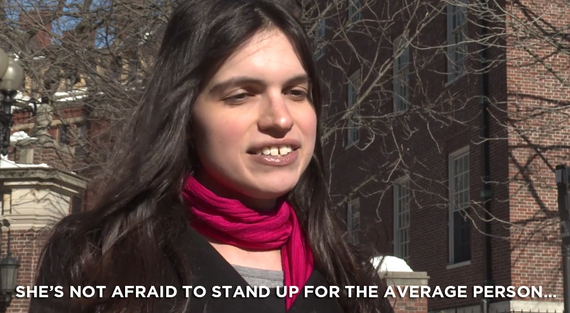 A true public servant, Elizabeth Warren is beholden to the people of Massachusetts and the American people--not corporate billionaires. As more and more millionaires and billionaires attempt to buy elections, Senator Warren refuses to pander to their demands. Instead, she works for the people that elected her and trusts that they--not campaign contributions from the wealthy special interest groups--will help her remain a crucial player in our government.
Elizabeth Warren worked hard to get here.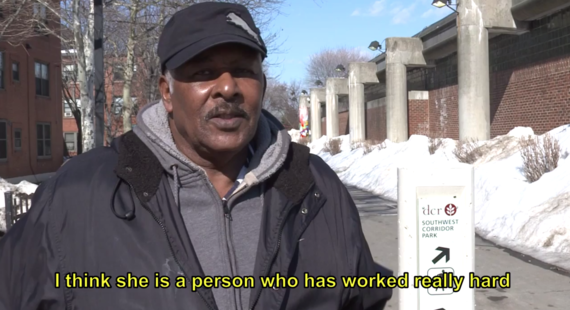 Elizabeth Warren's story is an inspiring one. She grew up on the ragged edges of the middle class, worked her way through college, was a single mother, and went on to become a Harvard Law professor. She fought the banks and Wall Street to create the Consumer Financial Protection Bureau (CFPB) and was then drafted to run for the United States Senate, where she now serves as one of the nation's greatest progressive champions.
She hasn't forgotten where she came from, though. As Senator Warren has stated in the past, no one gets where they are by themselves. Senator Warren fights to level the playing field and unrig a system that doesn't work for the American people. She understands income inequality and how hard it is to support a family on low wages, because she's lived it.
Elizabeth Warren fights for students.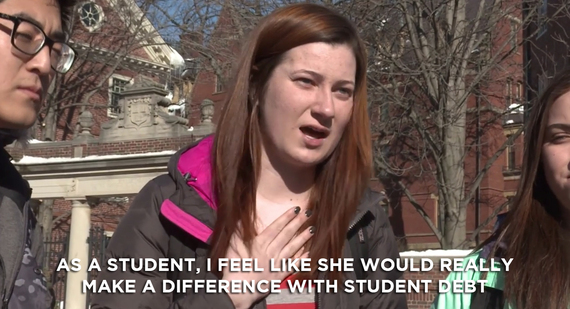 Senator Warren has long been a champion for student loan debt reform, asking a pretty important question: If Wall Street can borrow money from the government at 0.75%, why can't students?
The government is profiting--to the tune of billions--from students who can't afford the rising cost of college tuition. Saddling those just starting out with crippling debt is not only wrong, it's bad economic policy.
Just yesterday, Senator Warren reintroduced the Bank on Students Emergency Loan Refinancing Act, which would allow borrowers currently underwater in student loan debt to refinance their loans at today's lower rates.
The bottom line: Boston says "Run Warren Run"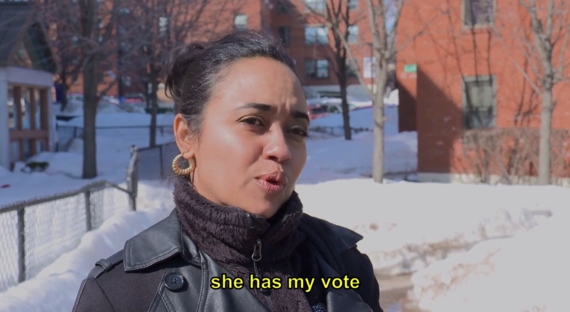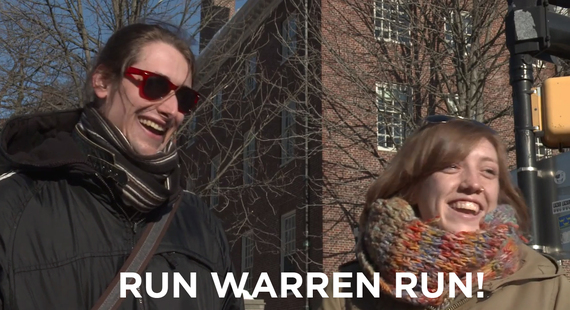 Hear what Bostonians have to say about their senator in this video:

Benjamin O'Keefe (@benjaminokeefe) is the Run Warren Run community manager. For more information on the growing effort to draft Senator Elizabeth Warren into the 2016 presidential election visit RunWarrenRun.org.