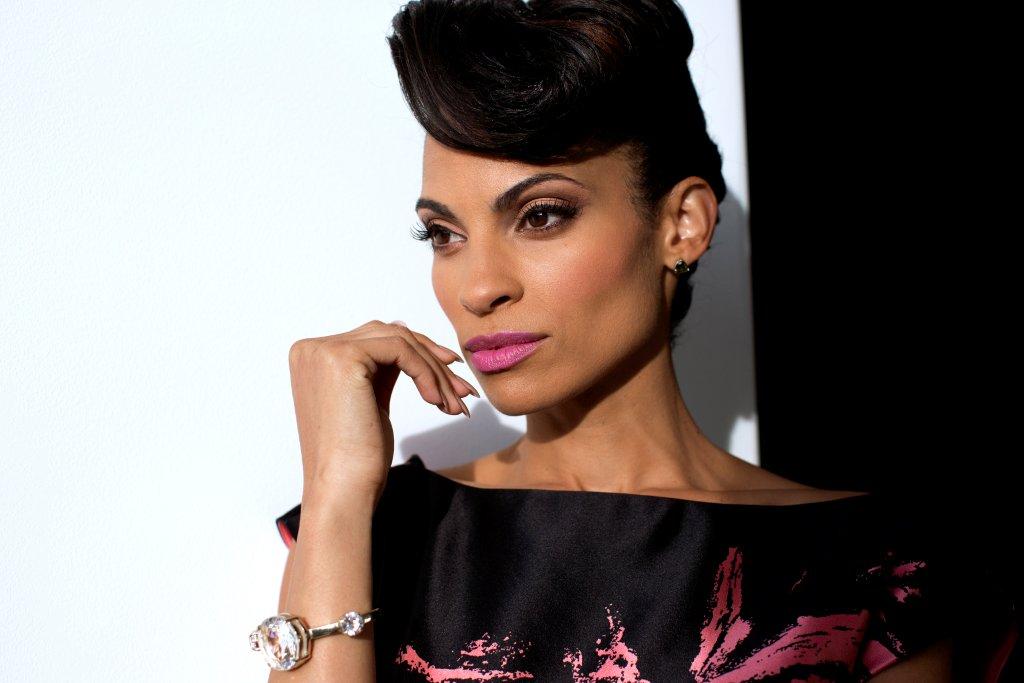 I don't know where I was, or what I was doing when I first heard the song "Closer" by Goapele; but I do remember how it made me feel. The drums and the baseline encompassed with the lyrics which said to me that, "whatever it is I wanted to achieve it could happened." It was like Goapele was meeting me and the rest of her audience where we stood and sharing her struggles with us. Then, I began purchasing her albums and with each song it empowered and energized me in different areas of my life. Powerful music can has the ability to do that to you. It also takes a great artist in order to display that type of talent. Goapele brings to music what water brings to a parched pallet. There are few artist/singers that are constantly sought out by their fans when they have not released material and also a few that can capture and continue to attract audiences when it comes to performing live the way Goapele can. I recently had a chance to catch up with Goapele in between her touring schedule. She talked about what she's been up to; which includes a recent trip to Cuba, new music, her current tour schedule and a performance at Atlanta's 4th Annual ONE MusicFest.
So what has Goapele been up to? Well, she performed the original song from the movie Sparkle, appeared in the video for Jordan Spark's "Celebrate," sang in "The Door" which is a short film by Ava Duvernay for Miu Miu/Prada, and she has a new single in the upcoming Baggage Claim movie due to be released on September 27. Goapele is currently in the studio working on her 4th album. Her fans can not only look forward to hearing more live instruments on ths album but also more of a genuine organic sound as well. In addition to hearing more new music from Goapele, we will also be seeing the thespian side of Goapele as she will be doing more work on projects for Television and film. We also chatted about her recent cultural exchange trip to Cuba. She explained to me how humbled she felt to be around artist and musicians who although didn't have access to resources and opportunities of artist in the states, were still able to create and make exceptional music.
Even when Goapele takes time out to work on projects which pull her away from performing on stage, when it's time to for her to hit the stage again; we, her fans show up hungry. If you are lucky enough to be present at ONE MusicFest in Atlanta, Georgia on September 14, 2013, then you'll get the opportunity to see Goapele perform live. She'll be performing some of her classics along with some music that has not been performed before. Goapele is no stranger to Atlanta or performing at the ONE MusicFest. Goapele actually performed at the 1st annual ONE MusicFest along with rapper Common. Named one of the top 5 festivals to attend in the fall by EBONY magazine, ONE MusicFest is a music festival that uses music to unite people across Atlanta. J. Carter (Jason Carter) founder of ONE MusicFest; describes it as:
a movement that uses that power of music to unite people across Atlanta, the Southeast and the nation through musical diversity that reaches all generations.
A music festival like OMF is much needed for a city like Atlanta, which happens to be growing at such a rapid speed and one whose arts and culture scene is just now beginning to flourish. In addition to Goapele, this years festival will feature performances by Snoop Dogg (Snoop Lion), Luke James, Goodie Mob, Quadron and more.
One thing's for certain about Goapele, she loves to make and perform music for her fans and supporters. When I asked her how does she want to leave the audience feeling when she is done performing? Her response, "Electrified." And electrified, inspired, lifted and grooved you will be.

Not going to be in Atlanta to experience Goapele live at ONE MusicFest? No worries, Goapele is currently touring several cities in the U.S. and be sure to connect with her via social media. Goapele.com, Twitter.com/Goapele, Facebook.com/Goapele & Instagram.com/Goapele