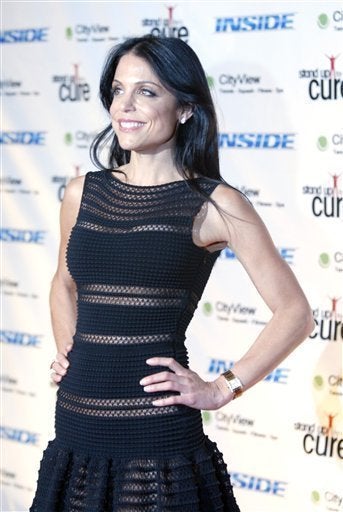 Well, it is true. I am now a reality star.
I always say it is about the journey not the destination and this is part of my journey.
In my years of acting, TV production, then movie production, then event production and ultimately pashmina importing, I never knew that I would become a chef to the stars and more famous for my role in The Real Housewives of New York City.
I always say, "Don't hate the player, hate the game."
You get on the road and you have no idea where you will end up. Truthfully, it never matters to me as long as I am moving forward on that road.
Many people, particularly actors, are very irked that reality television has eliminated many of their jobs and belittled the craft which they have studied, slaved over and dedicated their lives to for years.
As a matter of fact, in my early 20s, I wanted to be an actor. Now, it isn't that I would turn down a great role now, but what better role to play than yourself?
Being a part of the Bravo family and on Housewives has given me the opportunity to express myself as exactly who I am: me. I don't buy into all of that complaining and agonizing over the editing. What you see on television, for better or for worse, whether on this show or The Apprentice, is 100 percent me and I own it.
I broke up with my boyfriend last season and drank my weight in margaritas. Now is that what I do all day every day? Certainly not. Did it happen? Certainly did. You can't choose the parts you like then disassociate with those that you don't . With the rose, you get thorns and I take it all in stride.
Unlike many reality shows, Bravo really gives you the opportunity to make a business out of the opportunity. I'm not on temptation island trying to break up marriages here. I have a camera documenting all the things that make up my life.
When asked to do this show, I immediately turned down the opportunity. For two months while they were already shooting (this explains why I wasn't in the first few episodes that much last year) I was terrified that this would jeopardize my new contract with Health Magazine and Pepperidge Farm-mainstream brands. We had no idea what the show Manhattan Moms would be. This show was a train wreck waiting to happen.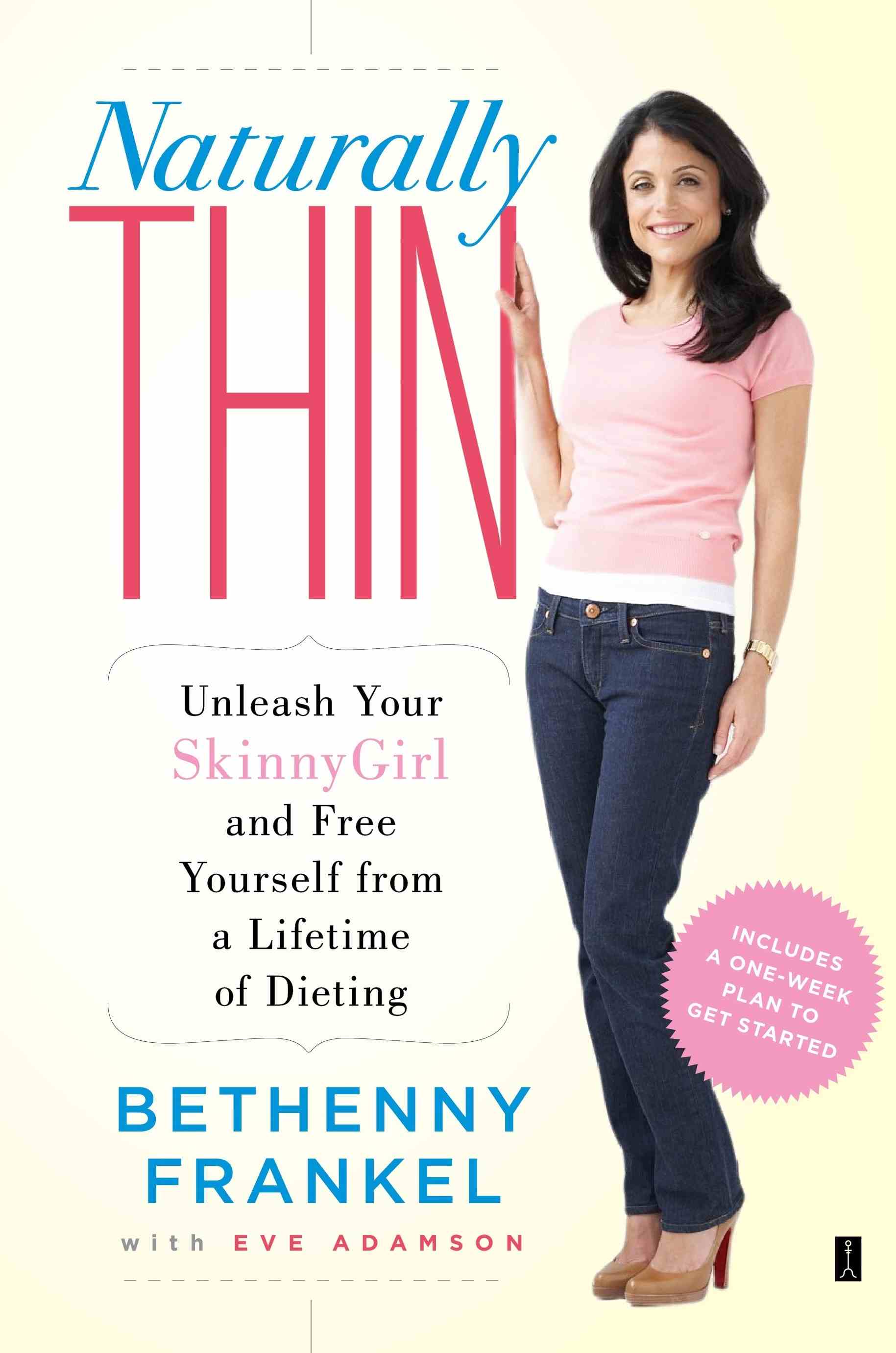 Then a light bulb went off. How often is it that you get the opportunity to be on a network like Bravo? With my line of baked goods, my upcoming book Naturally Thin: Unleash Your Skinnygirl & Free Yourself From a Lifetime of Dieting in stores in March and my line of Skinnygirl Cocktails, how could I not use this opportunity?
I decided to roll the dice and going to the casino tables was the best decision I could have made.
I literally couldn't pay my rent two years ago. I was a tree with ripened fruit ready to be picked, and I accepted bravo's offer to expedite the process and show the world exactly who I am. Bravo to Bravo and to reality television when used properly.
Bethenny Frankel is the author of Naturally Thin: Unleash Your Skinnygirl and Free Yourself from A Lifetime of Dieting.