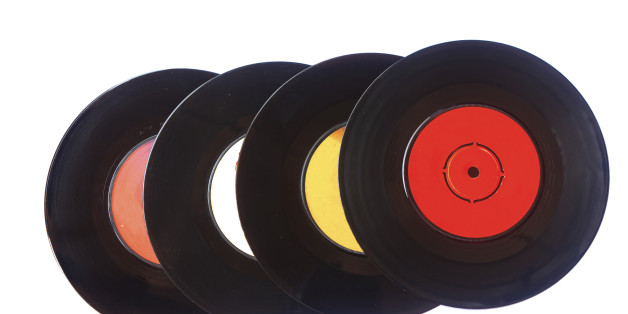 In finding my own personal style and aesthetic, I have picked up a couple tips and borrowed looks from a few ladies along the way. In coming into my own, I have learned through imitation (both subtle and not).
Jane Birkin: A white t-shirt paired with light flared jeans makes the perfect boating or day at the beach outfit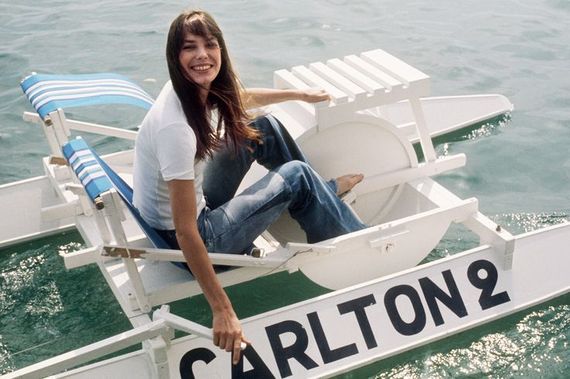 Nora Ephron: You can never have too many black turtlenecks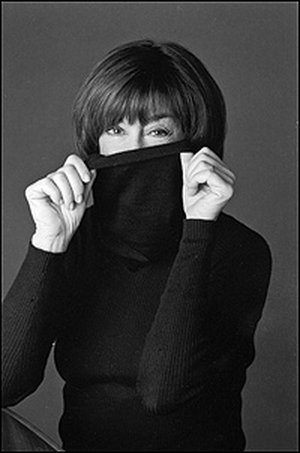 Man Repeller: How do you dress Parisian anytime, anywhere? Stripes!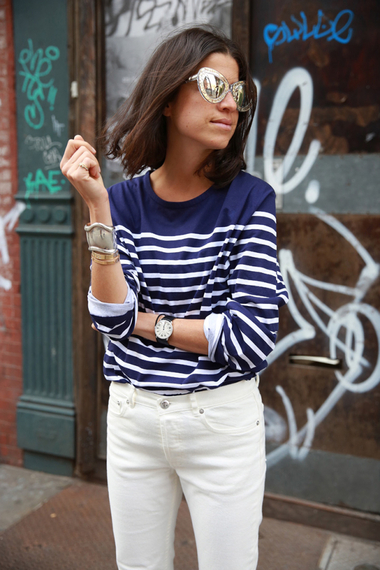 Emily Weiss: How to die your bleached blonde hair back to its natural color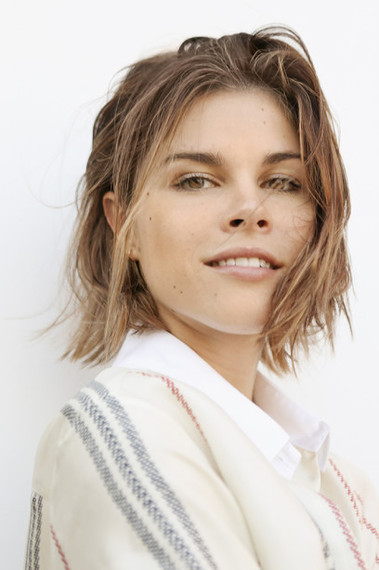 Jenna Lyons: How to cuff your sleeves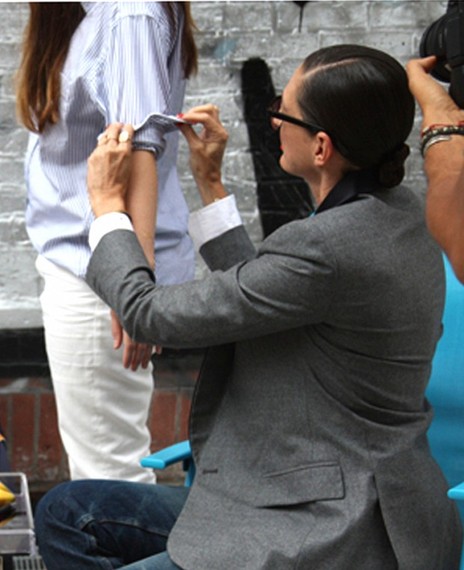 Caroline de Maigret: The white t-shirt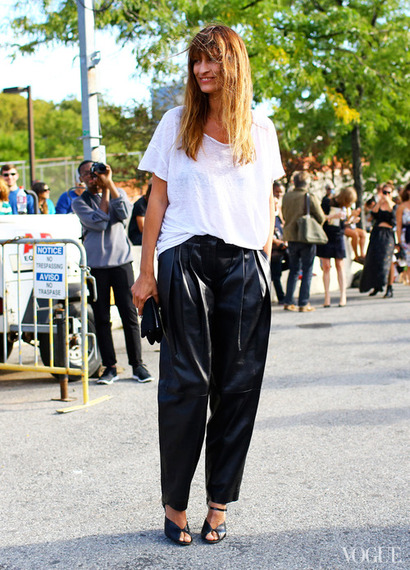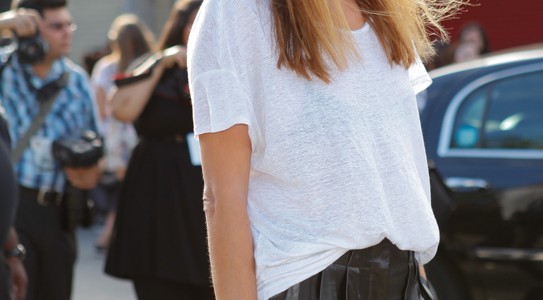 Kate Moss: That simple 90's spaghetti strap dress is always a good idea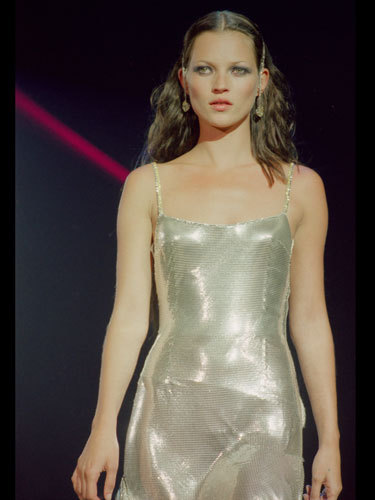 Mary-Kate and Ashley Olsen: Vintage- and not just the stragglers in the back of your mother's closet.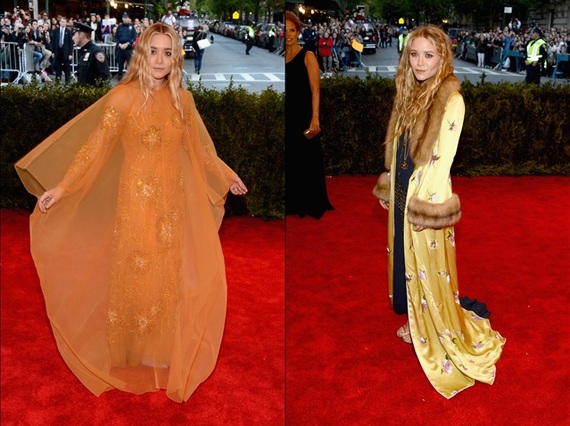 Ashley Olsen in vintage Dior & Mary-Kate Olsen in vintage Chanel at the 2013 Met Gala