All Photographs (c) Ferdinand Choffray, Courtesy of Ferdinand Choffray
Could symmetrical composition be part of defining beauty? Symmetry makes it attractive. This is what we've been told. When applied to photography, the binomial equilibrium and proportion can create striking images.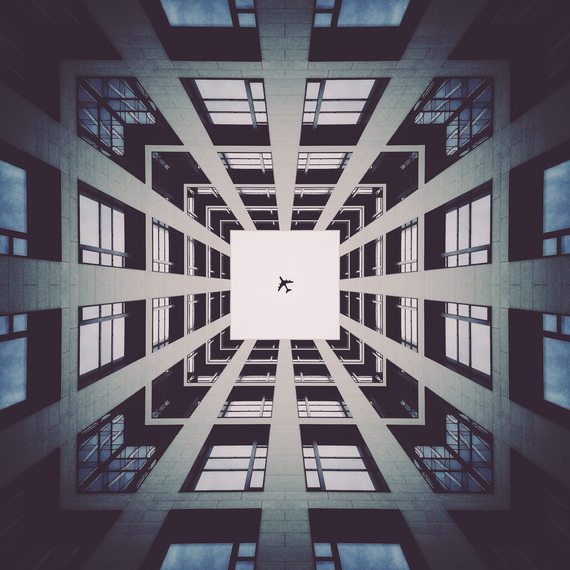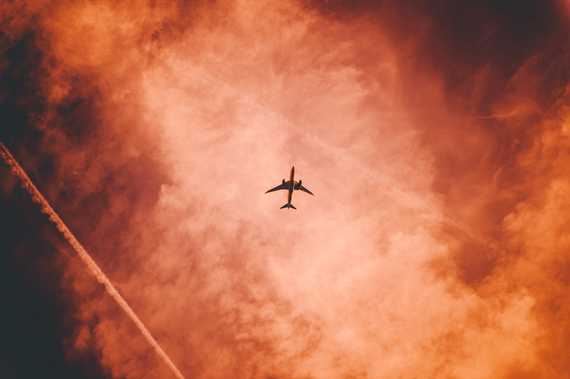 The shots of Brussels-based photographer Ferdinand Choffray will show you the timeless power of symmetrical composition. His subjects range from high-rise buildings and city street shots, to puddle reflection photos and portraits, yet they also carry a common denominator. This shared thread is repetitive patterning with an incredible use of natural lighting.
But how did he get started? "I was born into photography,"Choffray tells me. "My father is a photographer so this has been my world from a very young age! ».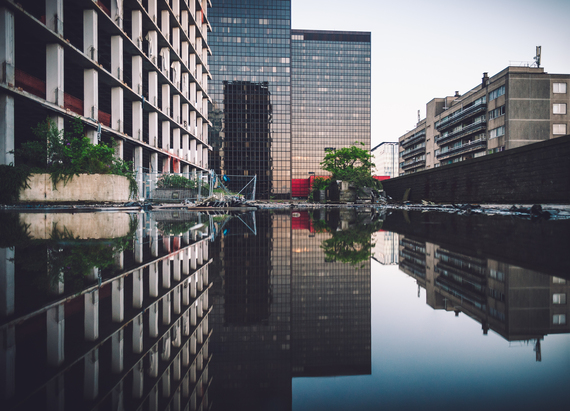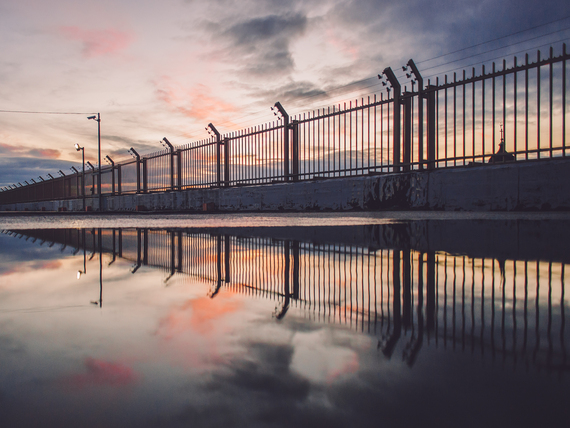 Armed with a keen eye and irrepressible curiosity, this photographer turned 'urban explorer' is an expert in capturing pictures from rooftops, construction sites, lost places and abandoned buildings.
"I like the way photography forces me to go out, it constantly makes me explore new places and be in contact with new people. It makes me curious about absolutely everything," Choffray says.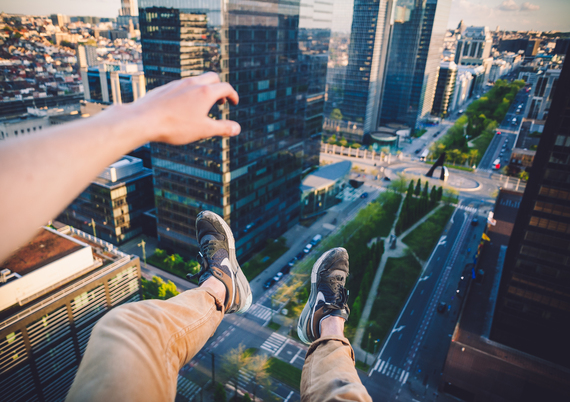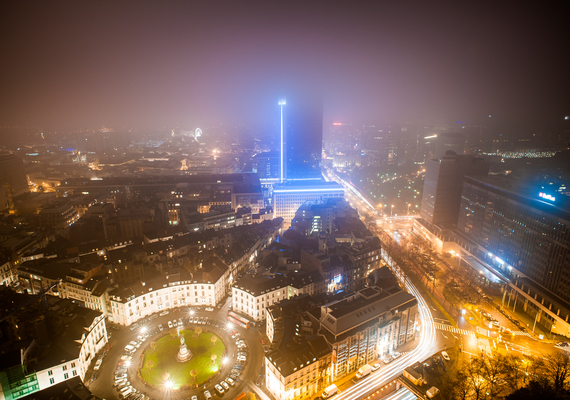 Natural light is an important tool available to photographers, and fortunately it is free. With his photographs Choffray aims to convey a mood, an atmosphere, by making the best use of natural light to communicate visually.
"I photograph the same places multiple times. Different day, different light. From far to extremely close as well as from different angles," he explains.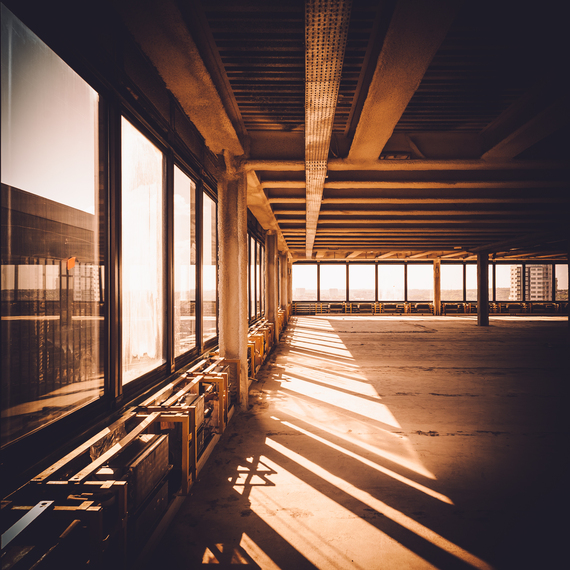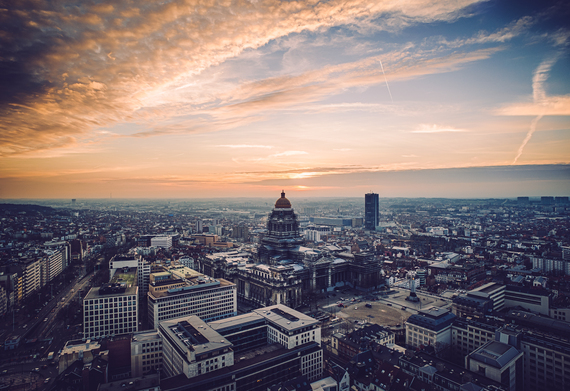 With his images this young photographer wants to show us that we can enjoy great views by directing our eyes towards the right spot.
« I'm showing the unusual of places you can see everyday. It's necessary to be curious and an observer to get closer to things. I'm trying to put my lens where your eyes would never go ».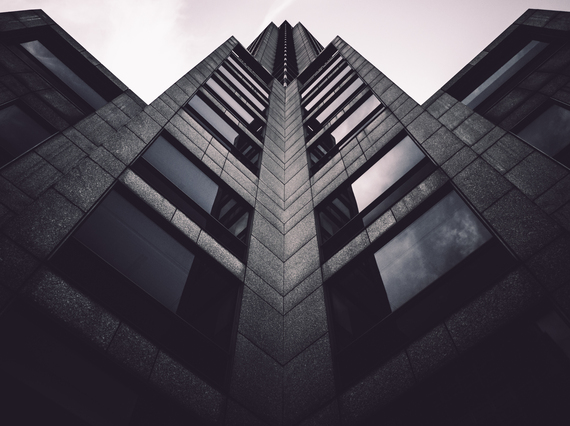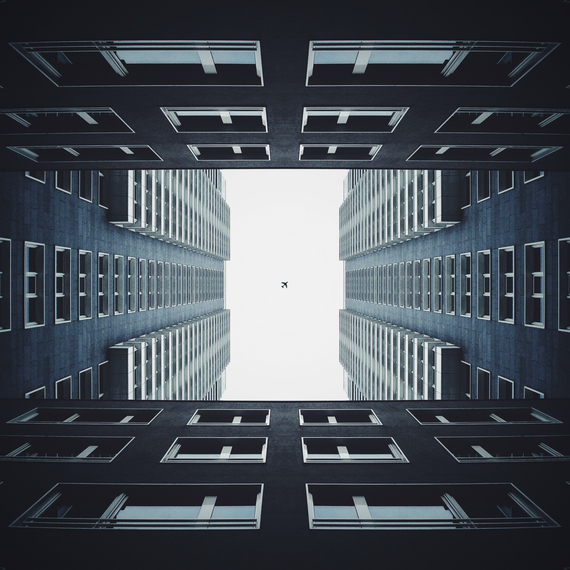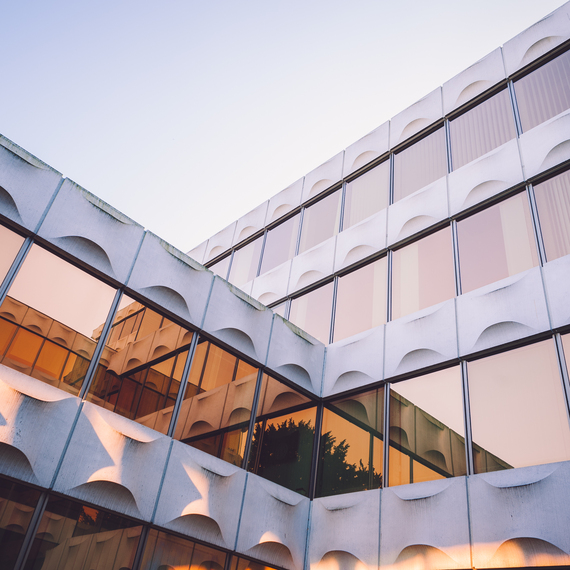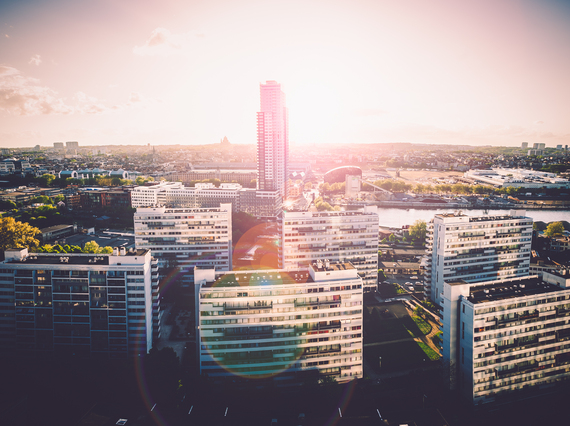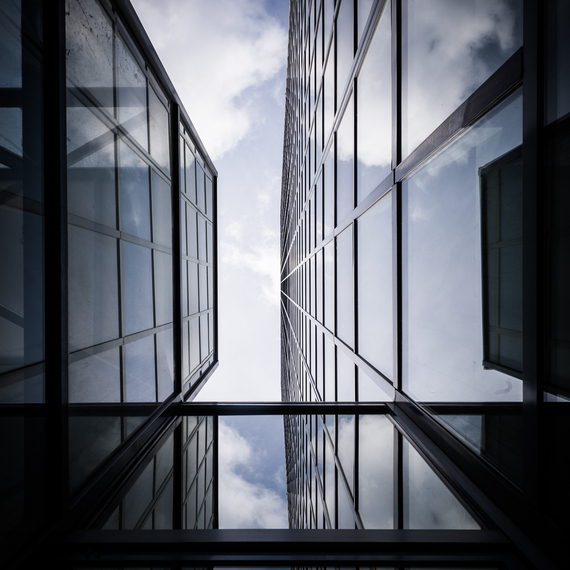 Check out his Website and Instagram account.