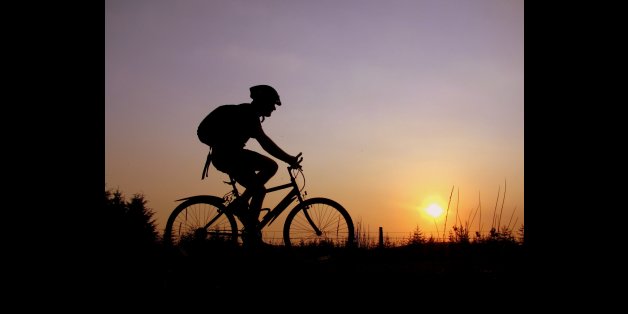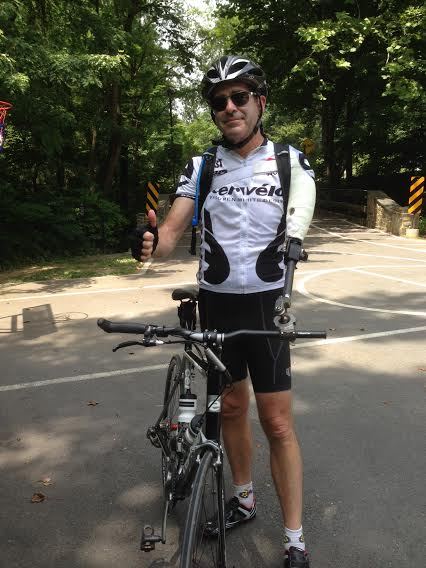 Award-winning journalist and Lesscancer.org Board Member Miles O'Brien training for The Less Cancer Bike Ride to Mackinac. The ride leaves July 12th with O'Brien and Team Less Cancer.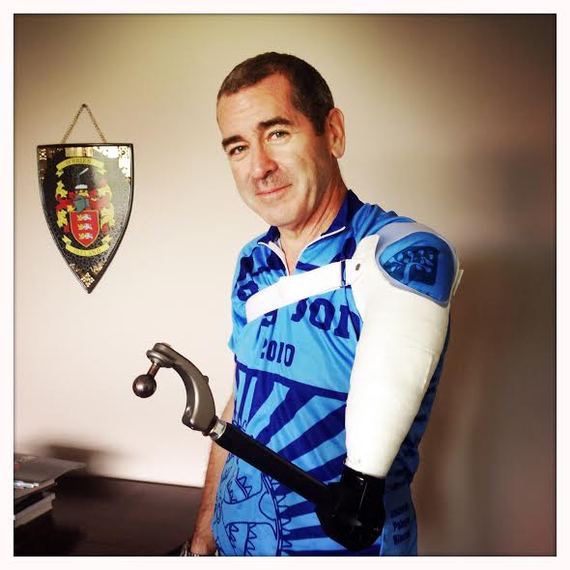 O'Brien says, "I am spinning my wheel doing my best to get ready for a daunting challenge: the Less Cancer ride across Michigan on July 12 and 13th. I sure hope you'll support this worthy cause. And don't judge me for being slightly insane...
The bike ride is the brain-child of cyclist Suzi Tobias who founded the ride from Port Huron, to Mackinaw City, Michigan cycling 300 miles in two days.
The Less Cancer Bike Ride to Mackinac coincides with the historic Bell's Beer Bayview Mackinac Race celebrating its 90th edition Saturday, July 12, 2014.