I am just returning from an amazing visit to Asia. It all started in Japan, then on to Hong Kong, Shanghai, and finally Beijing.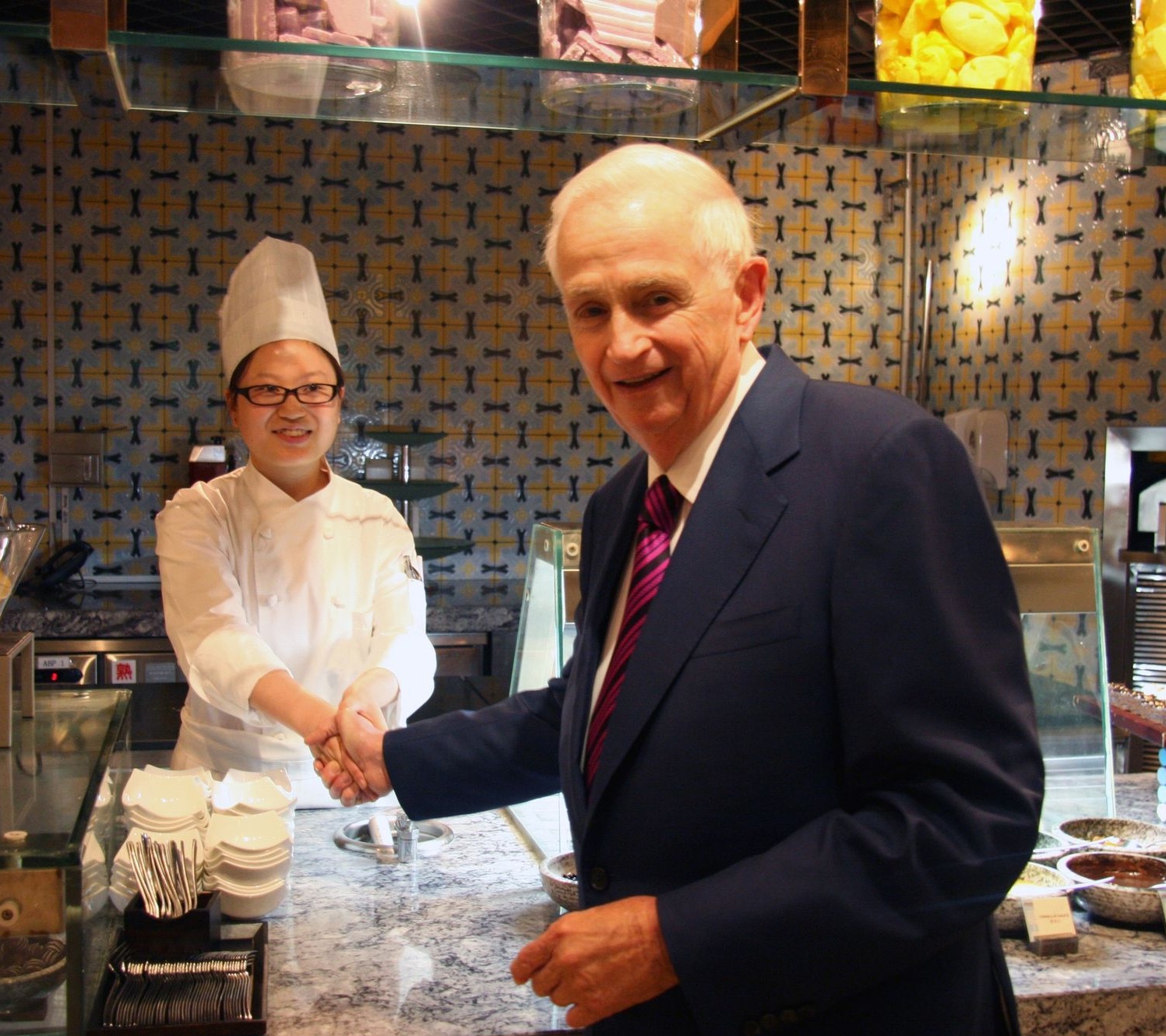 Asia is our main growth area at present, with China driving this growth as our second biggest market outside of the U.S. We have 58 hotels open today and 52 under contract. We'll open an average of one hotel a month at least the next three years in China.
The trip has been a great opportunity to see some of these terrific new hotels first hand and witness the exciting and dynamic growth taking place. Across all our brands in Asia, we're seeing innovation, style and creativity.
We have two new Ritz-Carlton hotels -- in Hong Kong and Okinawa -- that are really spectacular. You must be see them to believe them. These photos don't capture the full picture.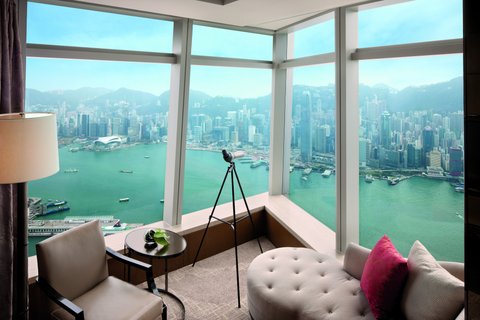 In visiting 22 China hotels, I met our regional teams and associates. It's interesting to hear some of their stories about how they became part of the Marriott family. This sense of family is very important as we expand globally and keep true to our core values.
When I tour a hotel, no matter what country, I focus on the positive. And I also focus on the happiness of our associates. "Putting People First" by taking care of the associates is a major reason our guests keep coming back. I'm happy to report that this key component of our culture is alive and well in Asia.

During my trip, I also learned that 13 of our General Managers are Chinese and came up through the ranks, some having spent their entire careers with Marriott. In fact, four of these General Managers are women, which I think is wonderful.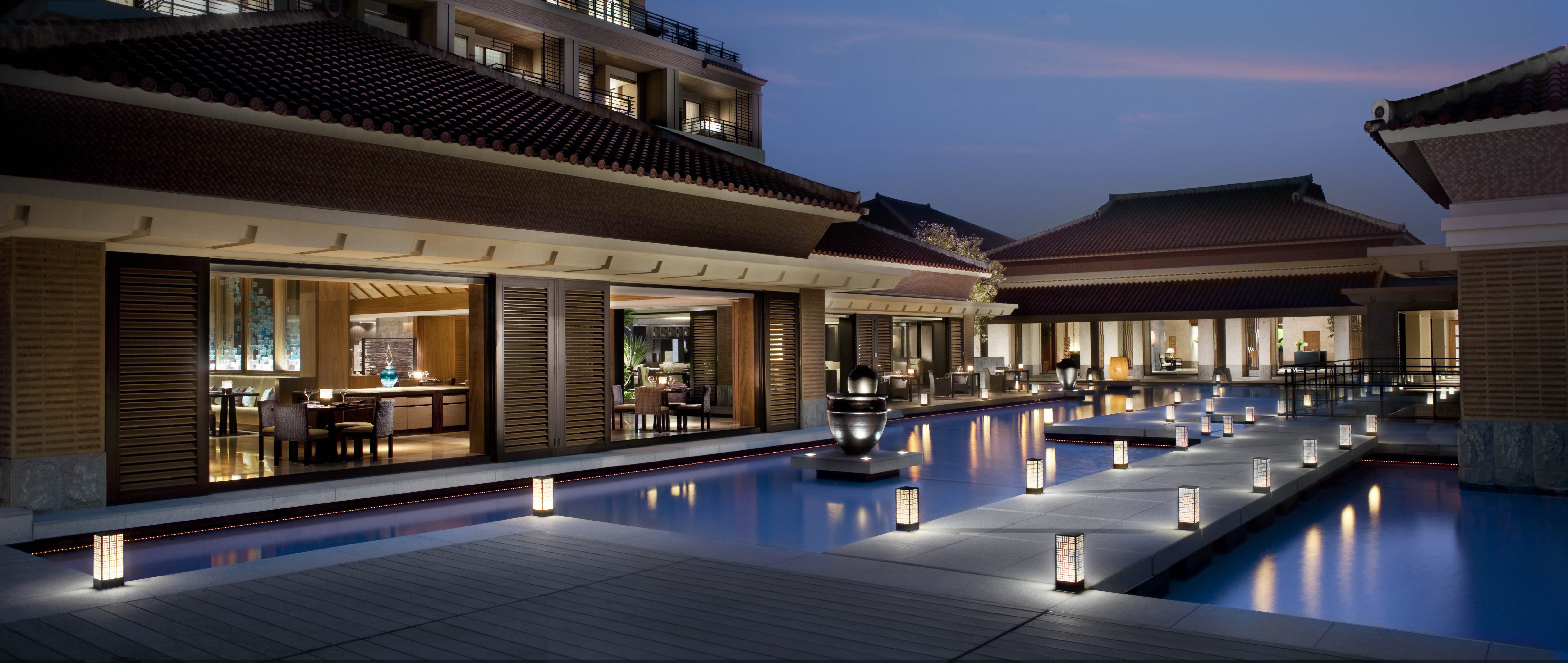 There is so much energy, drive and commitment in Asia. It was great to spend 10 days there visiting hotels, meeting associates and experiencing first hand the truly global company that we have become. As I told my daughter, Debbie, "I'm really blown away." Never did I think this would be borne from a 1927 nine-stool root beer stand in Washington, D.C.
It's a golden age of international travel. I invite you to visit China and marvel at the largest country in the world and I hope you will stay in our Marriott branded hotels.
I'm Bill Marriott and thanks for helping me keep Marriott on the move.
This blog first appeared on www.MarriottOnTheMove.com